Are you a foodie looking for a new culinary adventure? If so, you'll want to check out the CCLEX Tropical Food Park in Cebu. This food park offers a variety of delicious options like traditional Filipino foods, Street Foods, etc. Plus, with its convenient location near Cebu-Cordova Link Expressway, it's the perfect place to stop for a bite. So whether you're searching for a unique dining experience or simply want to refuel before your next destination, be sure to add the CCLEX Tropical Food Park to your list of must-try places in Cebu.
Cebu has always been one of the top Philippine destinations for its great beaches, resorts, and attractions. But now it's set to have another claim to fame with the recently-opened CCLEX Tropical Food Park! Curated by an experienced team of food experts, the park offers some delicious treats – from local favorites like barbecue and lechon to creative fusion dishes that take traditional flavors to a whole new level. Not only is the variety incredible, but the park also serves up fun in equal measure; with a beautiful view, live music performances, and inviting outdoor seating areas ideal for enjoying quality time with friends or family.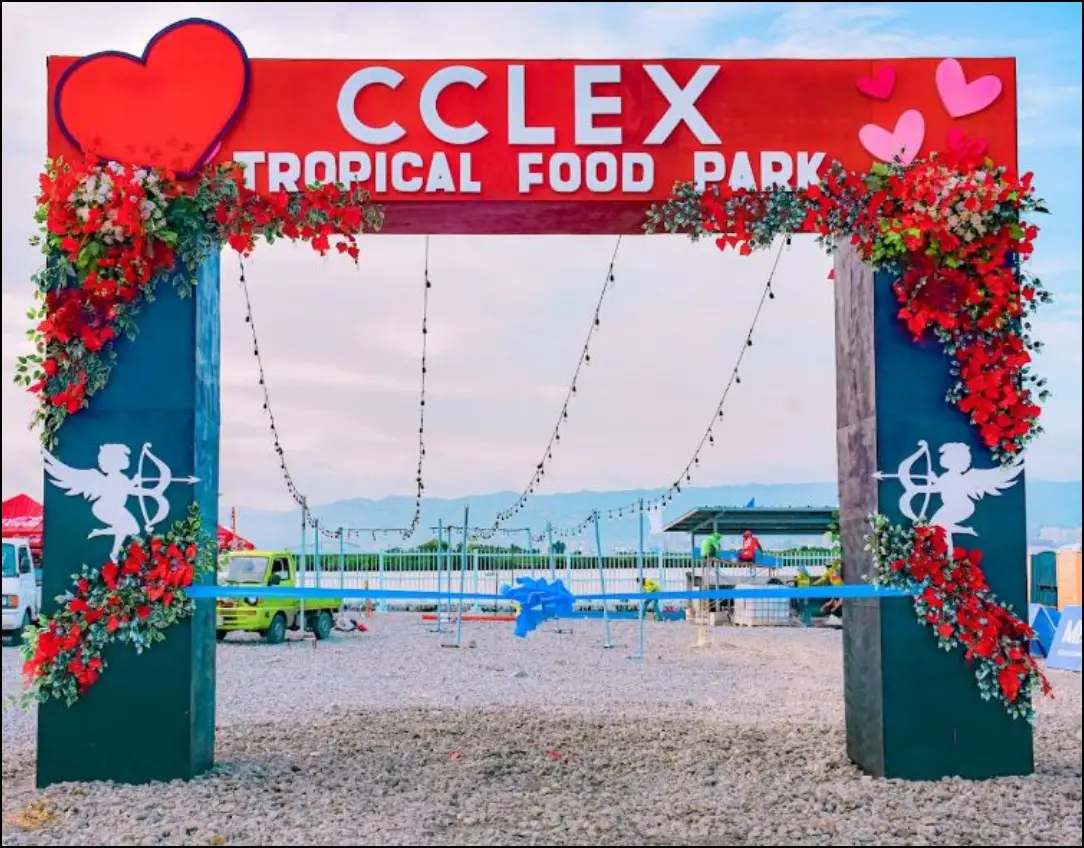 The CCLEX Tropical Food Park: Cebuano's newest go-to destination
Experience gastronomic delight. With its relaxed atmosphere, fun vibe and delicious eats, it's the perfect place to spend an evening or weekend. And with its easy access from Cebu-Cordova Link Expressway, it's just a short drive from both the city center and Mactan International Airport. So make sure to add this unique food park to your itinerary the next time you're in Cebu!
Even if you're a local or a visitor, the CCLEX Tropical Food Park is not one to be missed. With its delectable dishes and vibrant atmosphere, it's an experience that will stay with you forever. So go ahead and take a trip to Cebu and savor all the deliciousness the CCLEX Tropical Food Park has to offer!
Top 5 things to look forward to at the CCLEX Tropical Food Park
1. Local culinary dishes. Enjoy all the flavors of Cebu in one bite.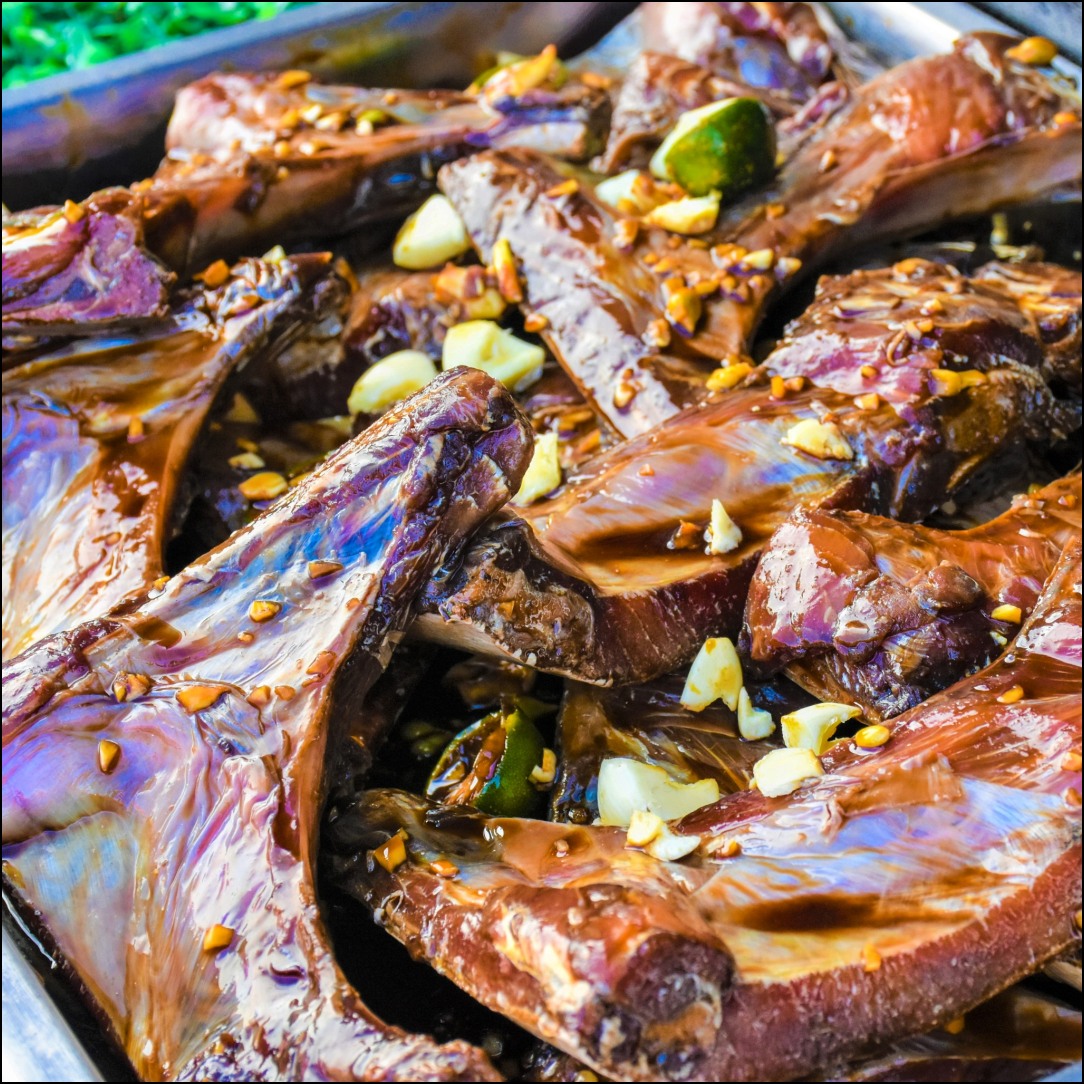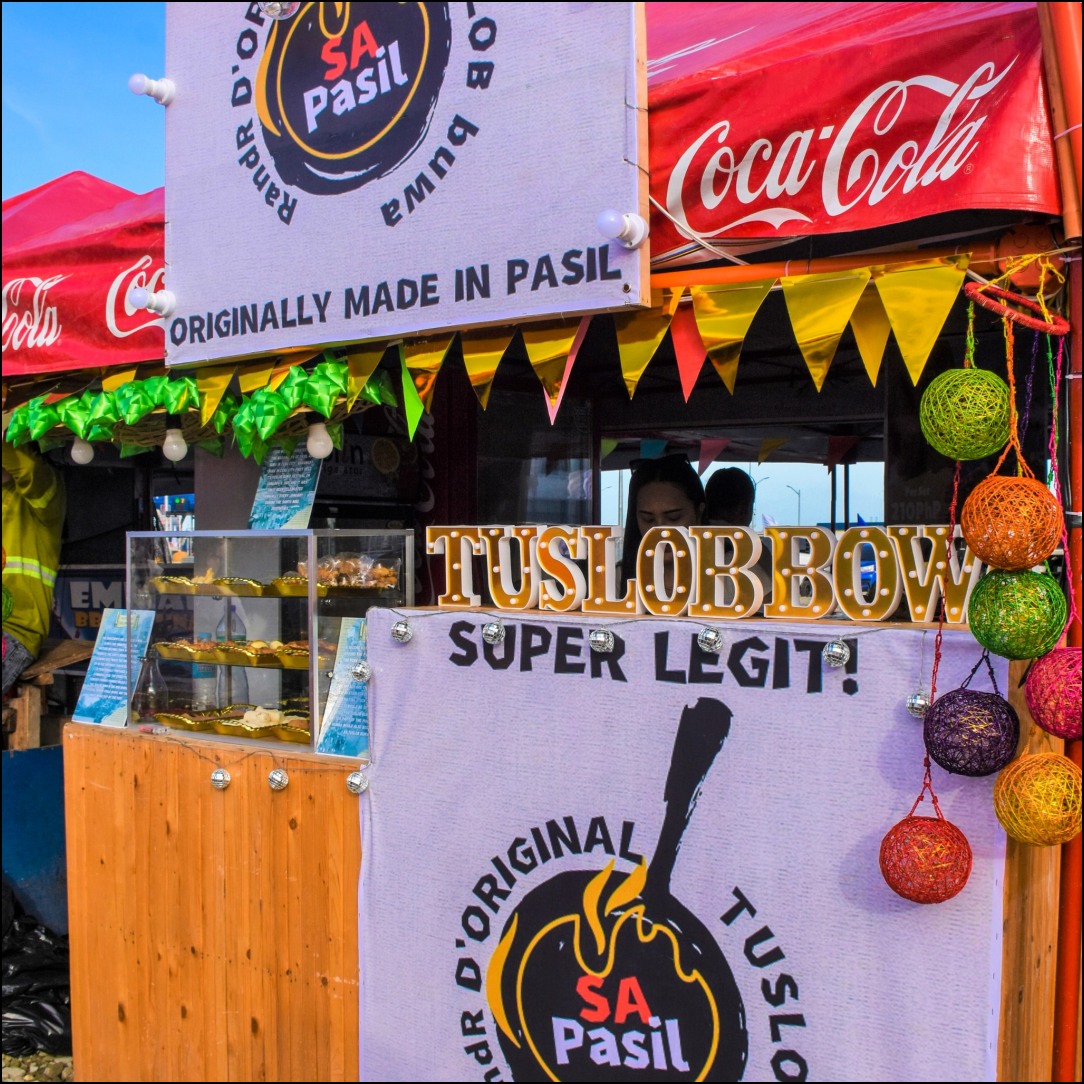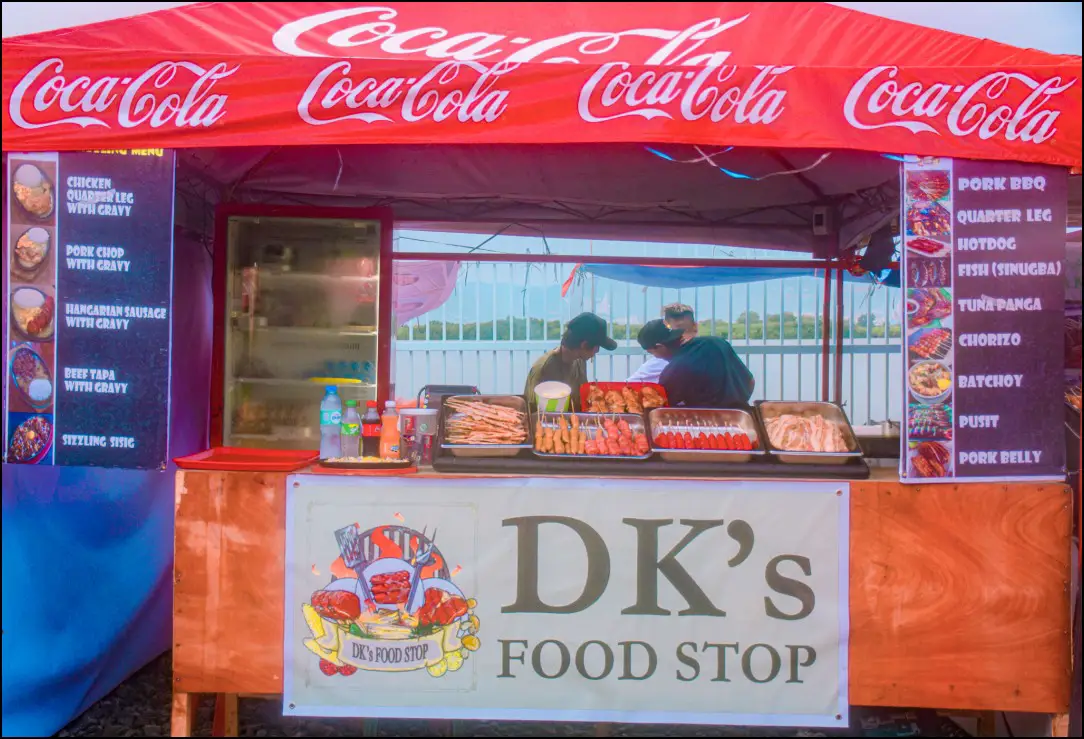 2. Street food delights – Test your taste buds with unique snacks and treats from around the park.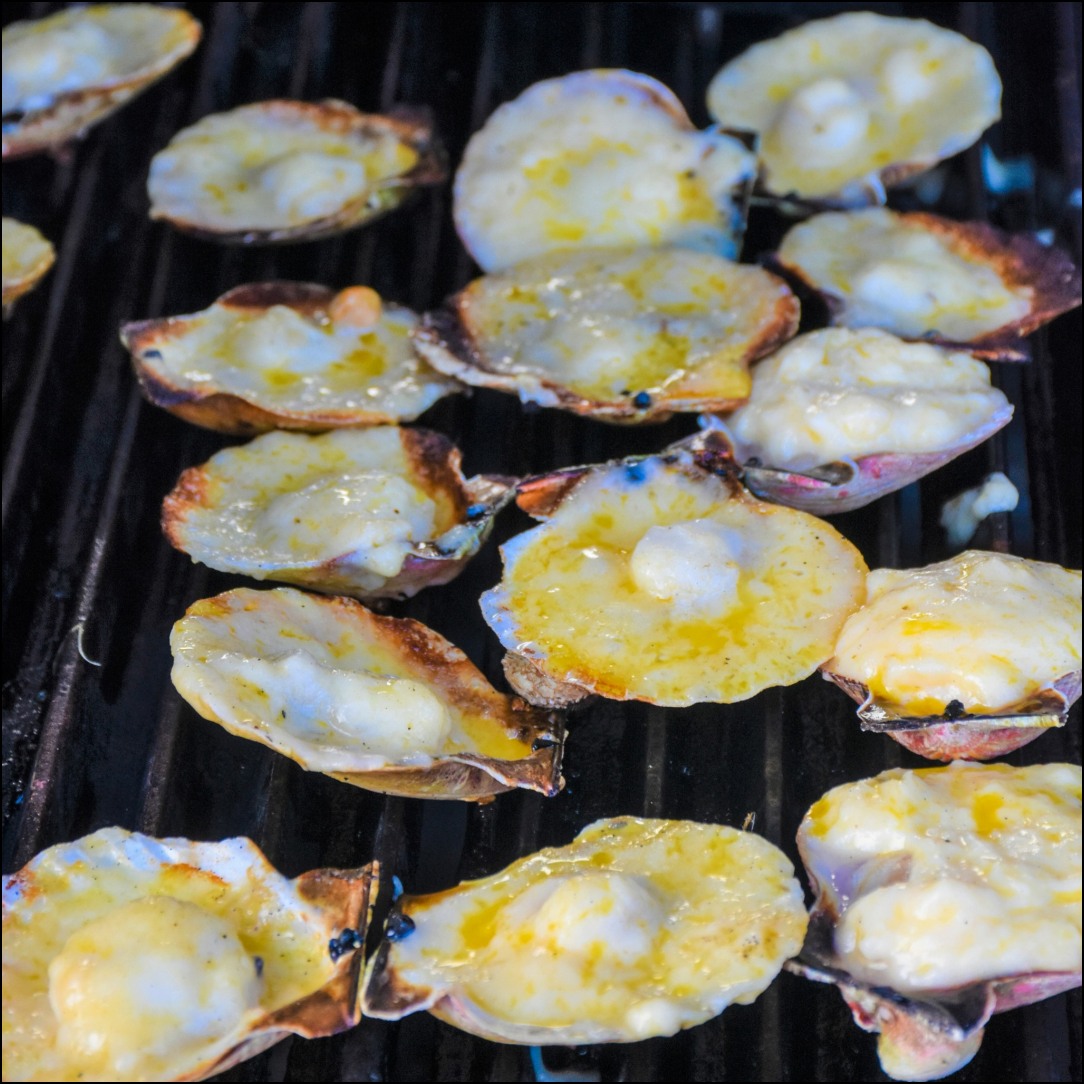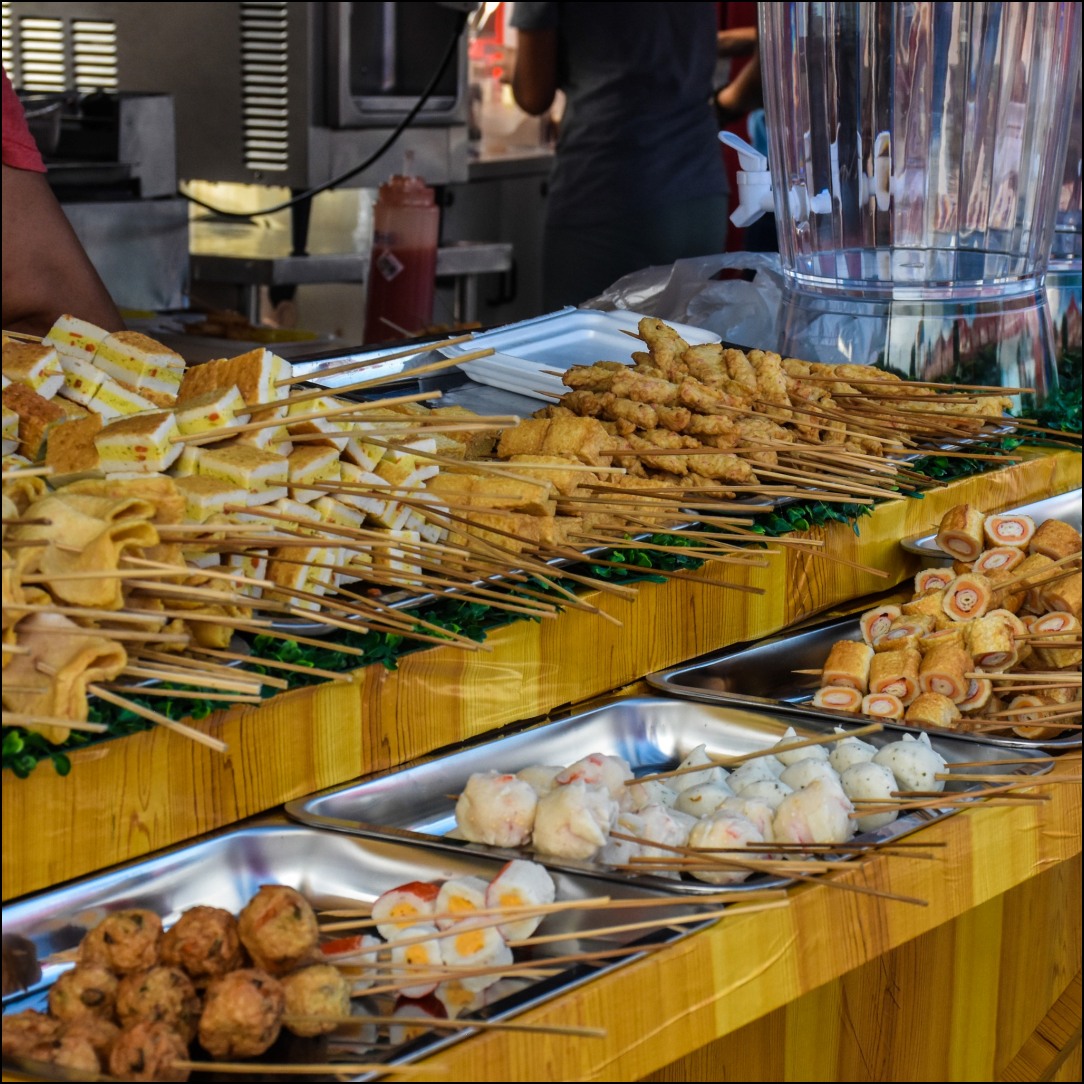 3. Live music performances – Feel like you're part of the show as you listen to live music.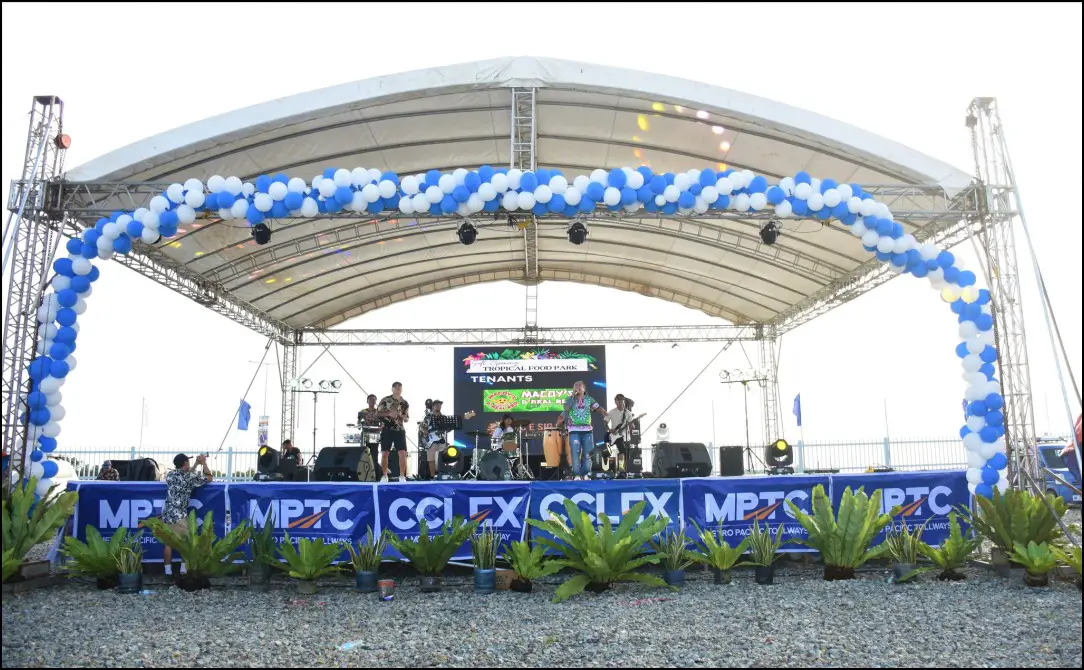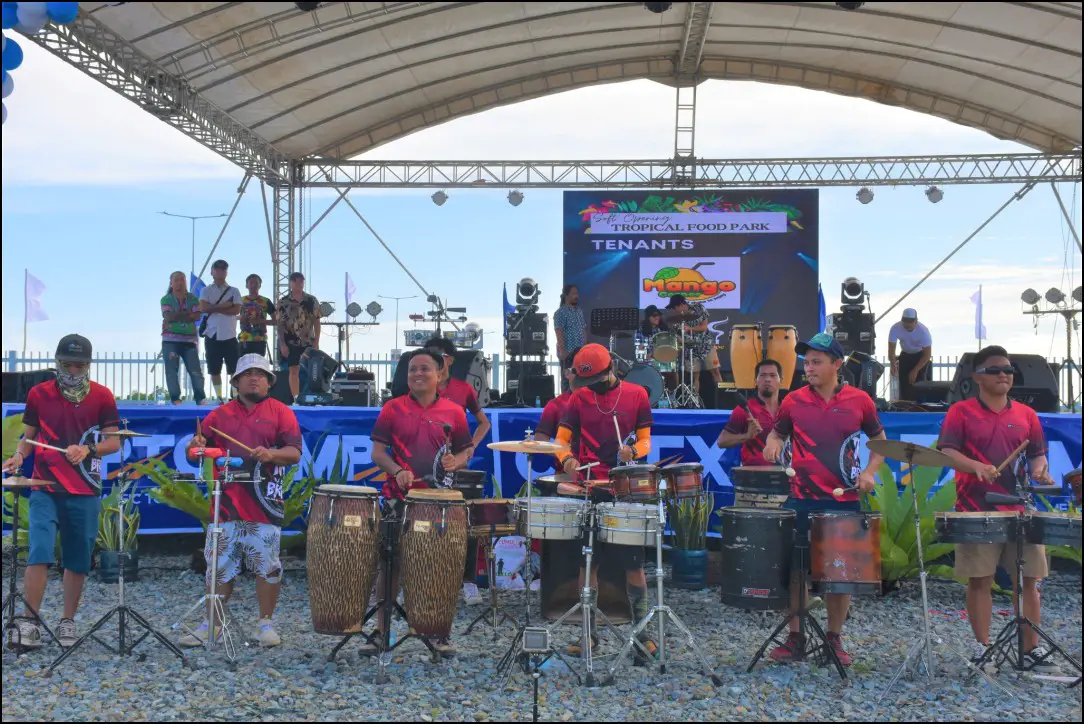 4. Relaxed atmosphere – Take a break and sit back their outdoor seating areas.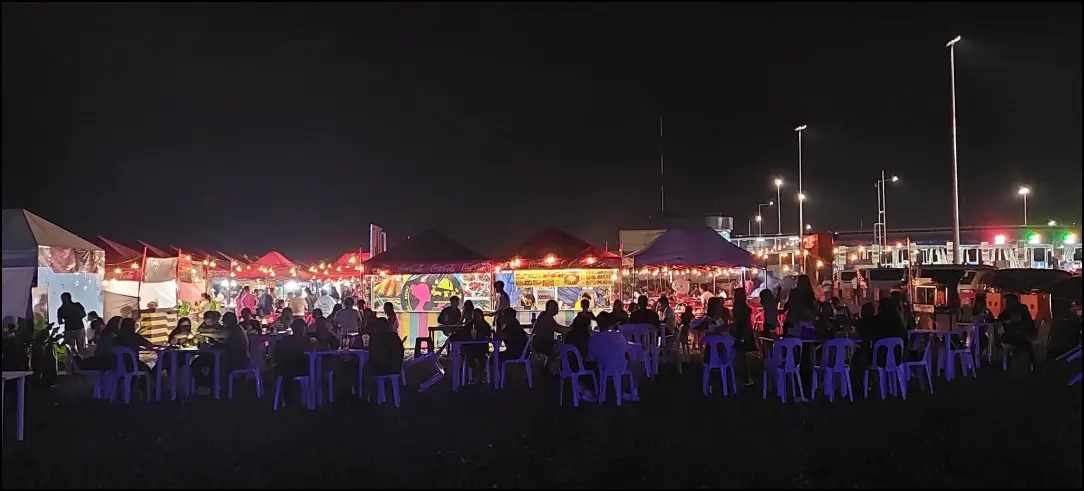 5. Convenient location – Just off Cebu-Cordova Link Expressway, it's easy to get to!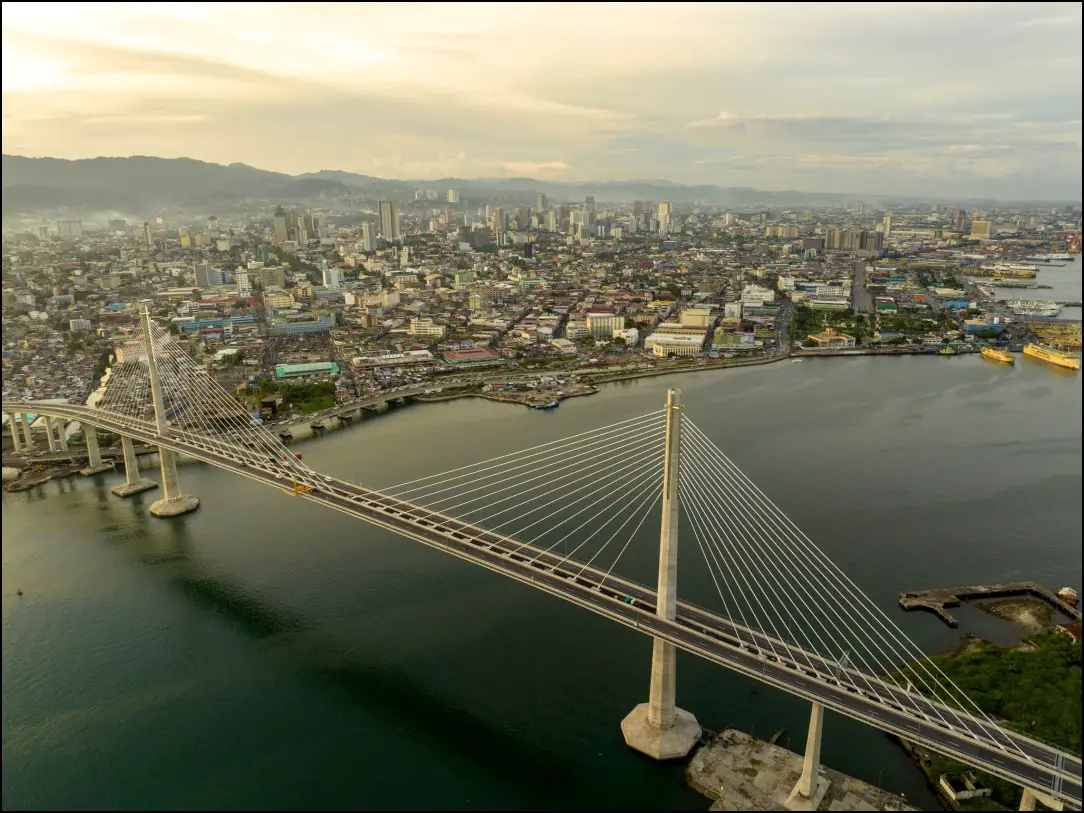 Summary
Cebuano food lovers have a new destination to explore – the CCLEX Tropical Food Park. Located in Cebu City, the Food Park features only Cebuano-inspired dishes, giving locals and visitors alike an authentic taste of Cebuano cuisine. Diners can choose from barbecued seafood dishes, Cebu's iconic lechon, classic favorites, Cebuano street food delights and one of kind desserts. With its mouth-watering menus and exciting activities, it's no wonder that the CCLEX Tropical Food Park is quickly becoming Cebu's newest dining destination.
Google Map