If you are a coffee lover it's time to brew your cup of coffee with Nespresso. The first ever Nespresso Boutique in Cebu is now open at the Ayala Center Cebu. You can also purchase coffee machines and accessories to help you make the perfect cup of coffee.
So what are you waiting for? Visit the Nespresso Boutique today and start brewing your own delicious coffee!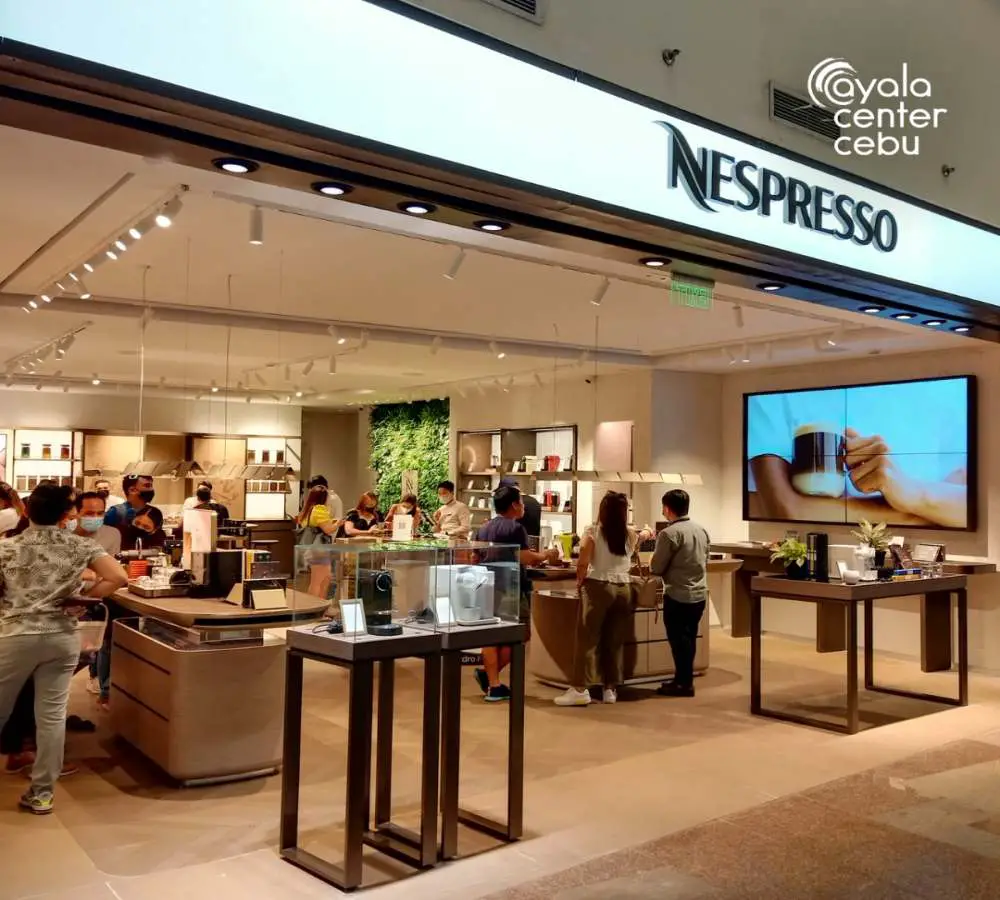 What is Nespresso?
Nespresso is a brand of coffee that is becoming increasingly popular. The coffee is made using special capsules that are inserted into a machine. The machine then forces hot water through the capsule, extracting the coffee.
Nespresso coffee is known for its rich flavor and crema, and many people swear by it. There are a few things to keep in mind when drinking Nespresso coffee. First, it is important to use fresh water. This will help to ensure that the coffee has a good flavor. Second, it is important to use the correct amount of pressure when inserting the capsule into the machine.
Too much pressure can result in a bitter-tasting coffee. Finally, it is important to let the coffee steep for the correct amount of time. If the coffee is brewed for too long, it can become bitter. With these tips in mind, you can enjoy a delicious cup of Nespresso coffee at home.
What sets Nespresso apart from other coffee brands is its focus on quality and convenience. All of their products are designed to be easy to use so that anyone can make a delicious cup of coffee with just a few simple clicks.
What's more, Nespresso offers a wide range of different capsules so that you can find the perfect coffee for your taste. Whether you like your coffee strong or weak, bitter or sweet, there's a Nespresso capsule that will suit your preferences.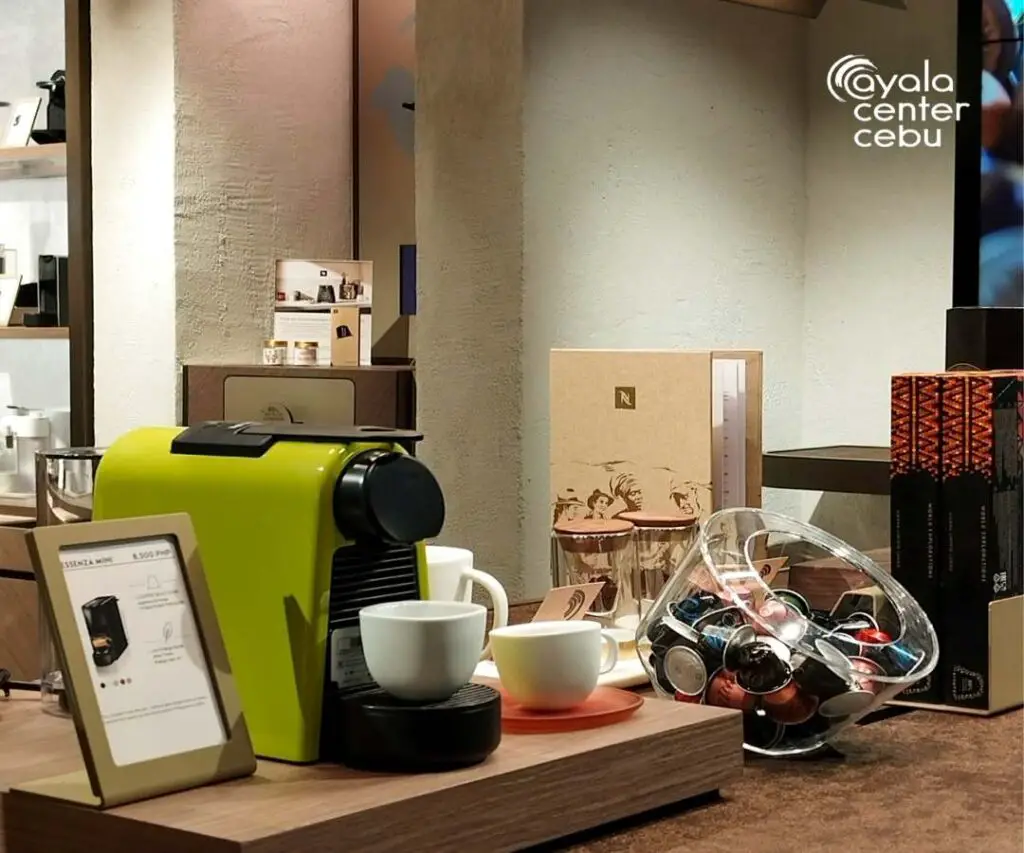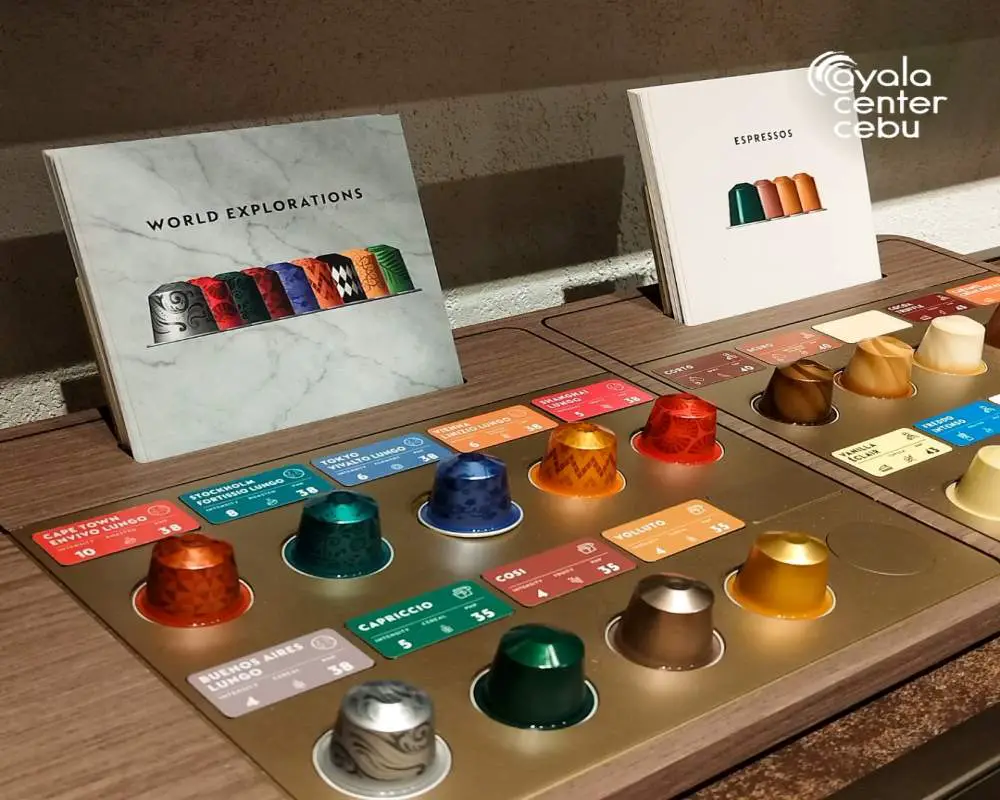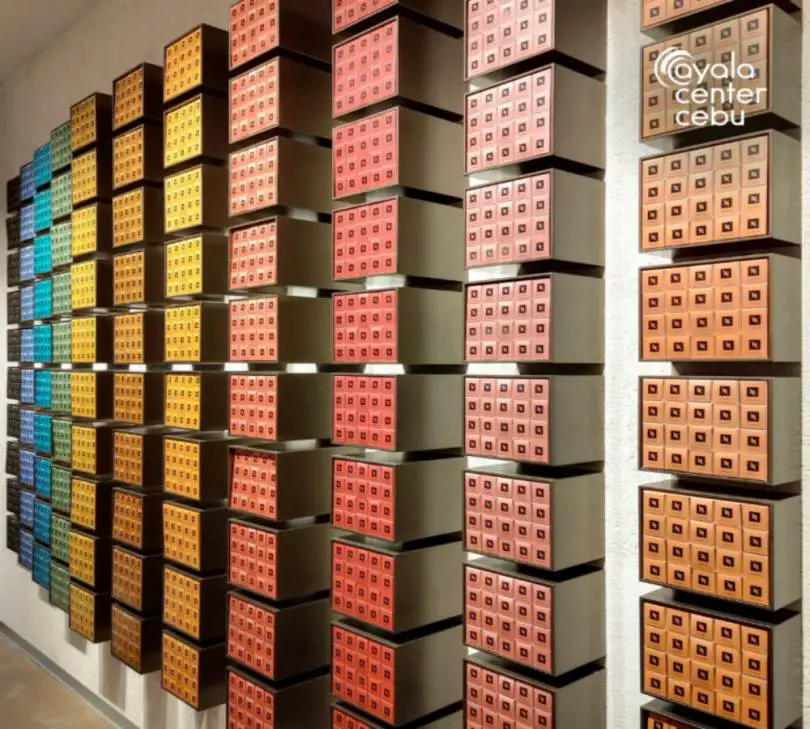 Where is the Nespresso boutique located?
The Nespresso Boutique in Cebu is located on the Ground Floor of Ayala Center Cebu. It's a spacious and modern store that has a wide range of machines and capsules on display.
The store also has a dedicated team of experts who can help you choose the right machine and coffee for your needs. So whether you're a coffee enthusiast or a beginner, you'll be able to find the perfect solution for your caffeine fix at the Nespresso Boutique in Cebu.
Video: About Nespresso Iced Coffee Recipes
Summary
Drinking coffee can make you feel more alert, improve your mood and even boost your metabolism. But with so many different types and brewing methods, it can be hard to know where to start. If you're looking for a delicious cup of coffee that's easy to make, Nespresso is a great option.
Contact Information
Contact Information
Phone Number: 284777870
Email: nespressoclub@nespresso.ph
Website: https://linktr.ee/nespressoph
Facebook Page: https://www.facebook.com/Nespresso.phl/