If you're searching for a workout that fits your needs and schedule, look no further than Gold's Gym Cebu! With locations all over the city, they offer a wide variety of options to lose weight, gain muscle, stay fit and have fun doing it. Their group fitness classes are perfect for those who want to work out with friends or family, and their trainers can help you reach your fitness goals faster. They also have a wide variety of equipment and amenities to keep you comfortable and motivated during your workout.
Also Read: Get Fit at Fitness Nation Gym in Cebu
They have a range of membership options to suit your needs and budget, including short-term and long-term memberships. Plus, they offer discounts for students, seniors, families, and more.
Gold's Gym is the preferred gym for athletes, fitness and beauty contests, entertainment industry professionals, and everyday people who are committed to their health. With more than 3 million members in 30 countries worldwide, Gold's Gym has unmatched experience and expertise in helping people from all walks of life reach their fitness goals.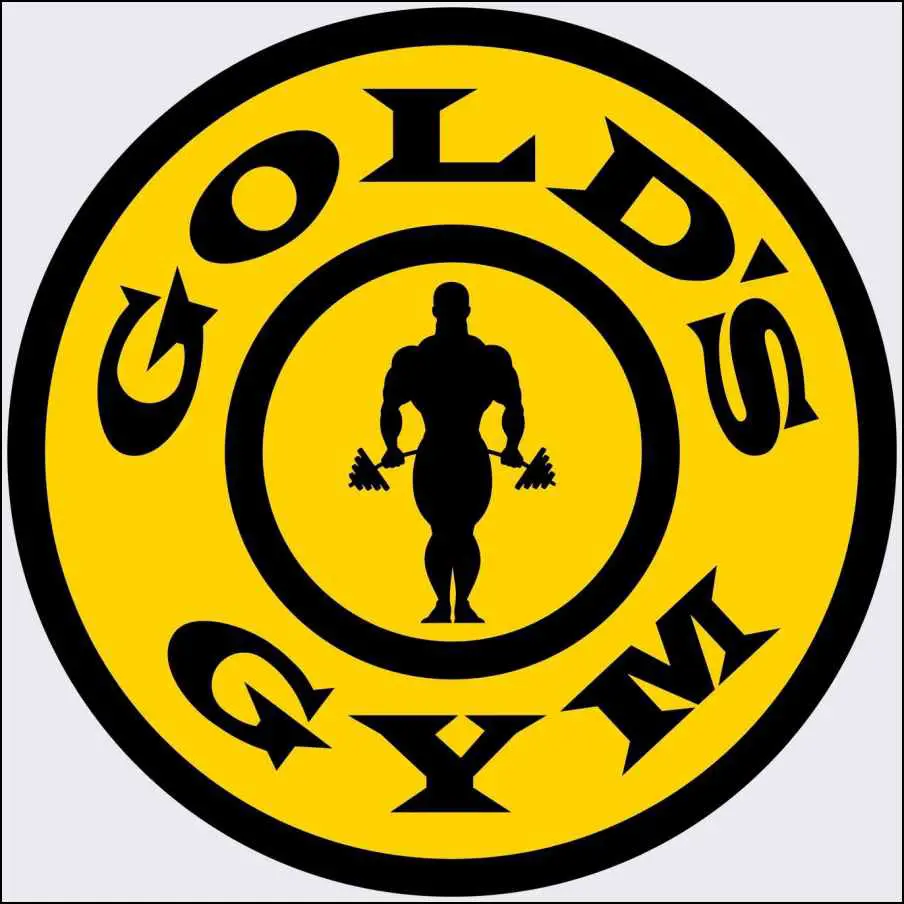 Reasons to hit the Gym
If you're looking to improve your physical fitness, going to the gym is always a great choice. With all of its machines and equipment available, it can help you achieve goals like weight loss or increased muscle definition. Don't know how to use a machine? No problem! The staff at gyms are always more than happy to offer guidance and support.
If you're feeling down, the gym may not be the first place you think to go, but it can help alleviate those feelings. Research has shown that being physically active reduces stress and improves moods. Not only will working out improve your mental state but exercising with friends is also a great way to socialize and meet new people.
Is it worth investing in our health?
Some people do not comprehend how imperative health is until they start to experience negative effects on their bodies. When you have a healthy body, you're able to go about your physical activities without any issues and look good doing so. People who don't value their health think that going to the gym is pointless.
However, if people invest their time in working out at the gym, they will eventually see results. For example, Cebu's Gold Gym offers affordable membership deals that allow people to work out and improve their health gradually over time.
In conclusion, going to the gym is an investment in one's health that pays off in the long run. Staying active is important for our health, and there are many ways to do it. By making our fitness a priority, we improve not only our physical but also our mental well-being while enjoying a better quality of life overall.
Gold's Gym in Cebu
The Golds Gym in Cebu is one of the most popular gyms in the city. It is located in the heart of the city and is known for its excellent facilities and equipment. The gym has a wide range of cardio and weight training equipment, as well as a swimming pool. The Golds Gym in Cebu also offers a variety of classes, such as yoga, aerobics, and Pilates.
The gym isn't just a place to work out; it's a wonderful opportunity to better your health in more ways than one. Not only will regular exercise help improve your physical conditioning, but it can also lower stress levels, elevate mood and cognitive function, and even enhance memory recall. If you're ready to lead a healthier lifestyle, Golds Gym Cebu is the perfect place to start!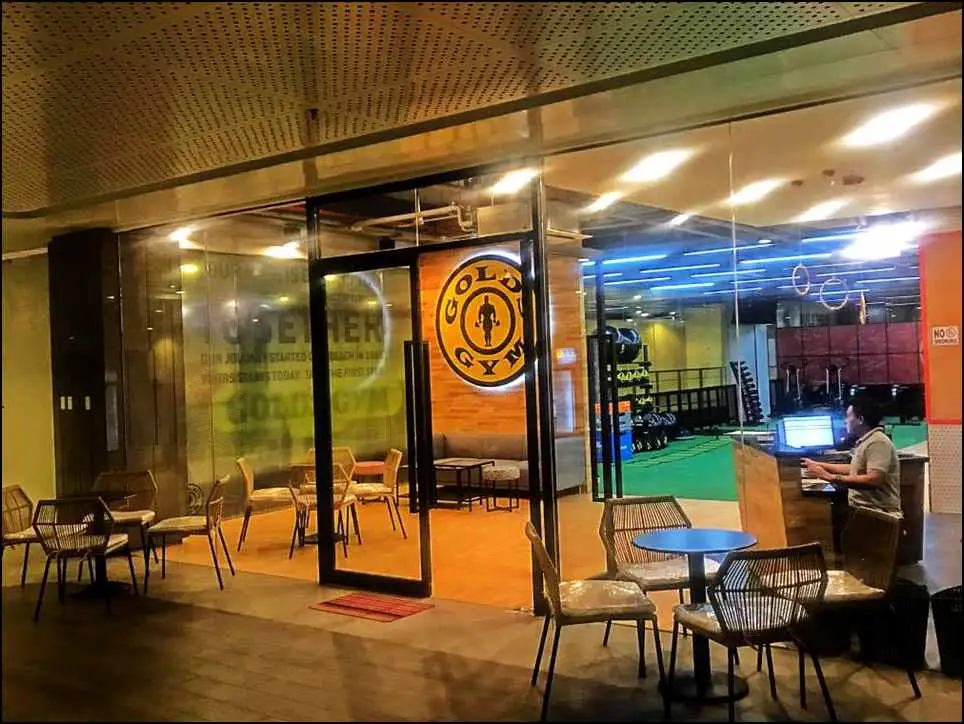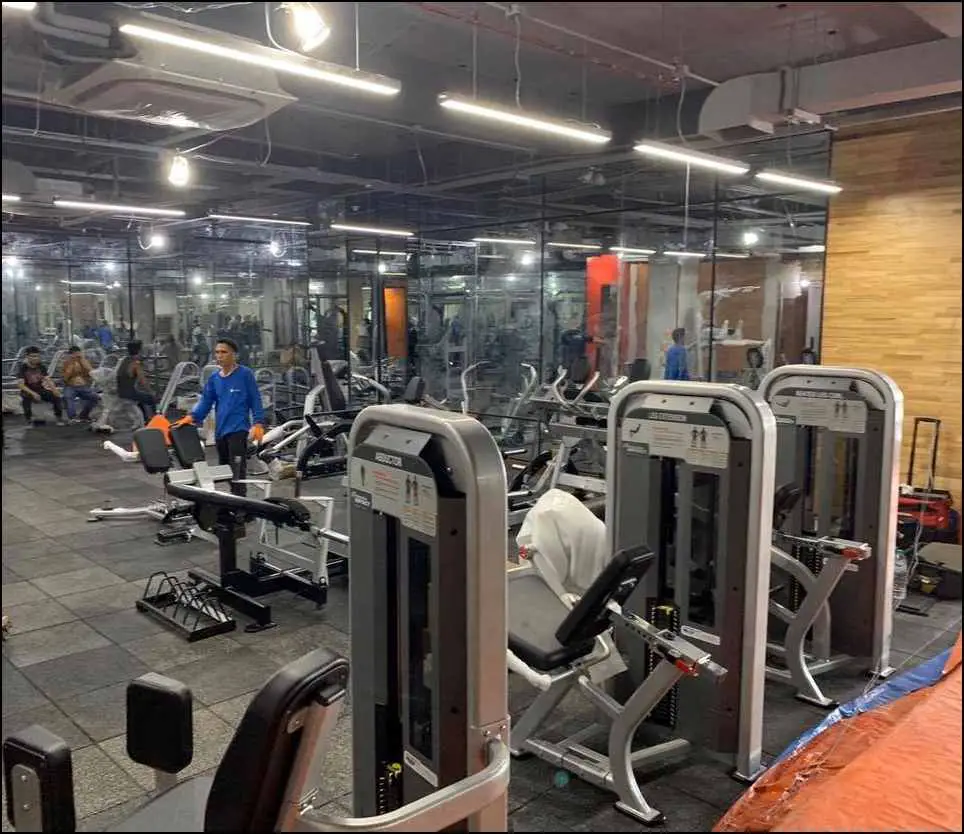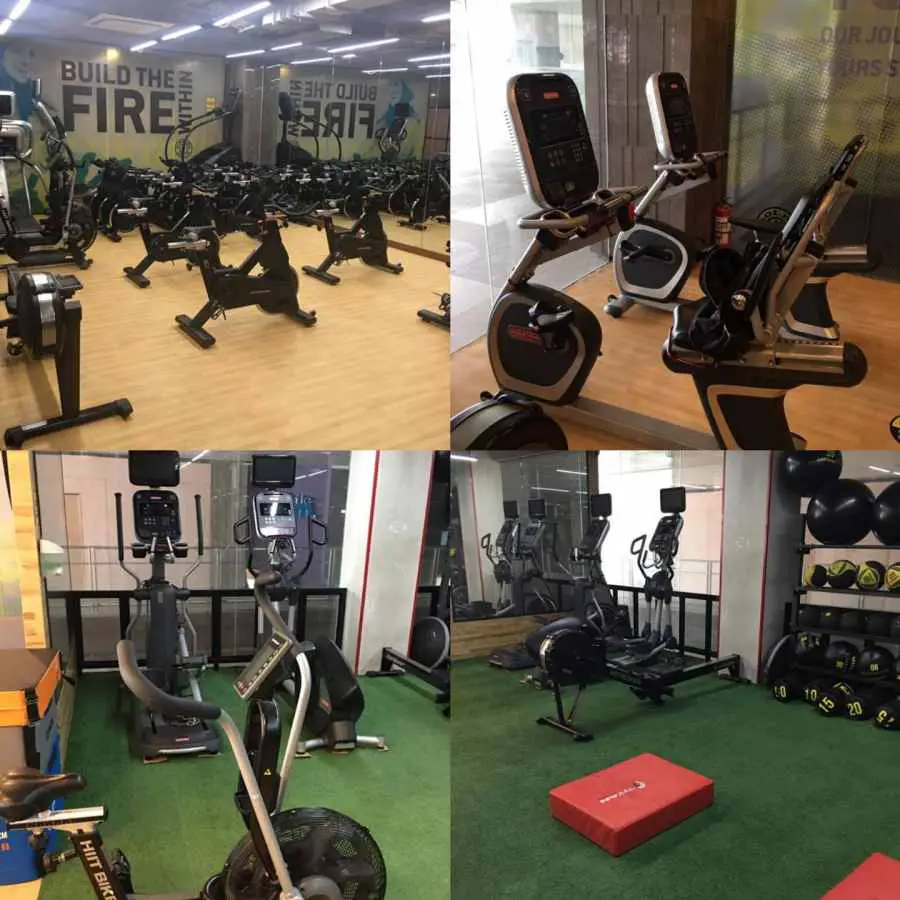 Membership Benefits
See below the benefits of being a member of Gold's Gym Cebu:
They offer free group classes Pop hits, Zumba, Yoga, Circuit, Hiit, Core, Body Combat, and Spinning classes,
Weight training for hard gainers!
Functional equipment for aspiring athletes out there!
Have Personal Training to help you with a proper fitness program and safety guidance.
Buddy Training and Group Training to help you get more motivated!
Free Parking, Showers, Sauna, and Lockers.
Video: Gold's Gym in Baseline Branch
This video is a gym tour of the Golds Gym baseline branch with its all facilities and equipment, you can see how it is clean. At this gym, you will find equipment such as dumbells, treadmills, and Spin bikes that are well-maintained. You can also participate in group exercise classes led by qualified instructors. By becoming a member of this gym, you will improve your physical fitness and overall well-being!
Summary
It's important to choose a gym that has everything you need to help you reach your fitness goals, as it will become like a second home where you'll be spending significant amounts of time.
Exercise provides multiple benefits for our physical health, including reducing the likelihood of developing cardiovascular disease, stroke, and diabetes. Furthermore, exercise helps with weight management, stress relief, and mental well-being. Also importantly, regular exercise strengthens bones and improves joint flexibility – both key for remaining mobile in older age.
Choosing to exercise regularly has numerous benefits for our health. It is important to find an activity that you enjoy and make it part of your routine. Some examples of activities that can be beneficial include walking or going to yoga classes.
Contact Information
Address: 2nd Floor Baseline Center, Juana Osmeña Street Brgy. Camputhaw, Cebu City, Philippines
Contact Number: 0917 651 4371
Email: reveche@goldsgym.com.ph
Google Map