Have you been thinking about getting a CENOMAR certificate but haven't had the time to go down to the PSA office? Well, good news! You can now request your CENOMAR certificate online through the eCensus website.
Also Read: How to Get PSA Marriage Certificate Online
This service is available to all residents of the Philippines who have valid ID. Requesting your certificate online is fast and convenient, and you will receive it within 15 days. In this post, we will show you how to request your CENOMAR certificate online.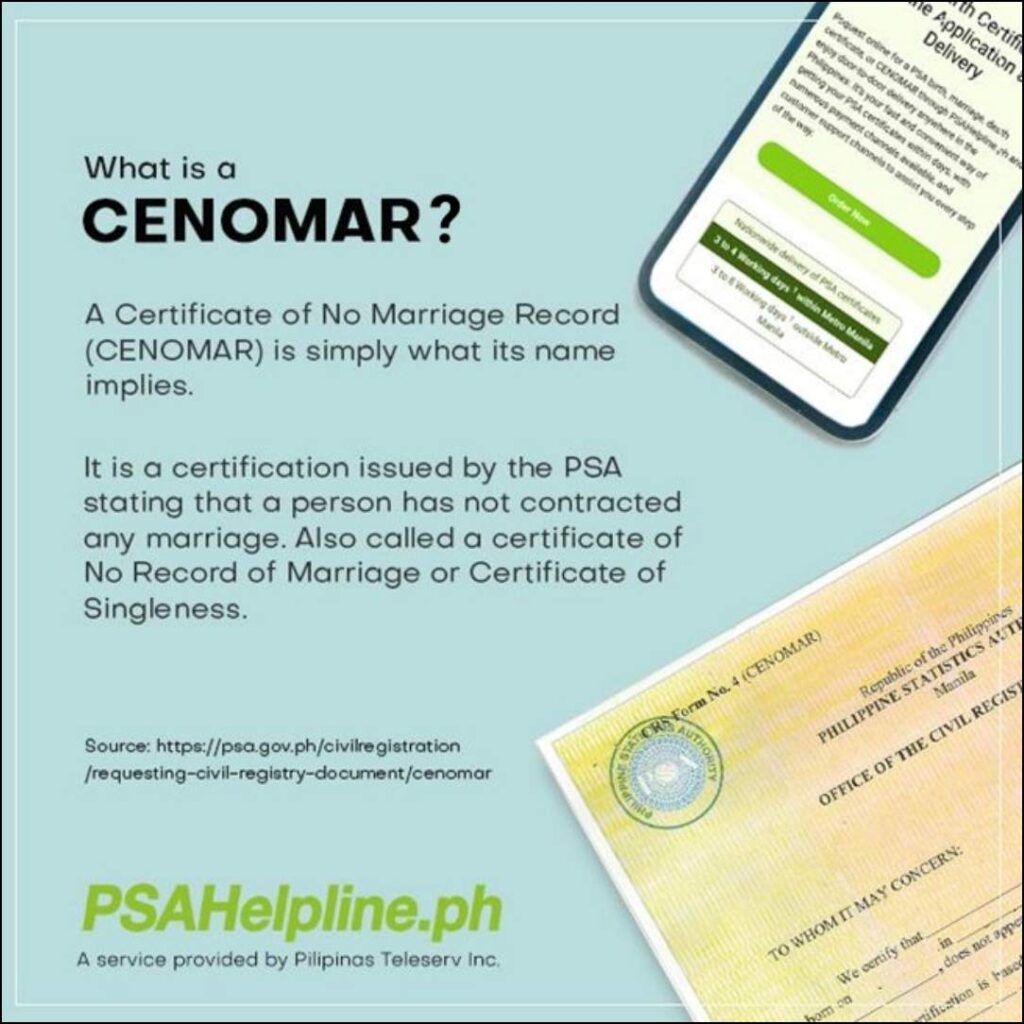 What is a CENOMAR?
A CENOMAR, or "Certificate of No Marriage Record" is quickly becoming an essential document for individuals across the world. It provides proof that an individual has not entered into a legal marriage while its validity is dependent on the country and region where it was requested.
As CENOMARs can hold unique individual importance in certain countries, its increased prevalence has made it incredibly beneficial for employers, immigration offices, and other authorities needing to verify marital status. With a few simple steps and readily available information, an accurate and accessible record of your marital status remains at your fingertips.
Steps on How to Get a CENOMAR Online
Step 1: Visit PSAHelpline at https://psahelpline.ph/.
Step 2: On the PSAHelpline.ph website homepage, click the "Order Now" button on the right side of the page and It can also find the "Order Now" button in the header.

Step 3: When the next page appears, choose "CENOMAR" and tick the box at the bottom to agree to the terms and conditions. Once done, click "Continue."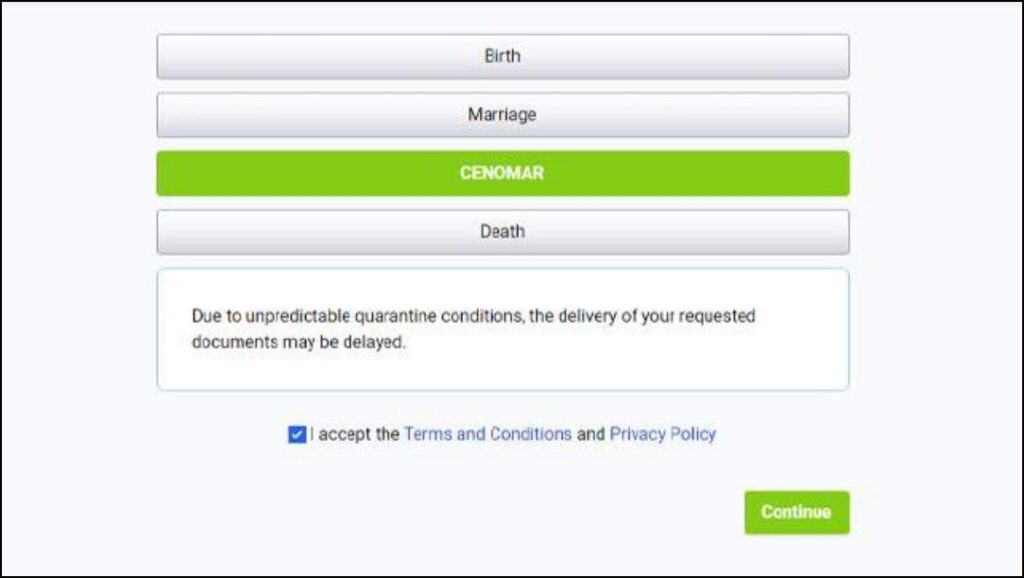 Step 4: A page will be displayed with two options. Choose "My Own CENOMAR" if you are requesting for yourself and if you are ordering for someone else, choose "For Someone Else". After confirming your selection, click "Continue".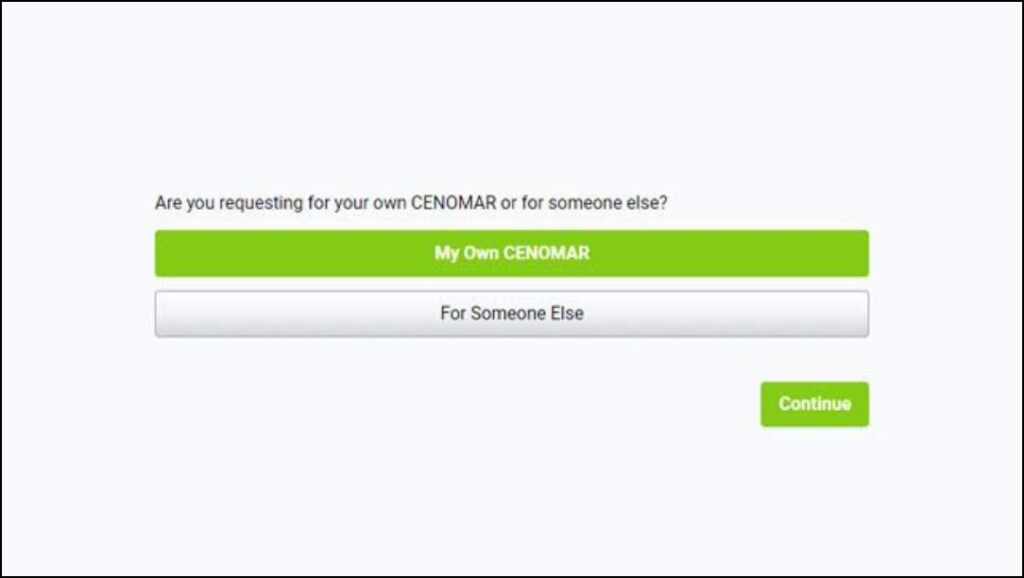 Step 5: The next page will enumerate the details that PSAHelpline.ph will collect from you. Make sure to prepare the required information before proceeding with the process; then, click "Continue."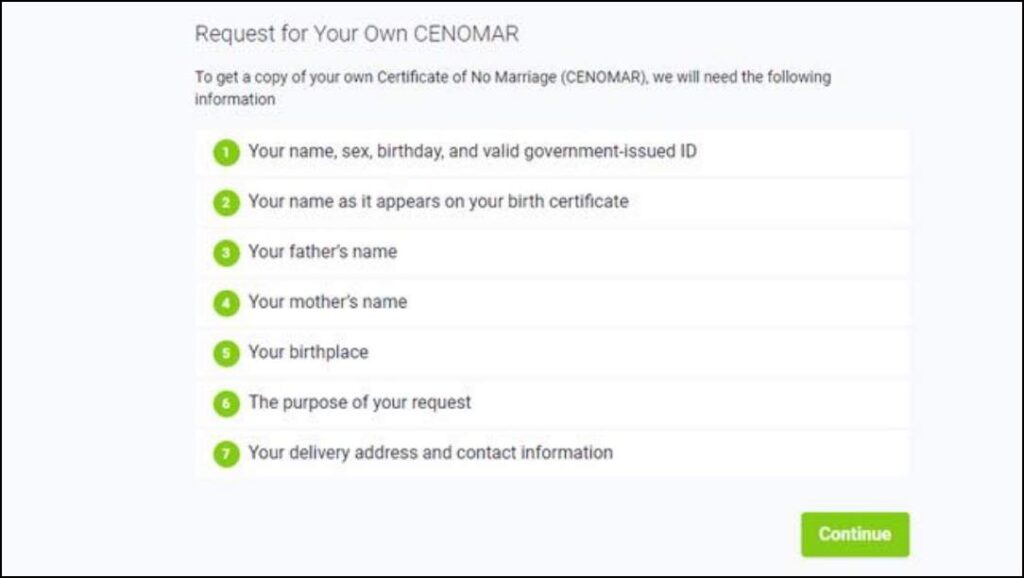 Step 6: Next, you will be required to provide specific information, including your sex, civil status (if applicable for female), first name, middle name, last name, birthdate, and the type of your government-issued ID. Once completed, click "Continue."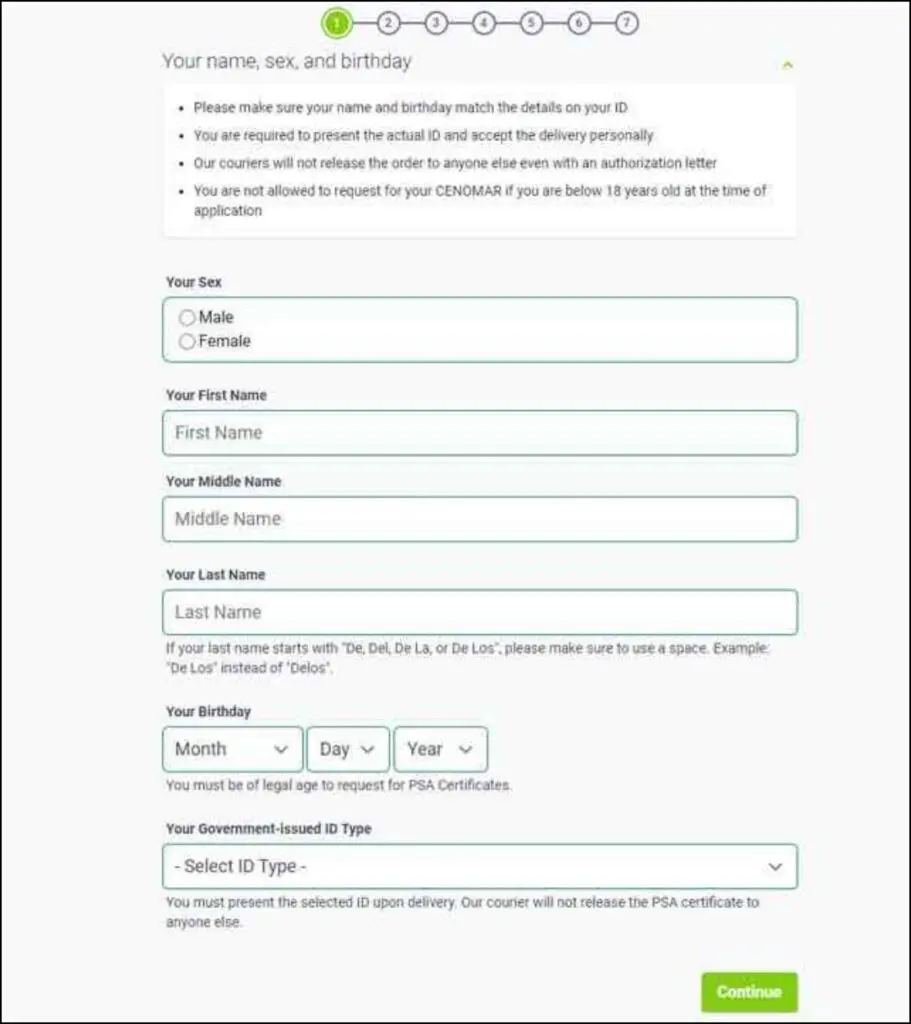 Step 7: The next page will ask for your father's name. After you have supplied the information, click "Continue."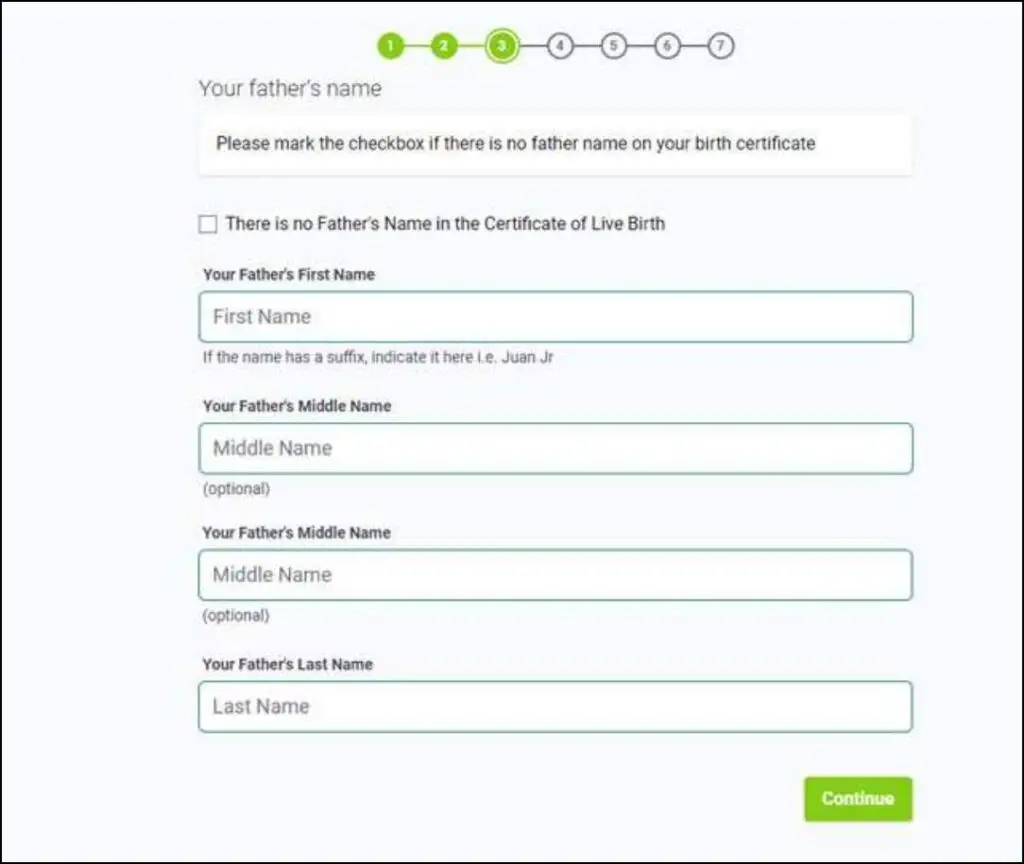 Step 8: On the next page, enter your mother's name. Once done, click "Continue".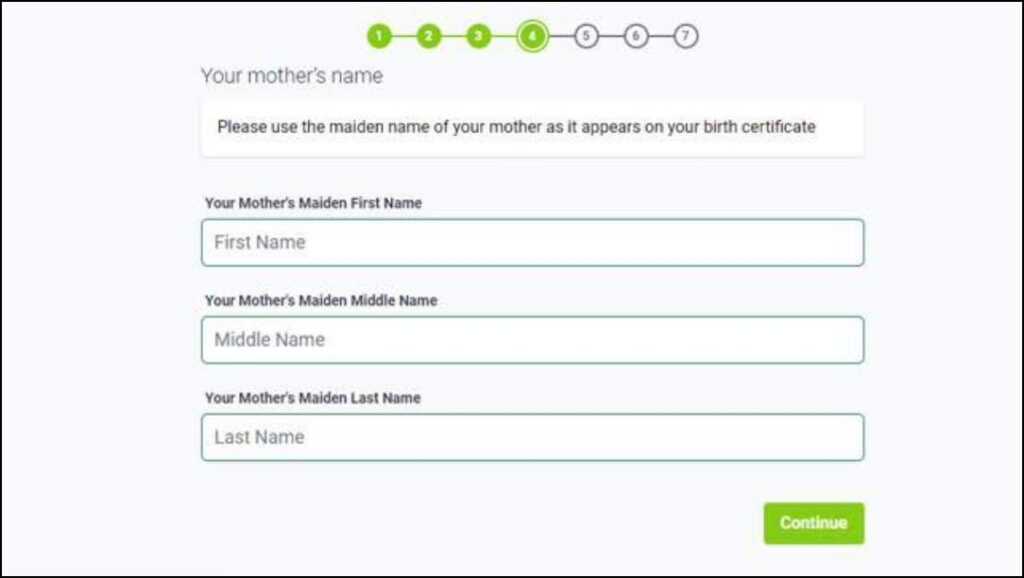 Step 9: On the next page, indicate your birthplace, then click "Continue."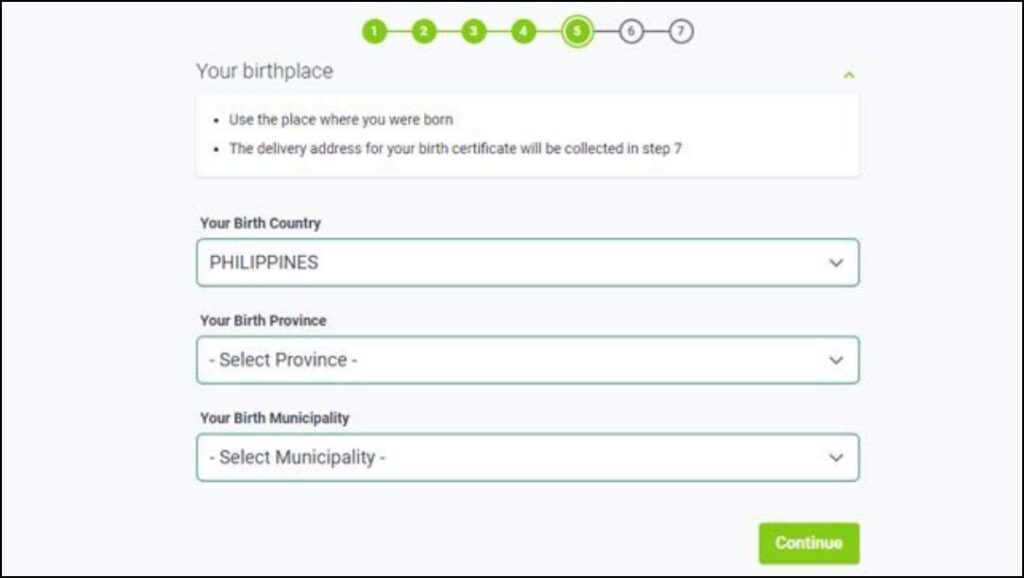 Step 10: A page will be shown, requiring you to specify your purpose in requesting a copy of your PSA CENOMAR. Choose your purpose from among the options, then proceed to the next step.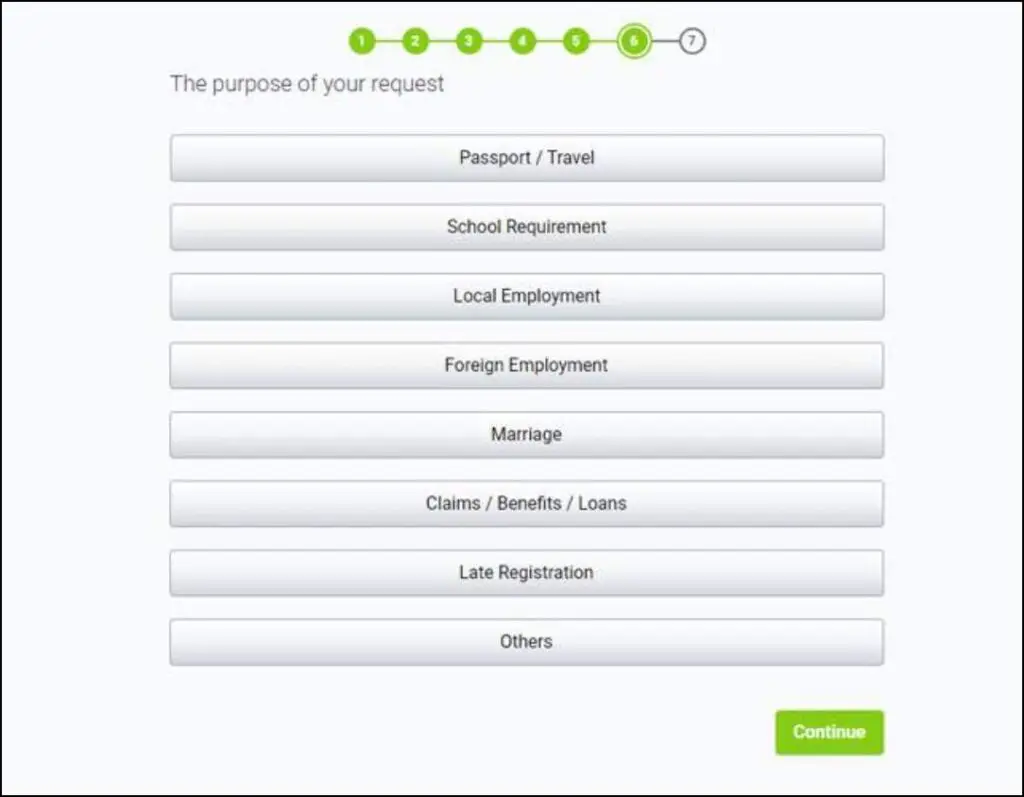 Step 11: Finally, you will be asked to provide your delivery address, mobile number, and email address.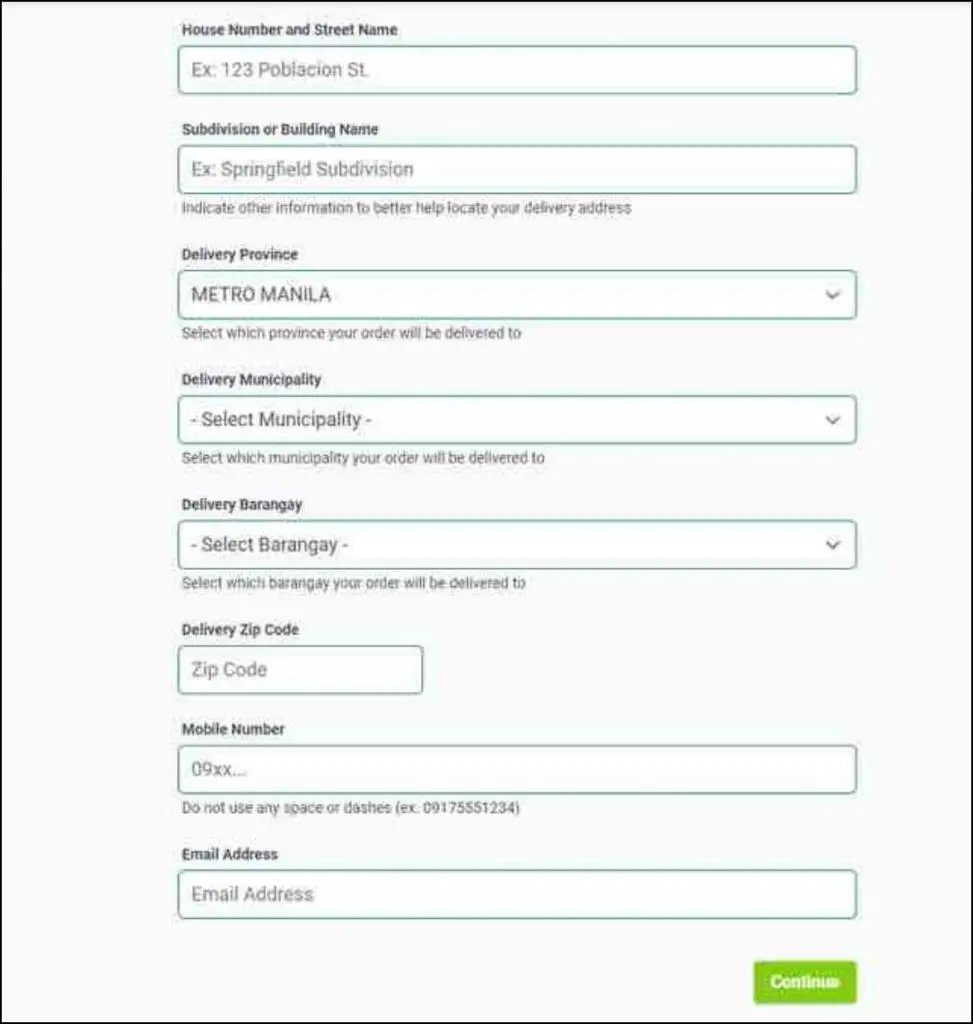 Step 12: Once you have accomplished the PSA CENOMAR online application form, you will be issued a Reference Number, which you can use to check the available payment options.
Step 13: If you want to check the status of your request, you can easily do so by clicking the "Check Status" tab in the header and inputting your 10-digit reference number.
Order Status
Your order is waiting for payment
This means that your order has been successfully accepted by the system, and it will be processed as soon as your payment posts.
Your order is already paid
Thank you. They are processing your order currently.
Your order was already released at the PSA
Your order will be dispatched to the courier and you will be notified as soon as it is on its way.
Your order is out for delivery
Your PSA certificate(s) are now dispatched to the couriers and will be delivered to your address. Please prepare your ID(s) as the courier will request to see this before releasing your order to you.
This means that your order has been delivered to your address and was received successfully.
Delivery Reminders
1. In the event that you have opted for courier delivery, please allow 3 to 4 working days of processing time if Metro Manila and 3 to 8 working days if Outside Metro Manila.
2. Please double-check that the address provided is correct, and make sure that someone is available to receive it during office hours (Monday to Friday) in case of mail or courier delivery.
3. Please present a Valid ID upon receiving the CENOMAR certificate, for security purposes.
4. Make sure to receive the certificate personally, the courier will not release the certificate if you are not there and even an authorization letter is not enough acceptable. If you are not available on the delivery date, please make delivery arrangements by calling (02) 8737-1111, Monday through Saturday (excluding holidays), from 8:00 am to 5:00 pm.
5. For unsuccessful delivery attempts, you may call (02) 8737-1111, Monday through Saturday (excluding holidays), from 8:00 a.m. to 5:00 p.m. You may also reach them via email at help@psahelpline.ph or chat on their Facebook page at PSAHelpline.ph.
6.All undelivered documents shall be returned to the PSA after two attempts and 30 calendar days, and payments for the documents shall be forfeited. You can place a new order by visiting PSAHelpline.ph.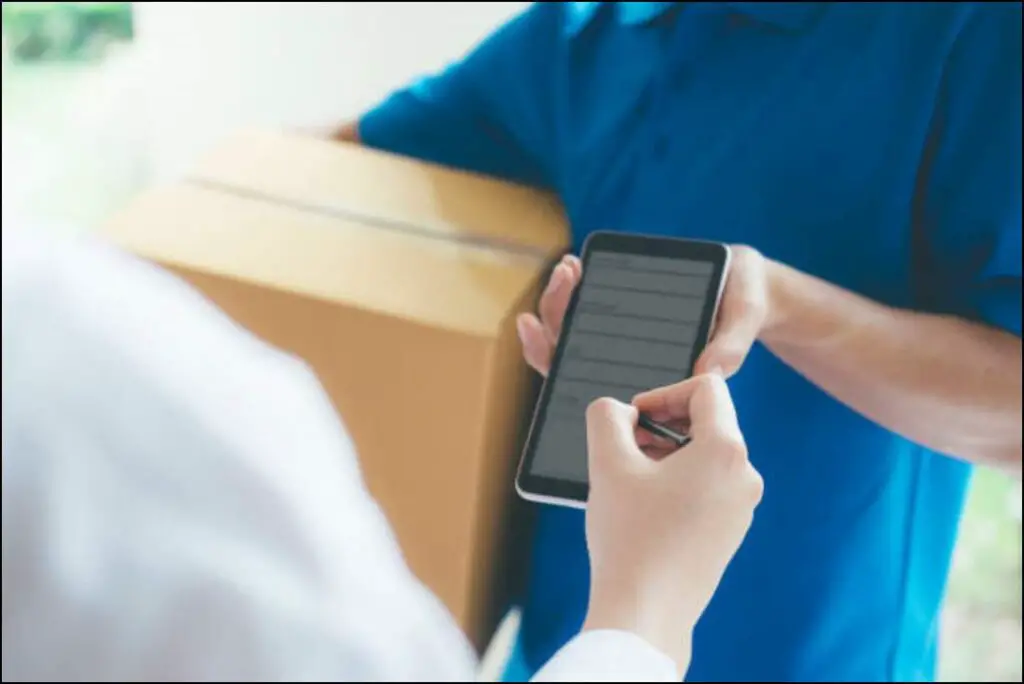 List of Payment Options
You can pay for your CENOMAR certificate order online with major credit cards, debit cards, digital wallet and even bayad center. It is important to note that all payments made online are processed securely and encrypted. Once your payment has been successfully completed, the PSA will issue a copy of the CENOMAR certificate by either courier delivery to be delivered at your door-step or to be pick-up at any PSA Center nationwide.
Visa
GCash
PayMaya
7-Eleven
Bayad
Palawan Express
BancNet
Metrobank
BPI
BDO
Dragonpay

Frequently Asked Questions
1. How much does a CENOMAR cost?
A: The payment fee for one copy of a PSA CENOMAR is Php420.00, inclusive of the courier and service fees.
2. Does a CENOMAR have an expiration date?
A: NO, a PSA CENOMAR does not have an expiration date. However, some requesting companies or agencies require that a CENOMAR not be more than six months old from the date of its issuance. If this is the case, you may need to place a new request if your certificate has been issued beyond the six months.
3. Do I need to submit any documents when applying for a CENOMAR?
A: No, you do not need to submit any documents. All that is required is your personal information such as name, birthdate, and address. You will be asked to provide the necessary payment prior to the release of your CENOMAR.
4. Is it safe to apply for a CENOMAR online?
A: Yes, applying for a PSA CENOMAR online is 100% secure. They use the latest encryption technology and security measures to ensure your data remains safe and protected. They are committed to protecting your privacy and will not share any of your personal information with third parties.
5. Do I need to be present at the time of delivery?
A: Yes, you do need to be present when your CENOMAR is delivered. The courier will require you to sign a proof of delivery form before releasing your certificate. Please make sure that you are available during the scheduled delivery date and time.
Summary
Getting a Certificate of No Marriage Record (CENOMAR) online has never been easier or faster. It is one of the most efficient ways to secure your right to marry and start a family. CENOMAR verification needs no physical document submission, making it simple and time-saving. Sometimes it can take weeks for traditional issuers to process paperwork, but online CENOMAR can be accomplished in days or even hours depending on the provider you choose. This convenience makes it much simpler than ever before as you don't have to wait in long lines at government offices or worry about travel expenses associated with dealing with other branches and the service is secure and confidential.
All you need to do is follow the steps above and your CENOMAR will arrive at your doorstep in no time. Good luck!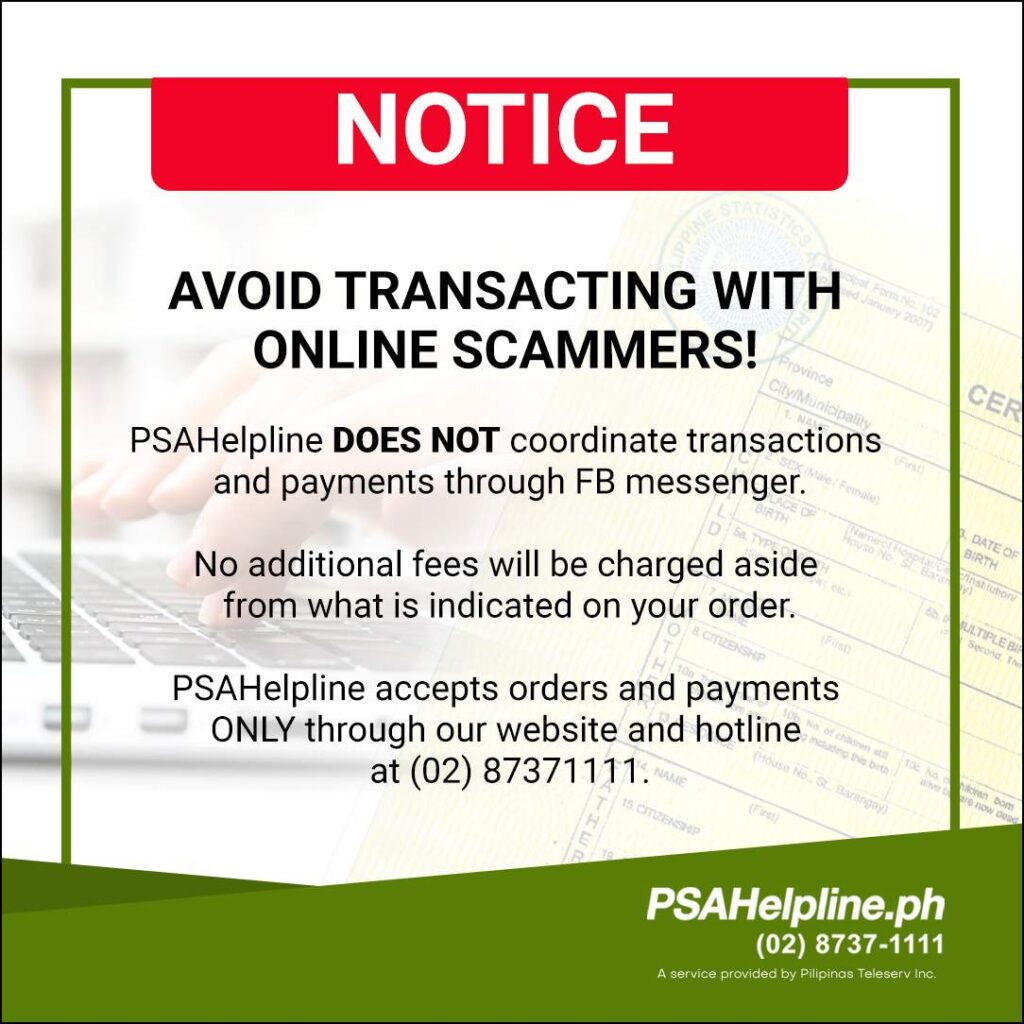 Contact Information
Phone: (02) 8737-1111
Email: help@psahelpline.ph
Website: http://www.psahelpline.ph/
Facebook Page: https://web.facebook.com/PSAHelpline.ph?_rdc=1&_rdr