If you're planning to explore the south of Cebu, then you must not miss out on a trip from Cebu City to Carcar. This city located in the province of Cebu offers an array of attractions and experiences that makes it one of the most sought-after tourist destinations in this part of the country.
Also Read: How to Travel: Cebu City to Naga, Cebu
From architectural churches, centuries-old structures, picturesque views and cultural food exploration – these are only some of what a visit to Carcar can offer! In this blog post, we'll dive into all the exciting things in store for visitors taking a journey from Cebu City to Carcar which will surely make their experience very memorable. So hop aboard! It's time to travel through history and culture as we set off on an adventure towards Carcar City in Cebu.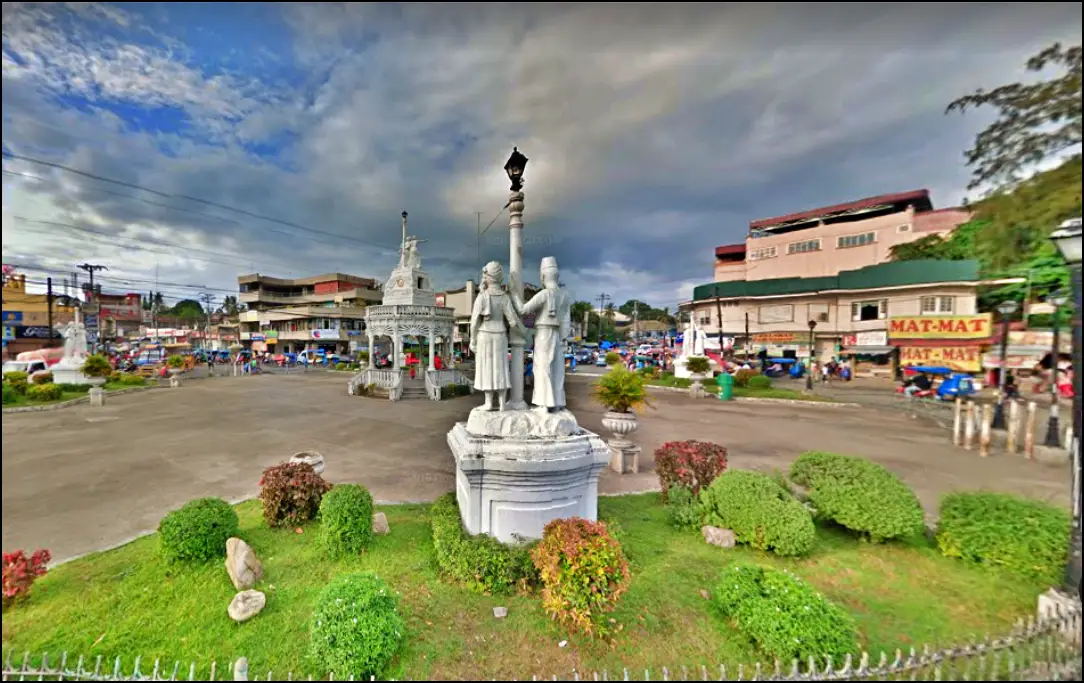 Carcar City History
Carcar was called "Sialo" before the Spanish came in 1599. They made it a municipality. The place has kept its Spanish influence for over 300 years. It is one of Cebu's oldest towns. It has 136,453 people living there. Carcar is special for its culture, hospitality and things to see and do. People from all over can visit and have a great time. The city is 40 kilometers (25 miles) away from the city of Cebu. It covers an area of 116.78 square kilometers (45.09 sq mi).
Barangays in Carcar City Cebu
Carcar City in Cebu is Consisting of 15 Barangays:
Bolinawan
Buenavista
Calidngan
Can-asujan
Guadalupe
Liburon
Napo
Ocaña
Perrelos
Poblacion I
Poblacion II
Poblacion III
Tuyom
Valencia
Valladolid
Ways How to Travel from Cebu City to Carcar City from Cebu South Bus Terminal
Below is the list of transportation you can use to travel from Cebu City to Carcar City:
1. By Bus
The cheapest way to travel from Cebu City to Carcar is by bus. A one-way trip will cost you around PHP 100.00 to PHP 120.00 depending on the route you take and the type of bus you choose. Buses leave from various terminals in Cebu City such as the South Bus Terminal. The trip takes around 60 minutes or more depending on the traffic.
2. By Taxi
Taxis are a convenient way to travel from Cebu City to Carcar, as they can take you door-to-door at an affordable rate. The cost of the taxi ride will depend on the distance travelled and the type of car you choose. A one-way trip should cost around PHP 500 depending on the traffic.

3. By Rent-A-Car
Renting a car is also an option for those who want to travel in the comfort of their vehicle. Various rental agencies offer cars with drivers and without drivers at reasonable rates. The cost of renting a car will depend on the type of car you choose and the distance travelled. An estimated cost for a one-way trip should be around PHP 1,000 – PHP 1,500.
4. By Jeepney
Jeepneys are a common mode of transportation in the Philippines. You can take a jeepney from Cebu City to Carcar for an affordable rate, but it will be a long journey as you have to go through several towns and cities before getting there.
First, take a jeepney from the South Bus Terminal. Get off at Bulacao Pardo. Then, take another jeep to Carcar City Cebu. The cost of the ride should not exceed PHP 120.00, depending on the route you take.
Carcar City: Cebu's Lechon Capital
Carcar City is an underrated gem of Cebu, located in the south of the province. It's a small yet charming city that is known for its delicious lechon, or roast pig. Carcar City's lechon has been celebrated by locals and foreign visitors alike, with many saying it's the best they've ever tasted.
It's no wonder then that Carcar City has become known as Cebu's Lechon Capital. The city is home to a number of lechon restaurants, each offering their own unique and flavorful variations of the dish. You'll find lechon served in traditional Cebuano style with garlic-read onions and lemongrass or with modern twists like spicy chili sauce. No matter which style you prefer, Carcar City has it all!
Aside from its famous lechon, Carcar City is also an important transit center connecting South Cebu to North Cebu. It's a great place for those looking to explore the rest of Cebu, or those who just want to enjoy some delicious food.
Places to Visit in Carcar City
Here are the top attractions you should visit when travelling to Carcar City:
1. Rizal Monument at Town Plaza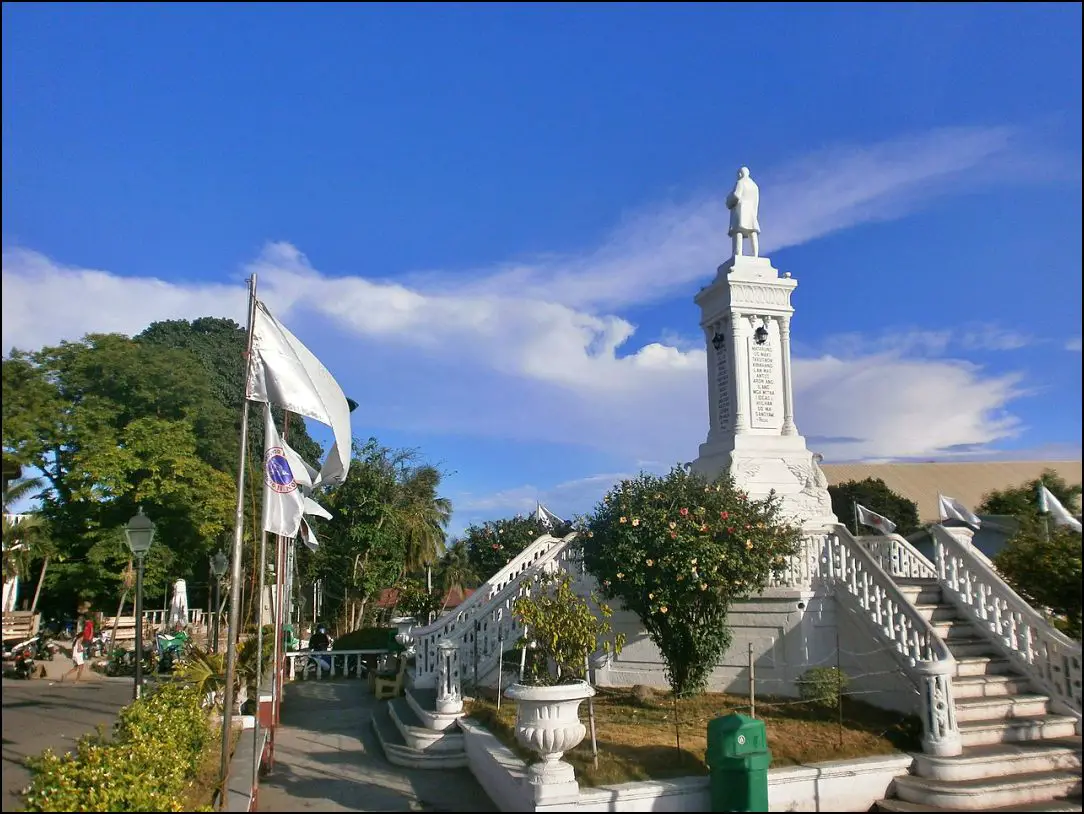 2. Carcar City Museum (Formerly, Carcar Dispensary)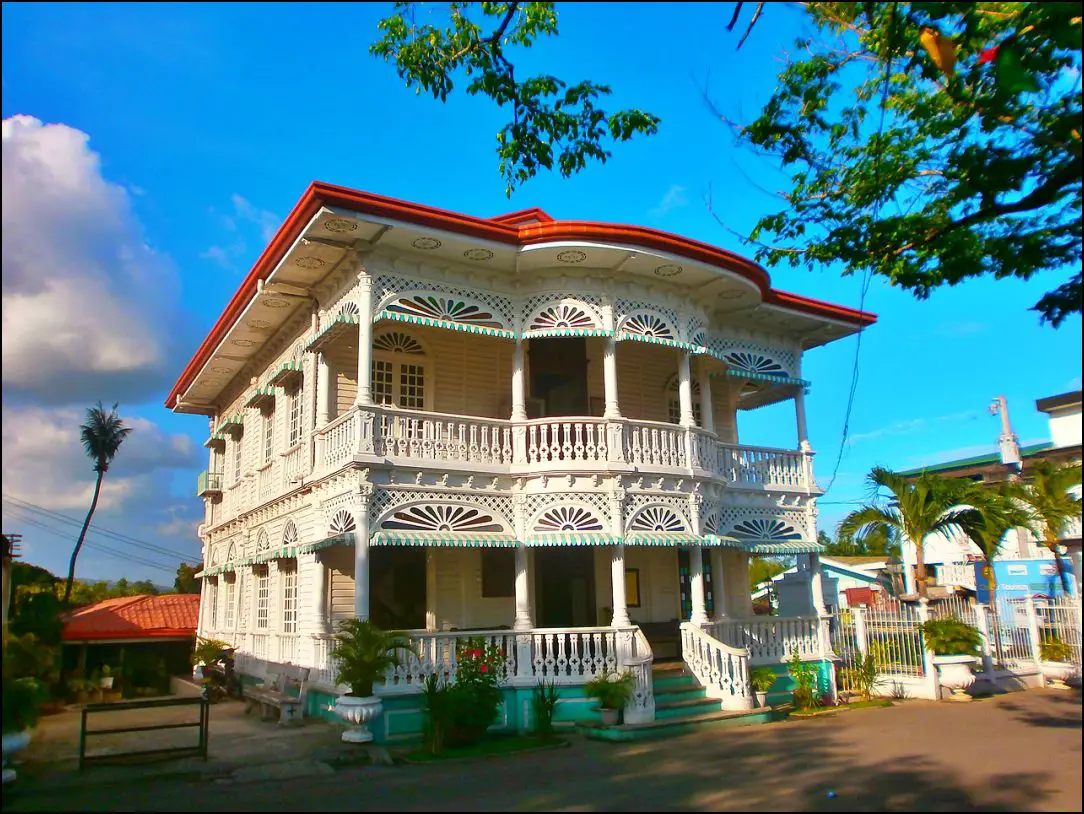 3. Carcar Town Complex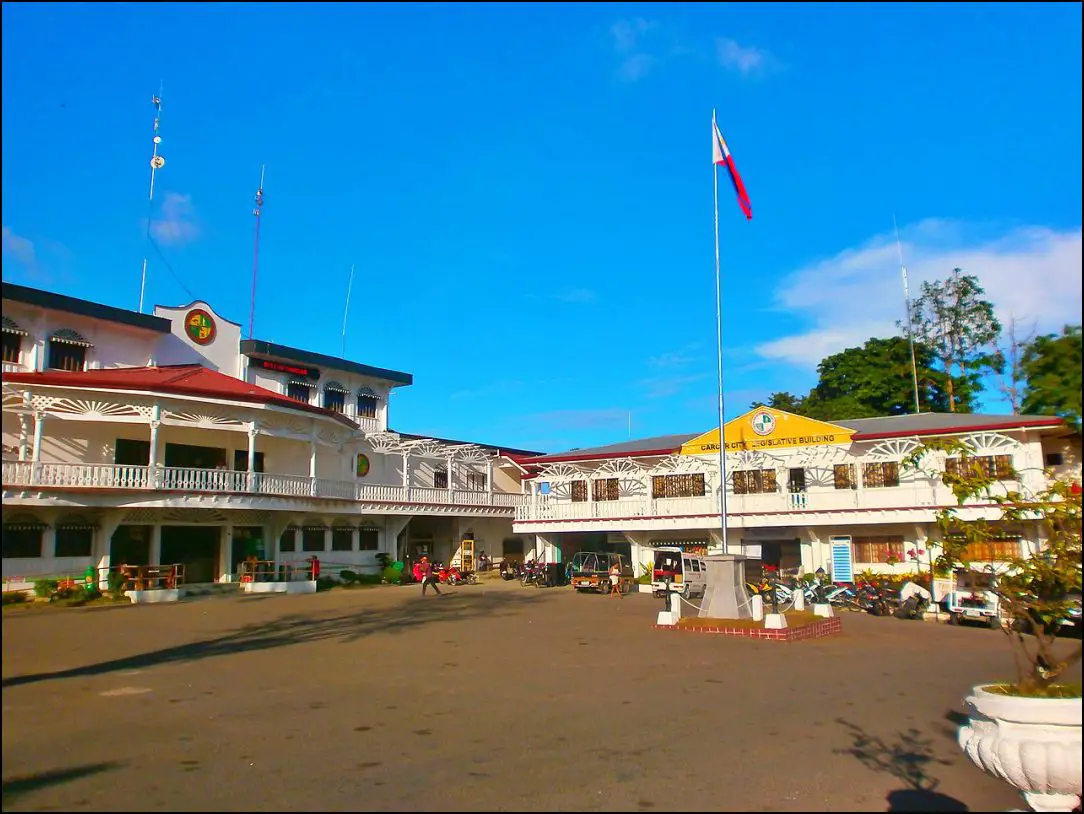 4. Mercado Ancestral Home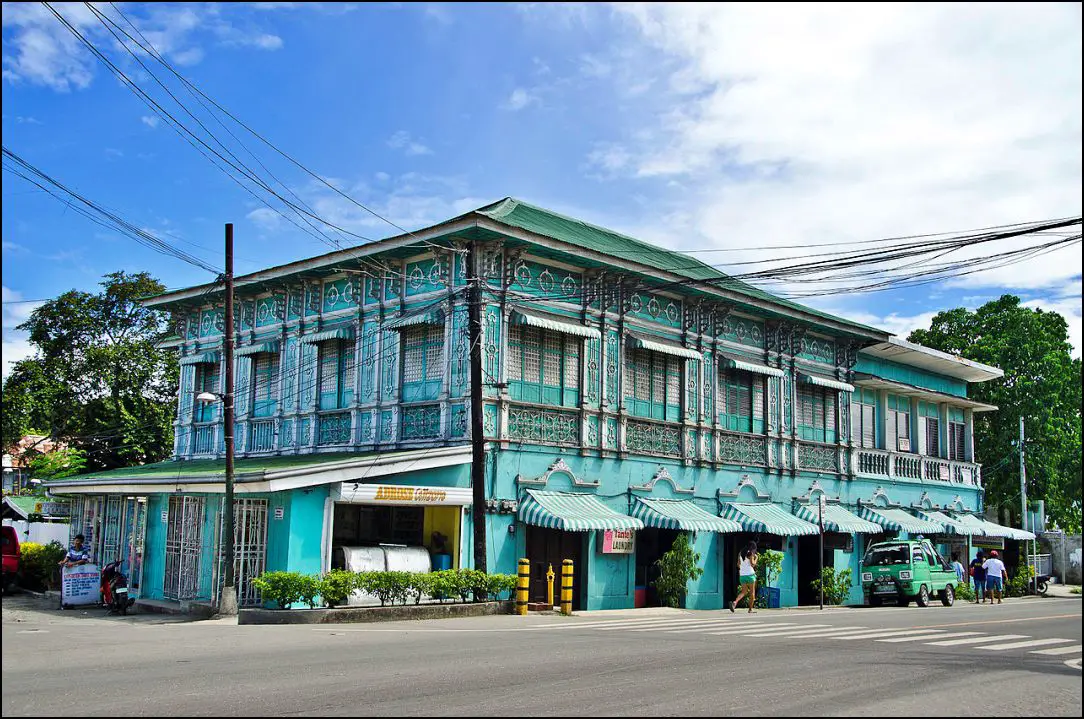 5. St Catherine of Alexandria Church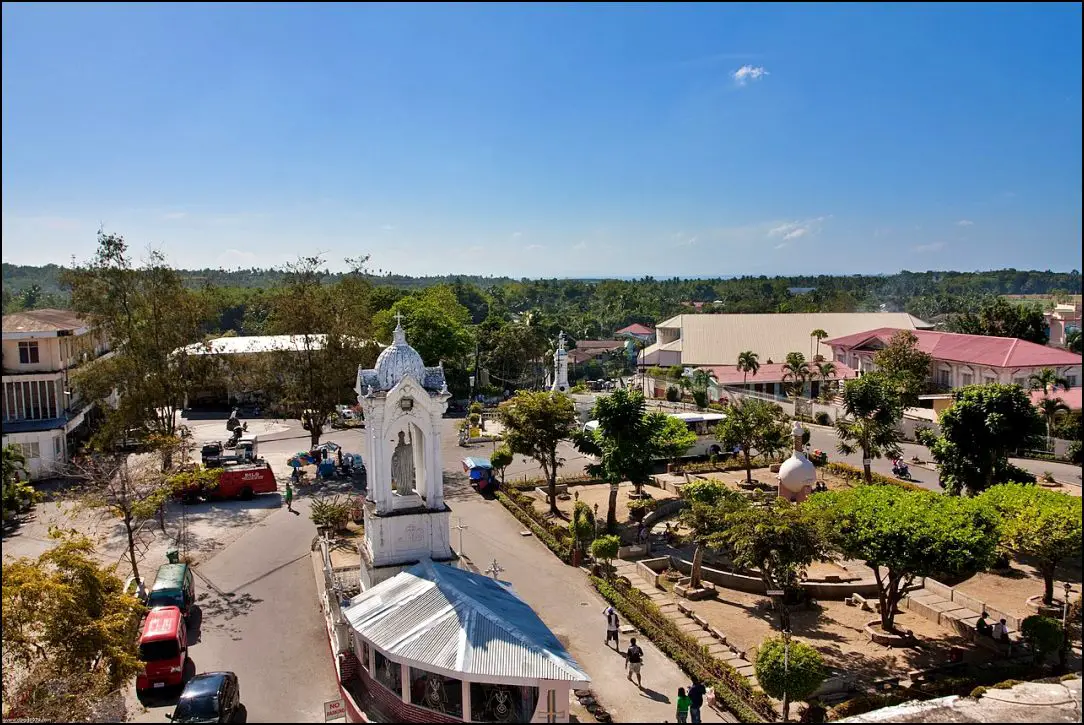 Summary
If you're looking for an unforgettable experience, travelling from Cebu City to Carcar City is the way to go. With its rich history, culture, and attractions – it's no wonder why this city has been a top destination for both locals and tourists alike. Whether it be by bus, taxi, rent-a-car, or jeepney – you can find a way to get there that fits your budget. There are so many things to see and do once you're in Carcar City, be sure to take the time and explore this wonderful city.
You may want to book your trip in advance for convenience and be sure to check the forecast to make sure you're not caught in any bad weather. Safe travels!
Google Map