Camotes Island is one of the choices to escape the busy life. It is a tropical paradise located in the central Philippine archipelago. It is a perfect destination for travellers looking for relaxation, adventure, and cultural immersion.
Also Read: Moalboal Beach Getaway Guide in Cebu
The island of Camotes consists of four municipalities – Poro, Pacijan, Tudela, and Pilar – all of which offer rich historical sites, sandy beaches, stunning landscapes, and delicious seafood delicacies. There's plenty to explore on the island like caves, waterfalls, lakeshores and more.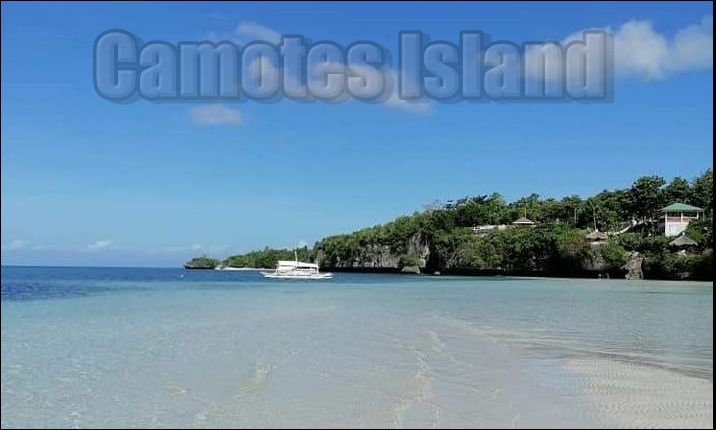 From adventure seekers to beach bums, there's something for everyone on the island of Camotes. Whether you're looking to explore the caves, relax at the beach or partake in some water sports, this tropical paradise has something for all types of travel enthusiasts. There are also plenty of restaurants that serve up traditional Filipino dishes as well as international cuisine located in the Central Visayas region of the Philippines, Camotes Island is a stunning archipelago made up of four tropical islands that provide an unforgettable experience for travellers. The island group is known for its pristine white beaches and clear, turquoise waters.
Where to stay on Camotes Island
Camotes Island also has great accommodations ranging from luxury resorts to budget-friendly inns that will suit every traveller's needs. The people of Camotes are friendly and welcoming; they warmly welcome tourists who come to experience their culture as well as their hospitality.
Santiago Bay Garden & Resort is a popular beachfront resort that offers guests a luxurious stay with its tropical gardens and private villas. Other resorts like Casa De La Playa Resort and Club Tara Beach Resort provide quality accommodations for travellers on a budget.

Mangodlong Paradise Beach Resort is a great pick for travelers who are looking for a tranquil and peaceful getaway. It offers guests comfortable rooms with amazing views and access to the beach.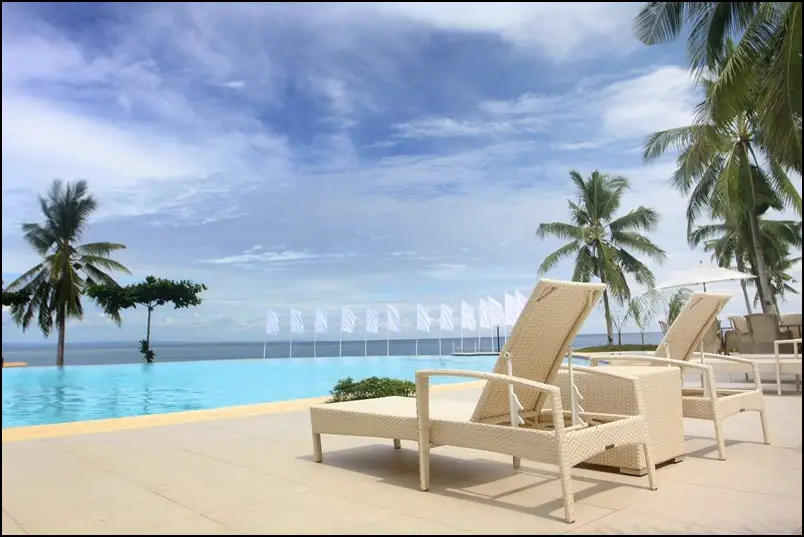 Mangodlong Rock Resort is a great choice for beach bums looking for a fun and exciting stay. It offers a wide range of recreational activities, such as banana boat rides, island hopping and more.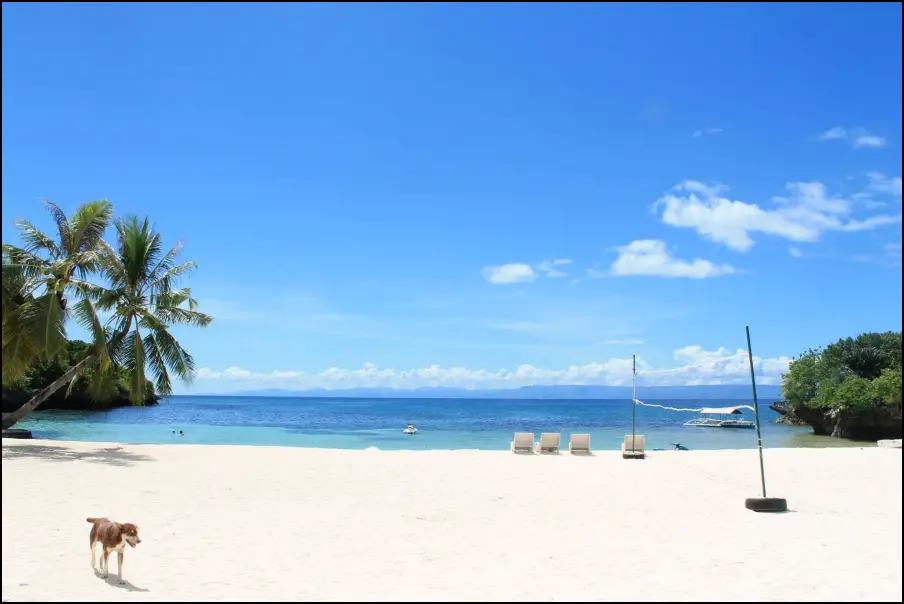 Camotes Island Ocean Heaven Resort is a great choice for nature lovers, as it offers stunning views of the ocean and a relaxing atmosphere. It also has a private beach and swimming pool.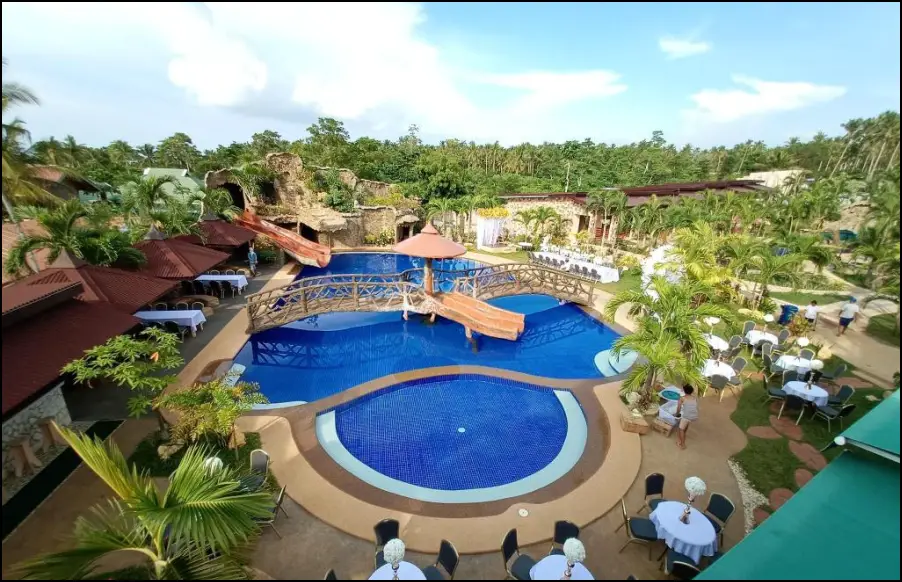 Camotes Backpackers Hostel is another great choice for travelers on a budget. This hostel offers simple, comfortable rooms and is staffed by friendly locals that will make sure you have an enjoyable stay.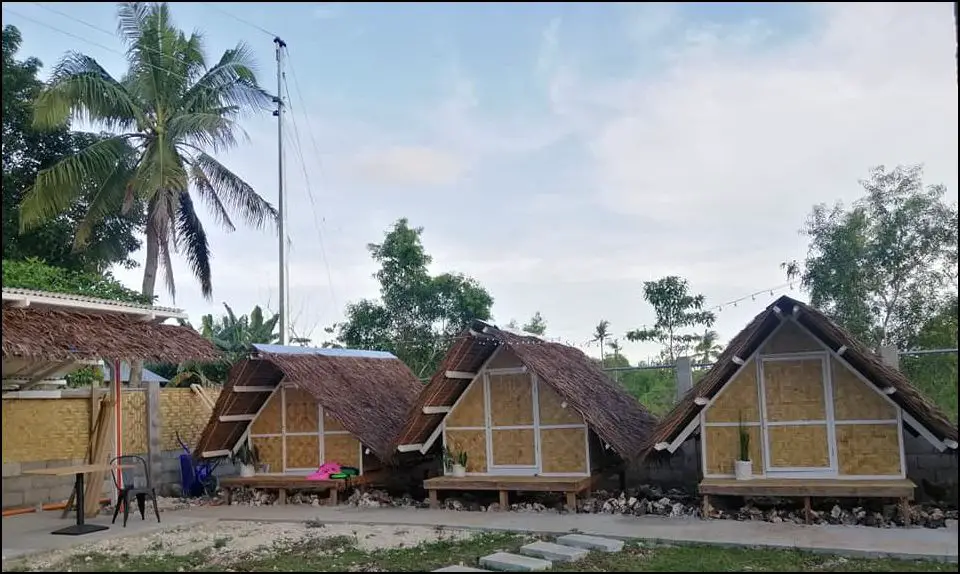 Tent Camping is also an option for visitors looking to spend a night under the stars. There are many secluded and scenic spots on Camotes Island that offer visitors stunning views of the ocean.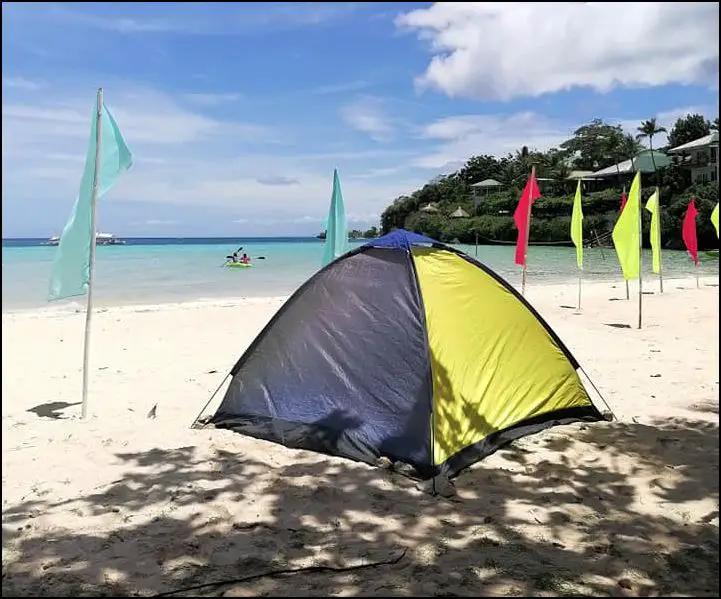 No matter what type of traveler you are or what your budget is, there's something for everyone on Camotes Island. Food is not a problem either as there are plenty of restaurants and food stalls around Camotes Island offering delicious local fare that won't break your budget.
No matter what type of accommodation you're looking for, Camotes Island has something to offer every kind of traveler. Whether it's relaxation or adventure that you are after, the island will not disappoint. So come over to Camotes Island and experience its beauty firsthand!
Renting a motorcycle in Camotes Island
You can rent a motorcycle on Camotes island is a great way to explore the island. With a motorbike, you can freely roam around the island and take in its beauty without spending too much time on transportation. There are several rental shops offering motorbikes for rent for Php 400 – Php 500 a day.
What to do in Camotes Island?
The main island of Pacijan, where most of the action takes place, offers a host of activities to keep visitors entertained. Swimming, snorkeling, diving, fishing and kayaking are just some of the possibilities on offer here. Visitors can also explore caves and hike through lush forests filled with exotic wildlife.
Camotes Island is also home to an array of cultural attractions such as centuries-old churches and monuments. There are many outdoor markets, vibrant festivals and events throughout the year, which makes for some unforgettable experiences.
Swimming – With its crystal-clear waters and white sandy beaches, Camotes Island is the perfect destination for swimming. Whether it's in a pool or directly from the beach, visitors can enjoy cooling off and soaking up some sun at the same time.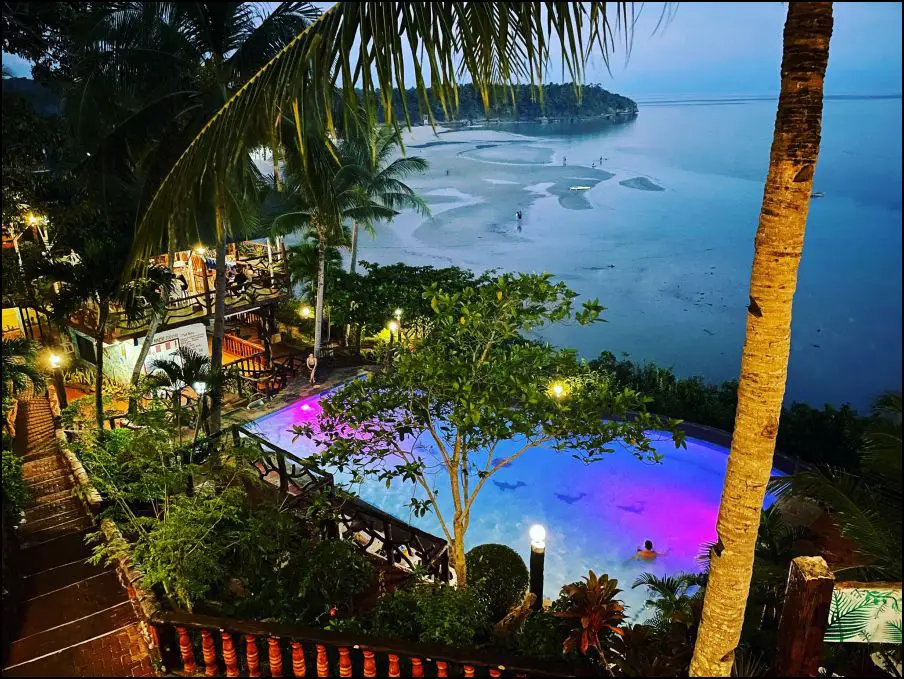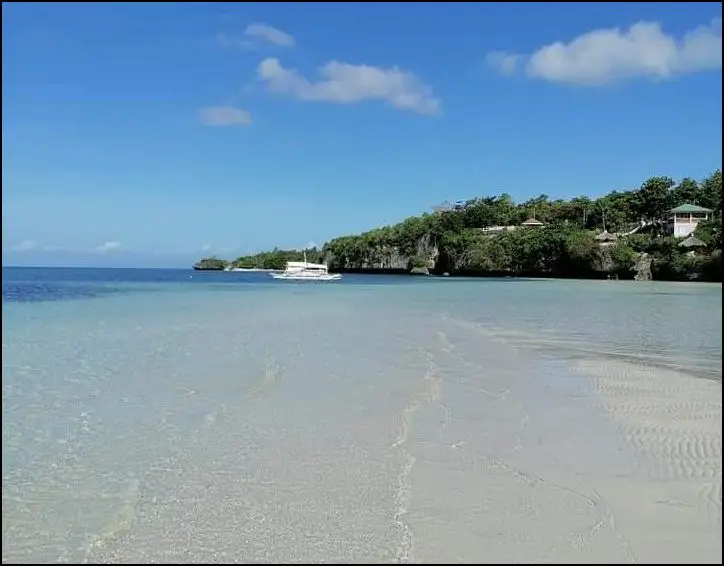 Cliff Jumping – Adrenaline seekers can try their luck at cliff jumping in the scenic waters around Camotes Island. With cliffs ranging from 3 to 10 meters, there's something here for everyone.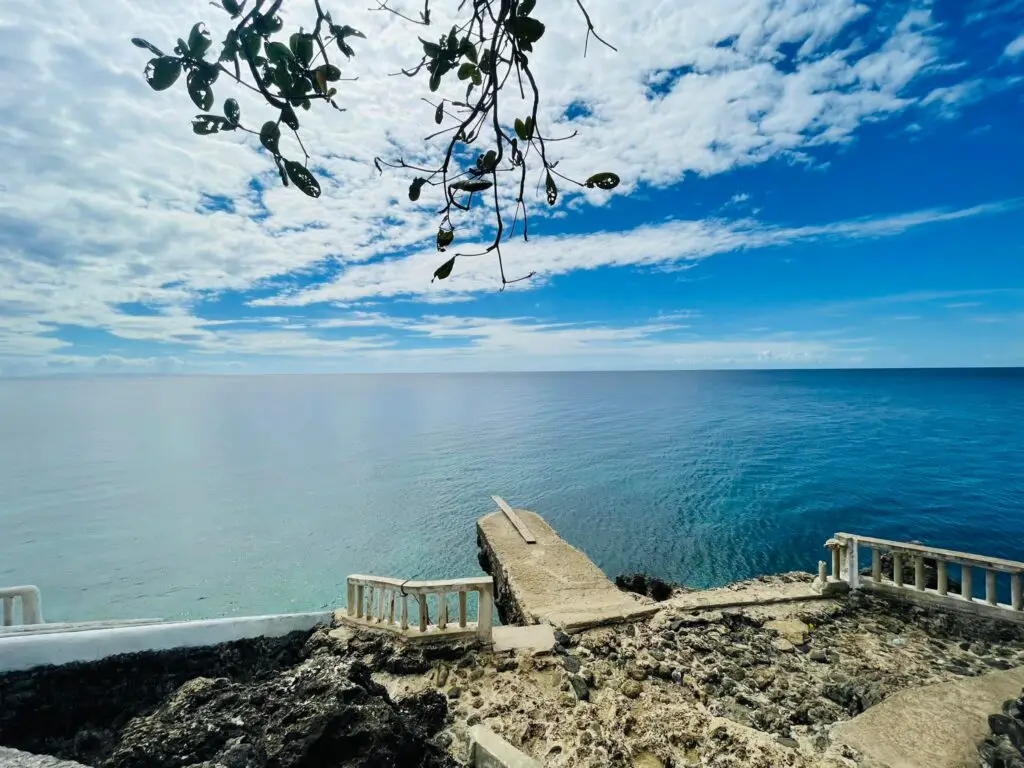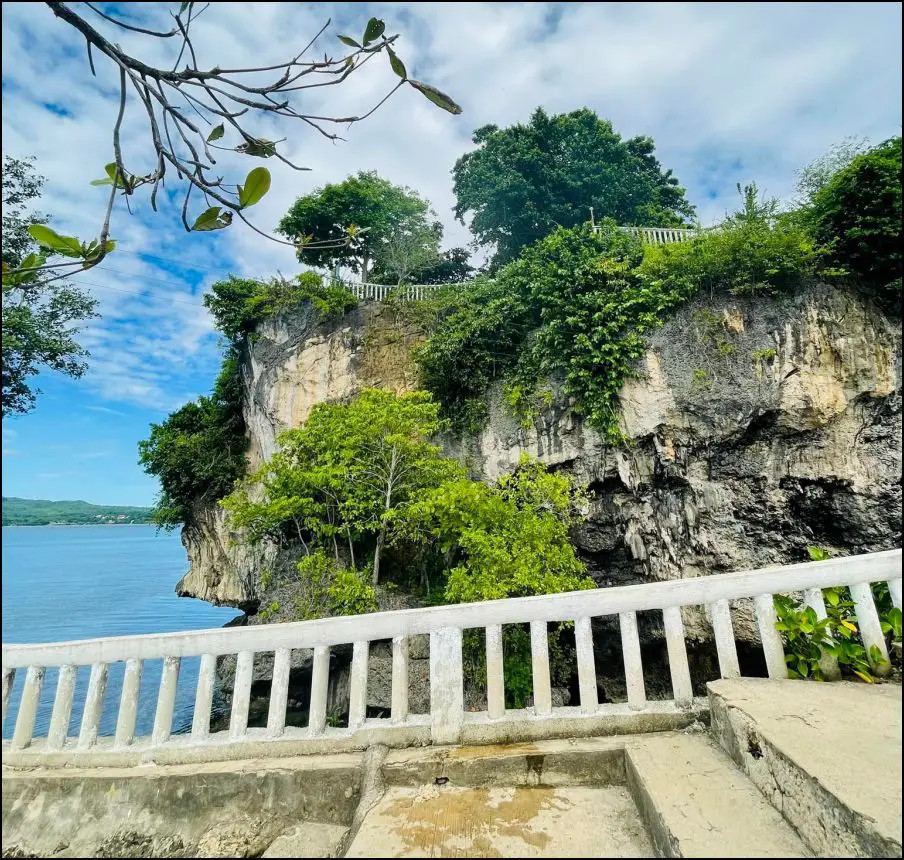 Kayaking – With its calm, sheltered waters and stunning scenery, kayaking around Camotes Island is a true pleasure. Visitors can paddle along the shoreline and explore hidden coves while taking in the beautiful island views.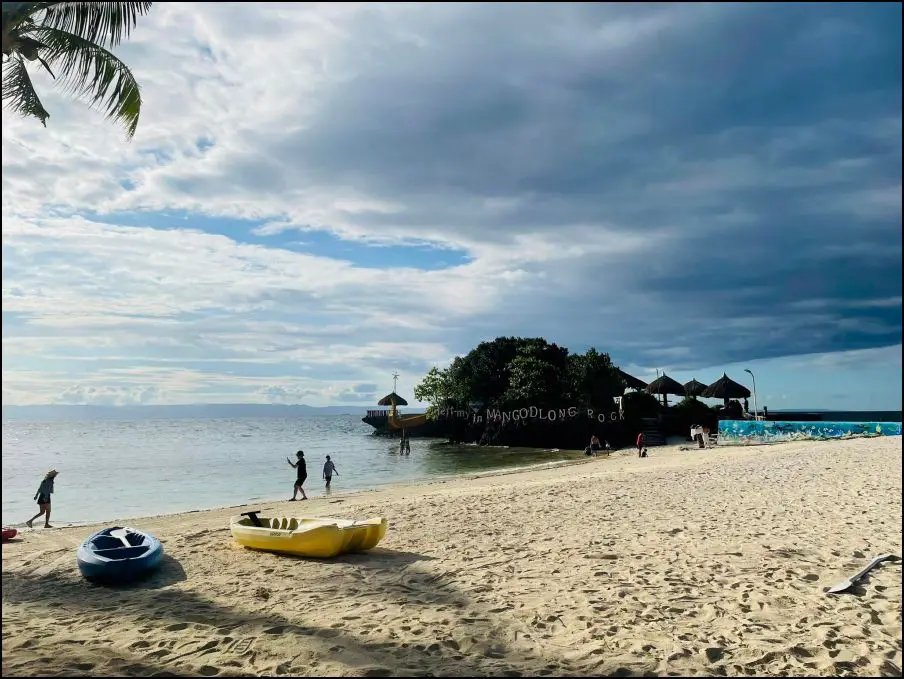 Exploring Caves – The caves at Camotes Island are some of the most interesting geological formations in the Philippines. Stalactites, stalagmites, columns and other exotic rock formations make for an exciting adventure!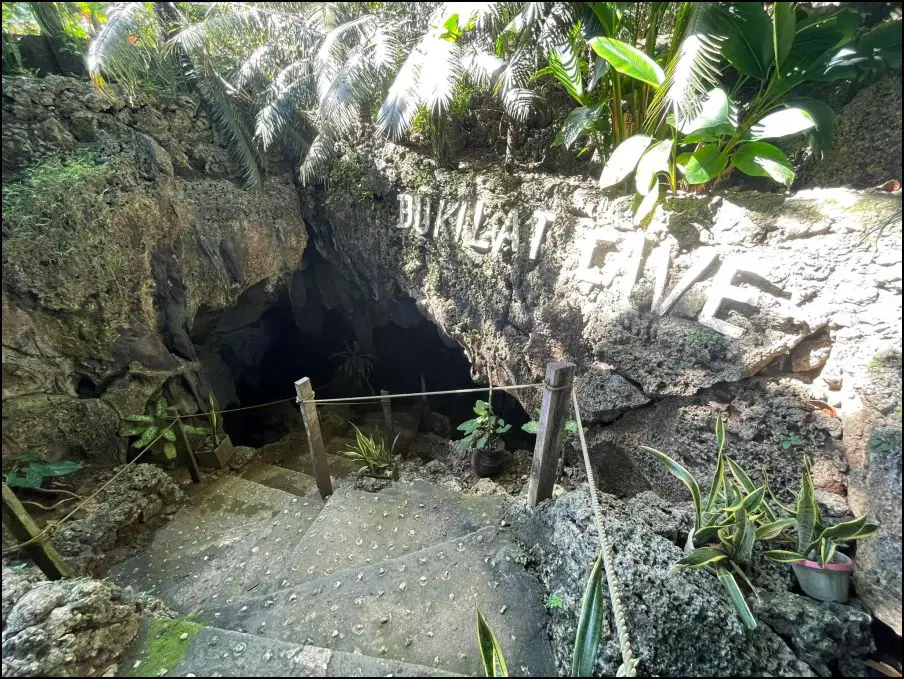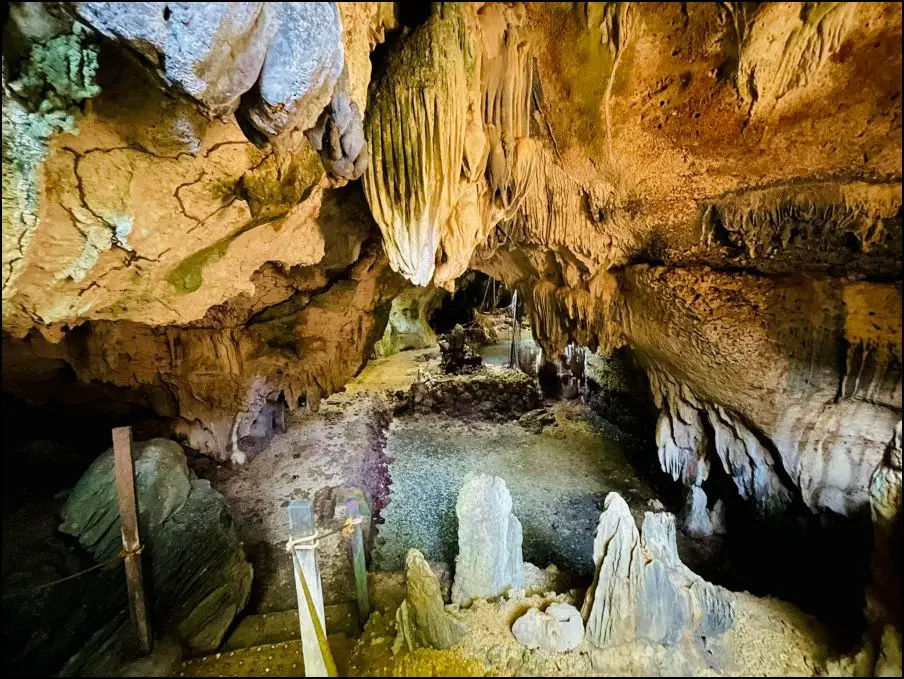 Hiking and Exploring the Island – Camotes Island has plenty of trails for hikers and explorers to enjoy. From the lush forested hills to the scenic beaches, there's something here for outdoor enthusiasts of all levels.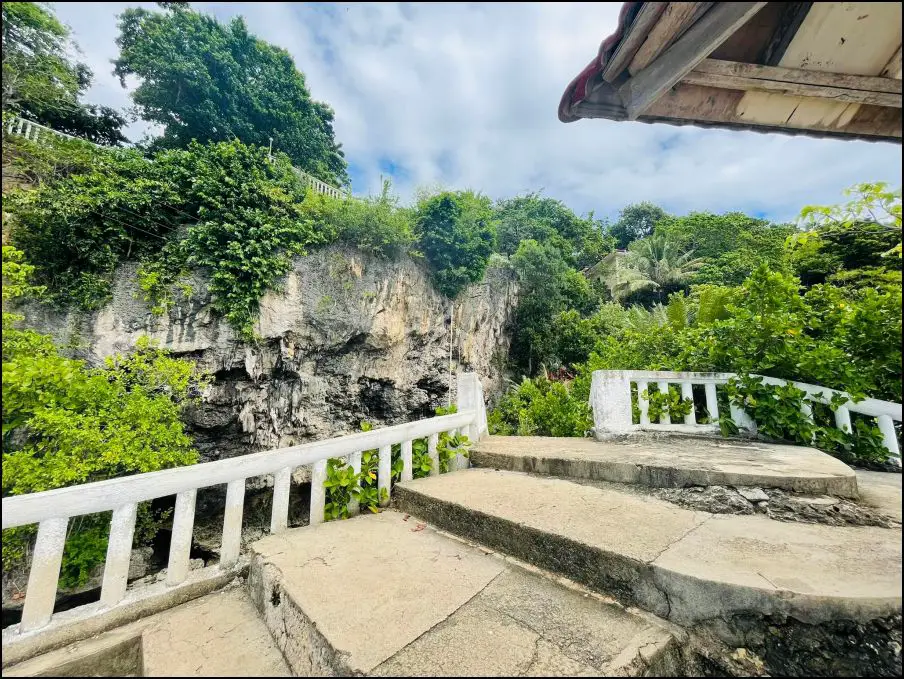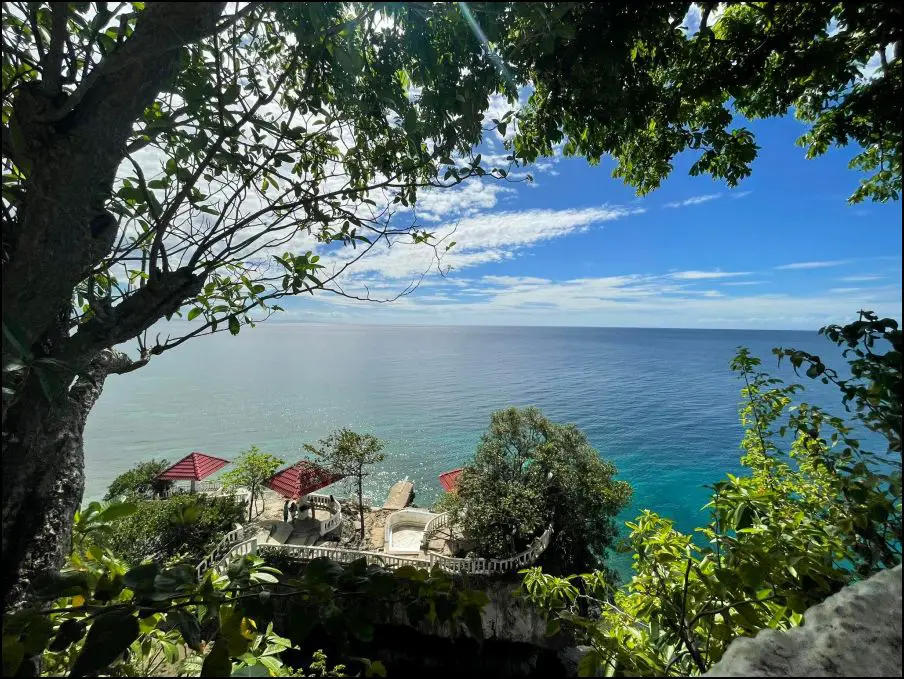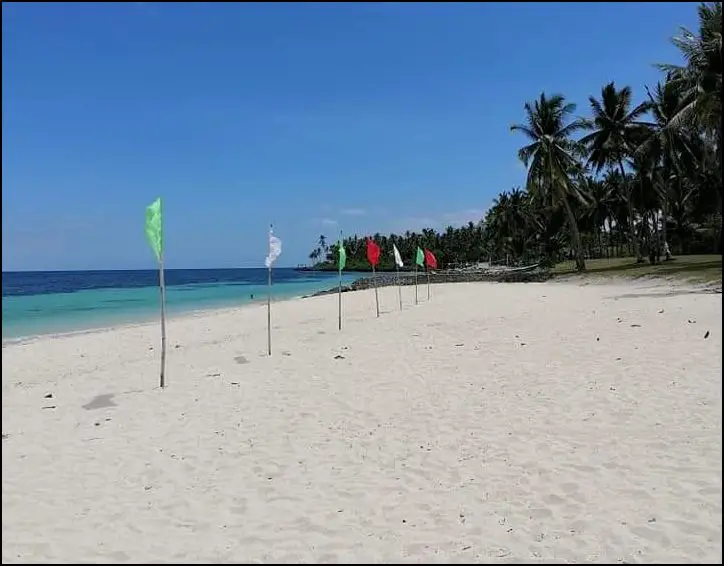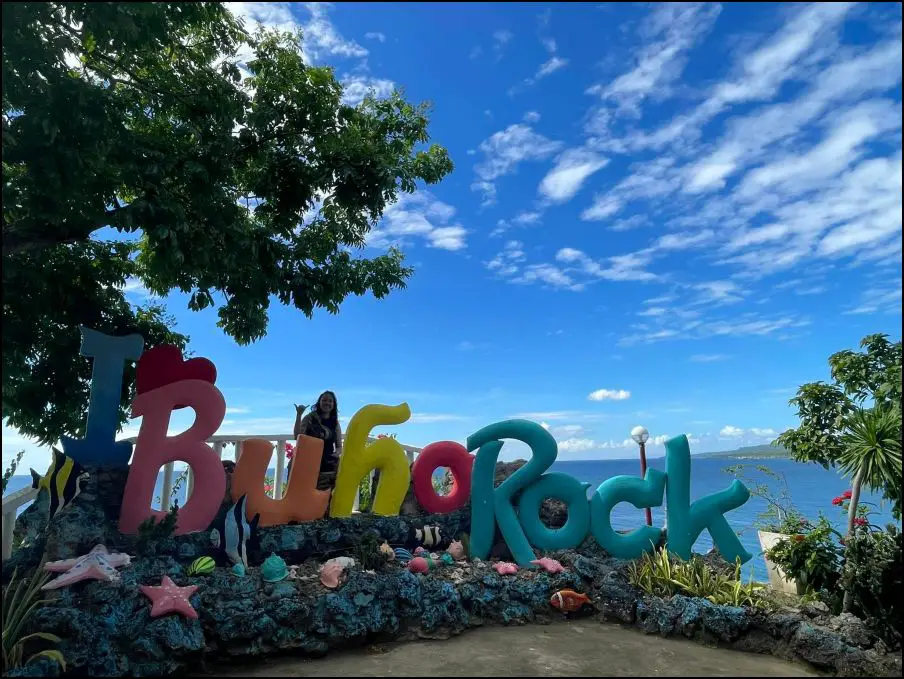 No matter what type of activity you prefer, there are plenty of things to do and see on Camotes Island. With its friendly locals, stunning scenery and wide range of activities, it's no wonder why this island paradise is a popular destination for tourists! So come over to Camotes Island and experience its beauty firsthand!
Camotes Island is a destination for those seeking to get away from it all and experience a unique corner of the Philippines. With its laidback vibe, stunning beaches and plenty of activities to choose from, this archipelago has something for everyone!
How do I get to Camotes Islands from Cebu?
Option 1
One of the options to go to Camotes Island is by Ocean Jet ferry and arrive at Poro Port Island. This is the most convenient way because the port is located in Cebu. The travel time would be 1 hour and 30 minutes and the fare would be Php 500. Ocean Jet schedule is 6:00 AM and 3:00 PM You can also book online hassle-free.
Option 2
If you are in Lapu-Lapu or just arrived at the airport terminal you can also go to Mactan Wharf where you can take a Jomalia Shipping going to Camotes Island. Booking online is also available and you can also buy tickets at the booth. The ferry departs from Mactan Wharf at 8:00 AM and 12:00 NN and arrives at Consuelo Wharf on Pacijan Island. The starting fare would be Php 500. Travel time is estimated at 1 hour and 15 minutes.
Option 3
You can also go to Danao Ferry Terminal as option 3. By doing so, you can take a bus to the North Bus terminal, a taxi or a jeepney going to the Danao Port. The ferry then departs at 5:30 AM, 8:30 AM, 11:30 AM, 2:30 PM, 5:30 PM, and 10:00 PM and arrives at Camotes Consuelo Wharf. Fare is around Php 500 and travel time is estimated to be 2 hours.
Video: Camotes Island Cebu Travel Vlog | Itinerary Budget Complete Guide | All You Need to Know
This video shows the activities, beaches and attractions that you can explore on Camotes Island from swimming, snorkelling, fishing, kayaking, and exploring caves to hiking and more! There is something for everyone to enjoy on this beautiful island! With its laidback vibe, stunning beaches and plenty of activities to choose from, Camotes Island is the perfect getaway for those who wish to escape the hustle and bustle of city life!
Summary
Having a vacation with your family and friends on Camotes Island is an experience that won't soon be forgotten. With its crystal clear waters, white sandy beaches, lush forests and abundant marine life, there are plenty of activities to choose from such as swimming, snorkelling, fishing and kayaking. Not only that but visitors can also explore caves and hike through the jungle or take part in cultural attractions like century-old churches and vibrant festivals throughout the year.
Camotes Island is an ideal vacation spot for those who want to be surrounded by nature and enjoy a peaceful atmosphere away from the hustle and bustle of everyday life. With its many activities, pristine beaches, friendly locals, and amazing natural beauty, Camotes Island is sure to give visitors a unique holiday experience they won't soon forget!
Google Map