Banking News Advisory to all BPI Onine Banking Users and BPI Mobile App Users: BPI is upgrading their website and mobile app to better facilitate users of their services. The old services (BPIExpressOnline) and the BPI Mobile App are being discontinued.
I am a BPI bank customer and I am using their Online Banking service as well as their BPI Mobile App as these services make it easier for me to conduct money transactions (sending money to friends/relatives) or when checking my account balance and transactions online. Users like me will now have to access these services in their new platforms.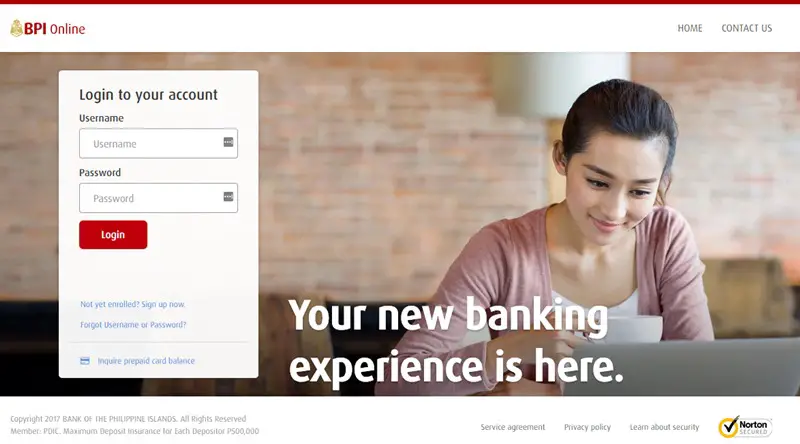 Bank of the Philippine Islands Upgrades Online Banking and BPI Mobile App
From BPIExpressOnline.com to Online.BPI.com.ph
Old customers of BPI Online Banking (bpiexpressonline.com) can now access the new Online Banking features via – https://online.bpi.com.ph/
The old online site will be deactivated on January 11, 2019.
From Old BPI Mobile App to New BPI Mobile App
BPI Mobile App will be upgraded and you need to the download the new app via App Store (for Apple users) or Google Play (for Android users)
The old mobile app will be deactivated on December 1, 2018.
———————————————–
BPI Notification via Email
This upgrade makes the services more secure and reliable. As a customer, I'm glad that the bank sent a notification to us so that we can better prepare for changes to come in the future.
Note: Some services may not be temporarily active as they are still upgrading their systems.
Below is the actual message I received from the BPI Team: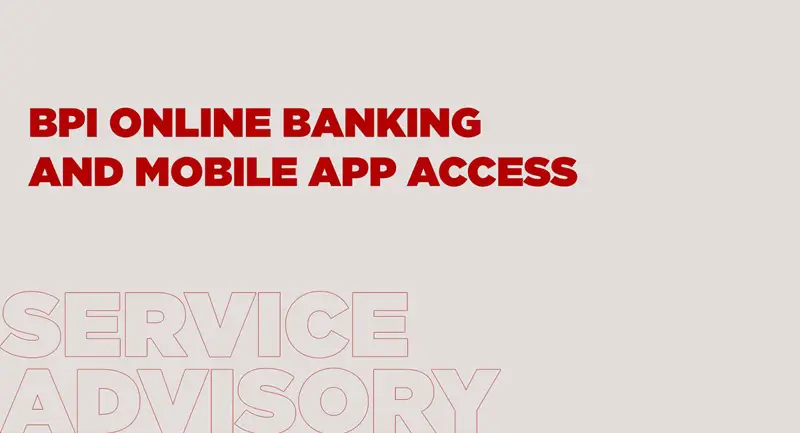 Dear Valued Client,

Our new online banking and mobile app are now available. These new platforms use the best browser and app technology available—giving you one of the best online and mobile app user experience. In line with this, we will be removing our current (old) online and mobile app platforms, as detailed below.

| | |
| --- | --- |
| Current (old) Platforms | Current (old) platforms no longer accessible by |
| BPI Mobile app | December 1, 2018 |
| BPI Online Banking | January 11, 2019 |

To do your online and mobile banking, you will now have to access our new platforms—BPI Online and the new BPI Mobile app. Here's how:

| | |
| --- | --- |
| New platforms | How to access the new platforms* |
| New BPI Mobile app | Download the new BPI Mobile app in the App Store or Google Play and log in using your current username and password. |
| BPI Online | Type the new BPI Online URL on your browser:online.bpi.com.ph and log in using your current username and password. |

*Some features may be temporarily unavailable, but rest assured that these functionalities will be activated soon.

For more details regarding online and mobile banking, go to Facebook Messenger and talk to Bea, BPI's new automated customer care assistant. Simply type "Bea of BPI" on the Facebook Messenger search bar and input your queries through the chat box.

Thank you for your continued patronage.

————————-
We hope that all BPI banking users and BPI Mobile App users in Cebu are aware of these changes so that you can also plan your banking transactions accordingly.