When it comes to safeguarding your future and that of your loved ones, having a reliable insurance partner is key. In Cebu, several providers offer a wide range of insurance products, each with its unique features and benefits. From personal insurances like life, home and travel insurance to business policies such as liability, property, and commercial auto insurance, there's no shortage of options to choose from.
Also read: List of Medical Clinics in Cebu City
When looking for the best insurance provider in Cebu, it's crucial to consider factors like pricing, coverage, and track record. To help you make an informed decision, here are seven top insurance providers in Cebu that you should check out.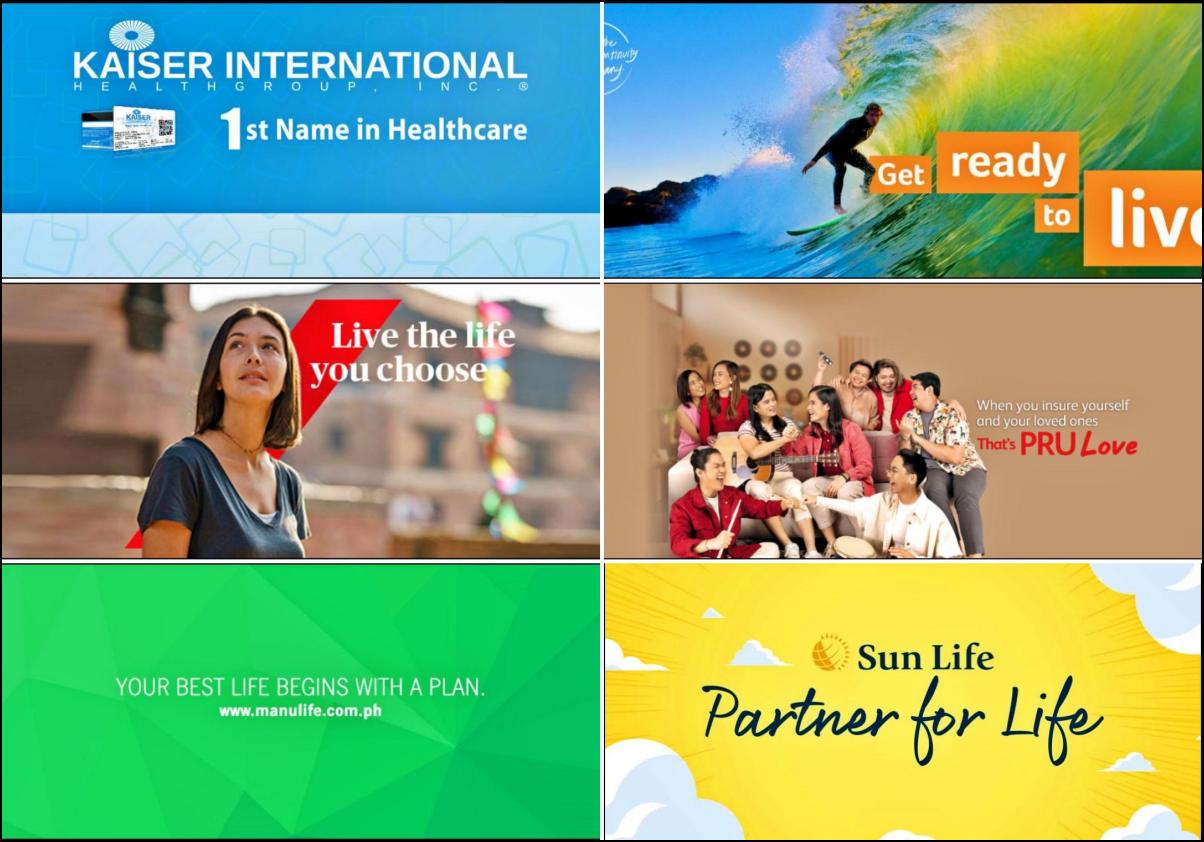 Top 6 Best Insurance Companies in Cebu to Secure Your Future
No one can predict what the future holds, which is why your need for insurance protection is crucial. In Cebu, the insurance industry is flourishing and provides a diverse array of choices for locals looking to get covered. With so many options available, finding an insurance policy can be overwhelming.
Here are the best 6 insurance companies in Cebu that you can count on to provide reliable protection for yourself and your loved ones:
1. Sun Life
One of the most prominent insurance companies in the Philippines is Sun Life, a reputed insurance provider. It has a diversified range of products, including life insurance, health insurance, and investments. They offer flexible plans that cater to the different needs of every client, at different stages of life. Their policies come with a bonus plan, and policyholders can also earn dividends.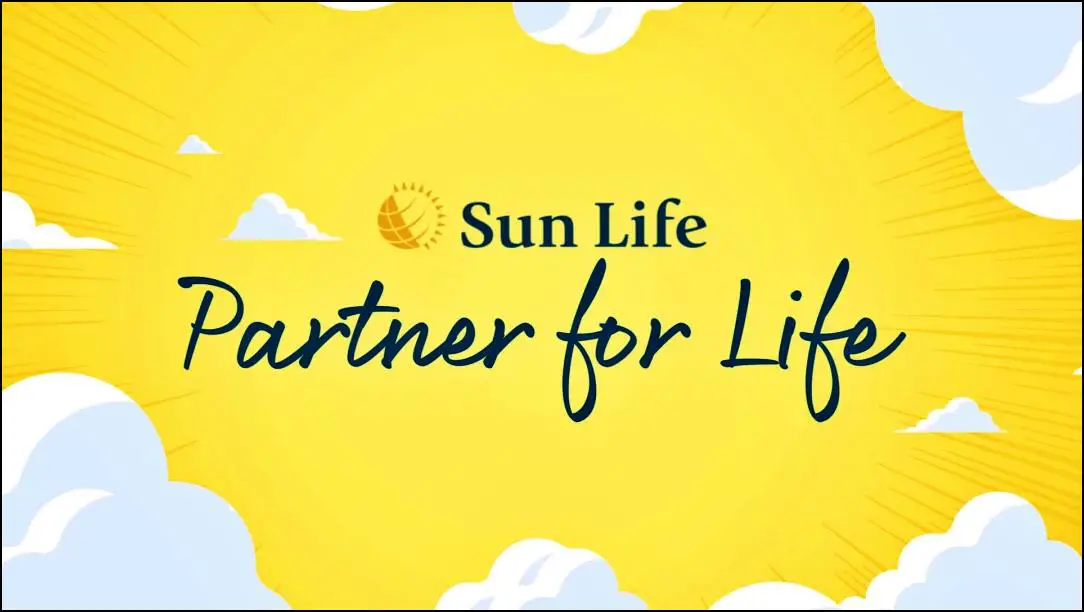 Located in: Cebu Business Park
Address: Sun Life Client Service Center Cebu Business Park G/F Innove Building Panay Road, cor Samar Loop, Cebu City, 6000 Cebu
Website: https://www.sunlife.com.ph/
Email Address: sunlink@sunlife.com
Phone: (032) 415 8540
Hours: 9 AM – 4 PM (Monday – Friday)
2. Manulife
Manulife is one of the oldest insurance companies in the world, making it reliable and trustworthy. It has a strong presence in Cebu and provides a comprehensive range of insurance products such as life insurance, health insurance, and investment plans. Their policies offer numerous benefits such as tax savings, coverage for critical illness, and even cashback options.

Located in: Bonifacio District — Faustina Center
Address: 8WG9+P47, Bonifacio District, F. Cabahug St, Cebu City, Cebu
Website: http://www.manulife.com.ph/
Email Address: phcustomercare@manulife.com
Phone: 288847000
Hours: 9 AM – 3 PM (Tuesday and Friday)
3. Pru Life U.K
Pru Life U.K is a leading insurance provider with an extensive range of services. Their products include life, health, and investment plans. They offer tailor-made insurance policies designed to meet specific needs, such as long-term savings and investment goals. Their policies also provide protection for critical illnesses, surgical procedures, and accidents.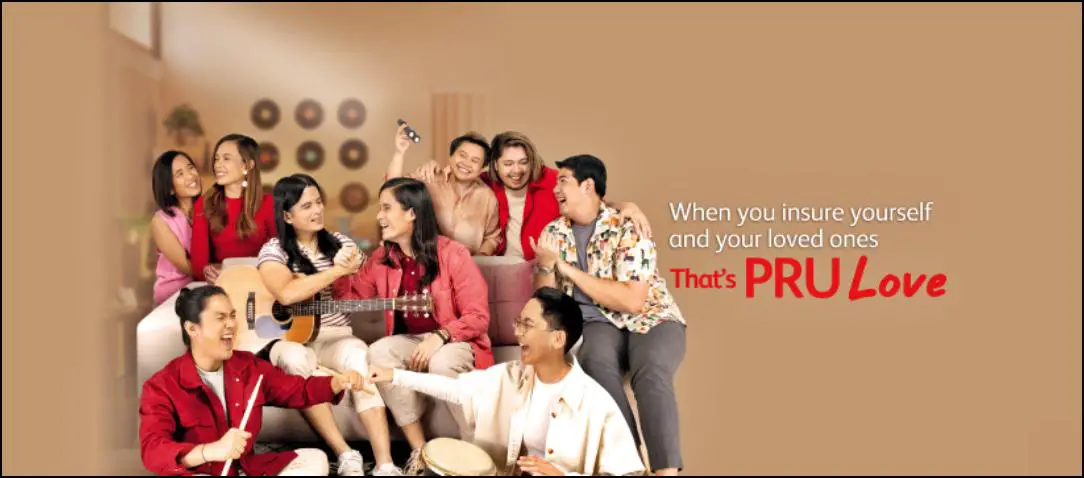 Located in: Siomai Queen City – C Quano St. Looc Mandaue City
Address: F NIC 2 Bldg., 4 N Escario St, Cebu City, Cebu
Website: http://www.prulifeuk.com.ph/
Email Address: contact.us@prulifeuk.com.ph
Phone: (032) 255 0887
Hours: 9 AM – 6 PM (Monday – Friday)
4. Axa Life Insurance and Investments
Axa Life Insurance and Investments are an innovative insurance provider with a focus on providing customized insurance policies. They offer comprehensive health insurance plans that cater to the unique needs of each individual. Axa's policies provide excellent security, protecting the insured from various health risks and lifestyle-related disorders.

Located in: Metrobank
Address: 2nd Floor MBTC Building, Cardinal Rosales Avenue, corner Mindanao Avenue, Cebu Business Park, Cebu City, 6000 Cebu
Website: http://www.axa.com.ph/
Email Address: customer.service@axa.com.ph
Phone: (032) 233 1126
5. FWD Life
FWD Life, a leading life insurer in the Philippines, is committed to providing innovative and accessible insurance options for Filipinos. With a customer-centric approach, FWD Life strives to make insurance easy and convenient for all. They offer various plans that cater to different needs and lifestyles, including health, savings, and protection plans. Through their technology-driven solutions and exceptional customer service, FWD Life has earned the trust and loyalty of its clients.

Located in: Cebu I.T. Park
Address: G/F, eBloc 1, JP Morgan Building, IT Park, Apas, Cebu City, Cebu
Website: http://fwd.com.ph/
Email Address: customerconnect.ph@fwd.com
Phone: (032) 412 3013
Hours: 8 AM – 5 PM (Monday – Friday)
6. Kaiser International Health Group
Kaiser International Health Group is an insurance provider exclusively focused on health insurance policies. Kaiser's health policies offer extensive coverage, including hospitalization, diagnostic tests, and medical check-ups. They provide policyholders peace of mind, knowing they are covered in case of any medical emergencies.

Located in: JY Square Mall
Address: 2nd Floor, JY Square Mall, Salinas Dr, Cebu City, 6000 Cebu
Website: kaiserhealthgroup.com
Email Address: support@kaiserhealthgroup.com
Phone: 0935 971 0597
Hours: 8 AM – 10 PM (Monday – Saturday)
Also read: List of Hospitals in Cebu City
With so many insurance options available in Cebu, finding the ideal policy that ticks all your boxes requires careful consideration. So, make sure to evaluate the different policies based on your specific requirements carefully. We hope that our list of the top 6 best insurance companies in Cebu has provided helpful insights.
Benefits of Getting Insured
Did you know that being insured yields significant financial benefits? These are some of the benefits that you can reap from getting insured:
1. Gives you peace of mind
With a reliable insurance partner, you don't have to worry about the risks associated with any unexpected life events.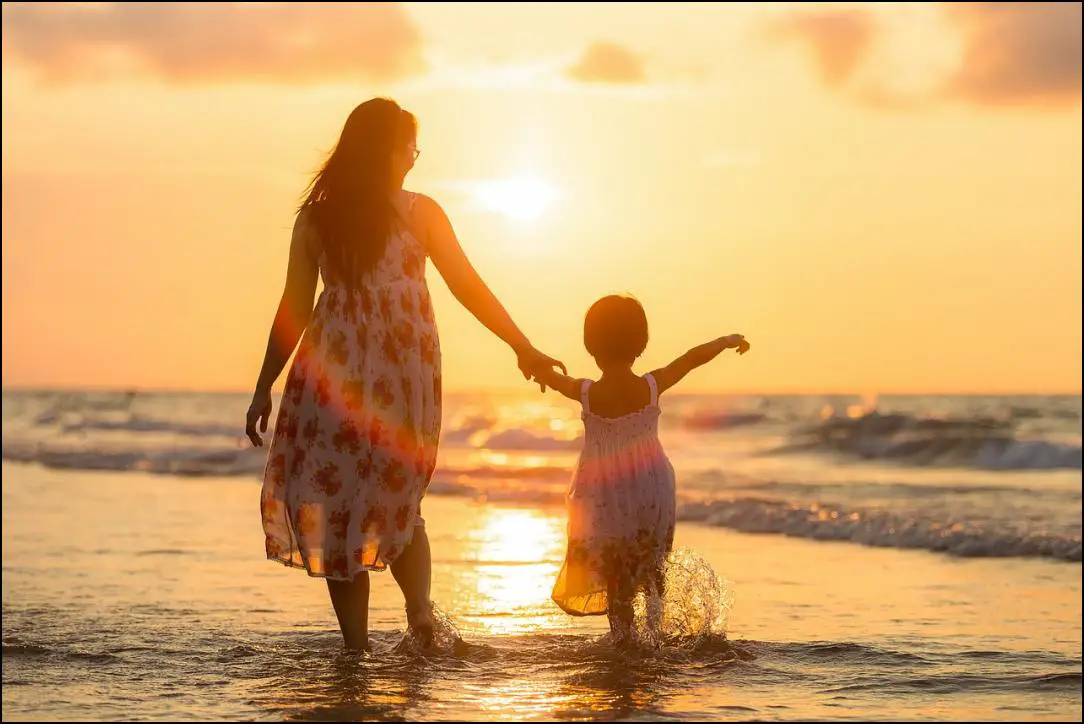 2. Protects your finances
Insurance helps protect you financially against any potential losses due to accidents or illness, making sure that your loved ones don't suffer if something happens to you.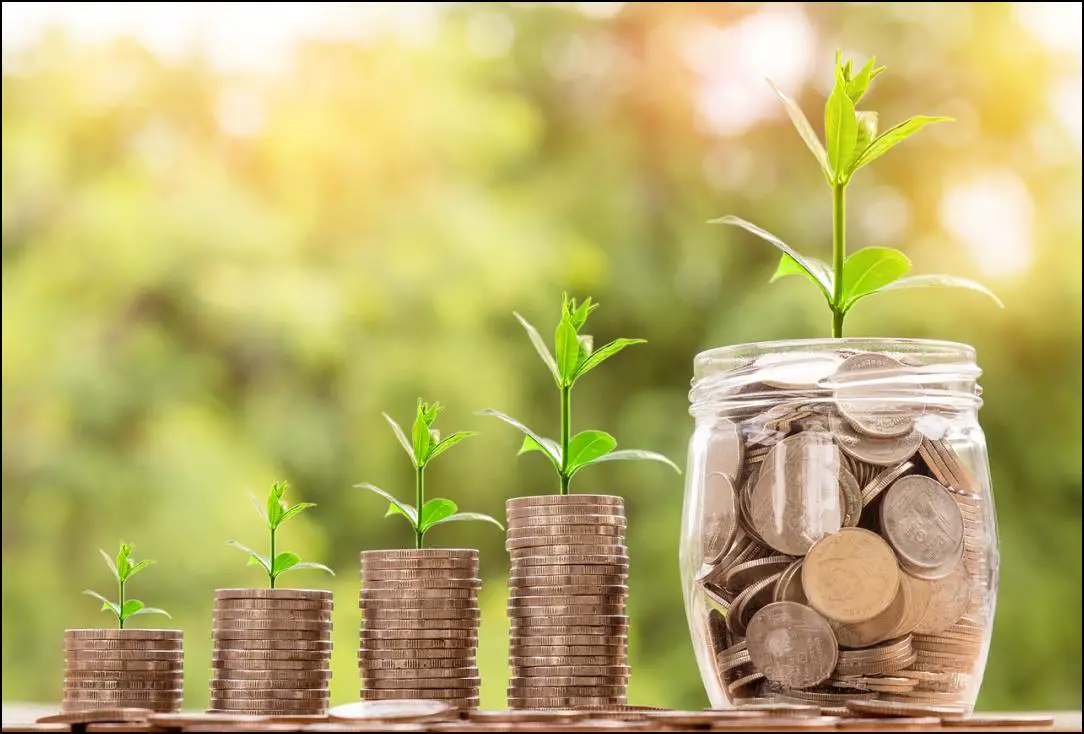 3. Helps you save money
Insurance policies incentivize saving, which allows you to build a secure financial future for yourself and your family.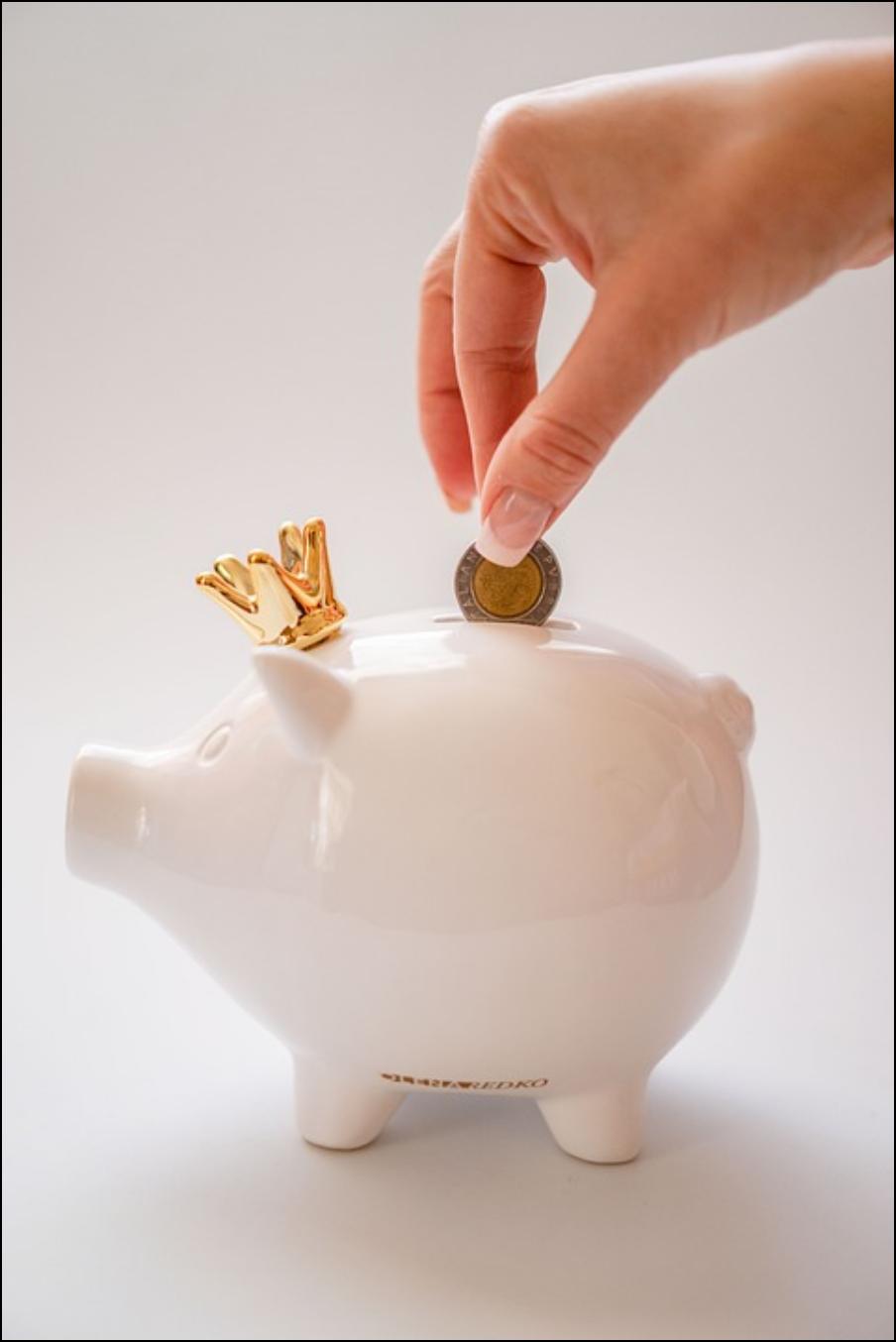 4. Gives access to benefits
Many insurance companies offer extra benefits like discounts on health care costs or cashback rewards that can help make sure you're getting the most out of your policy.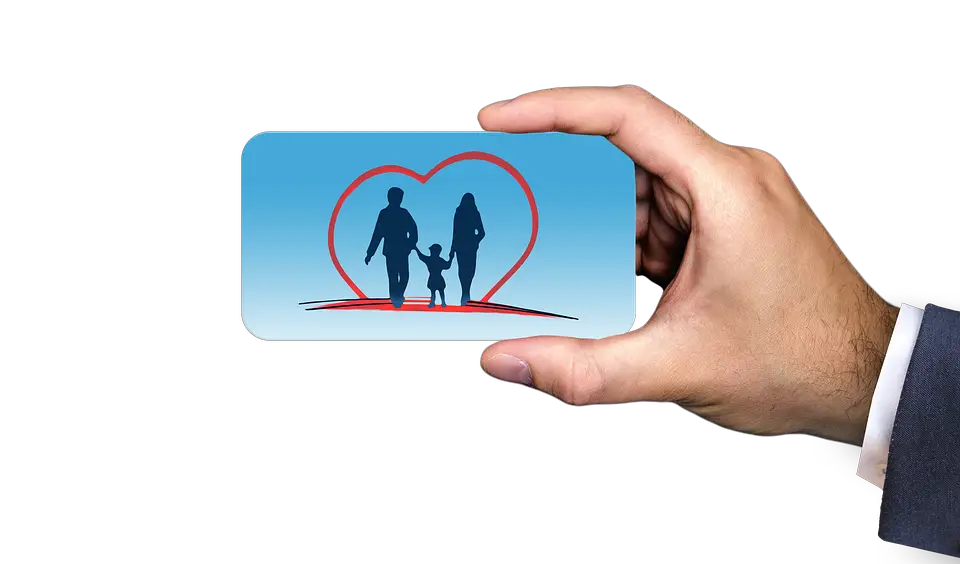 5. Provides security and protection
Insurance policies can provide you with the peace of mind knowing that if something unexpected happens, you have coverage to take care of yourself and your loved ones.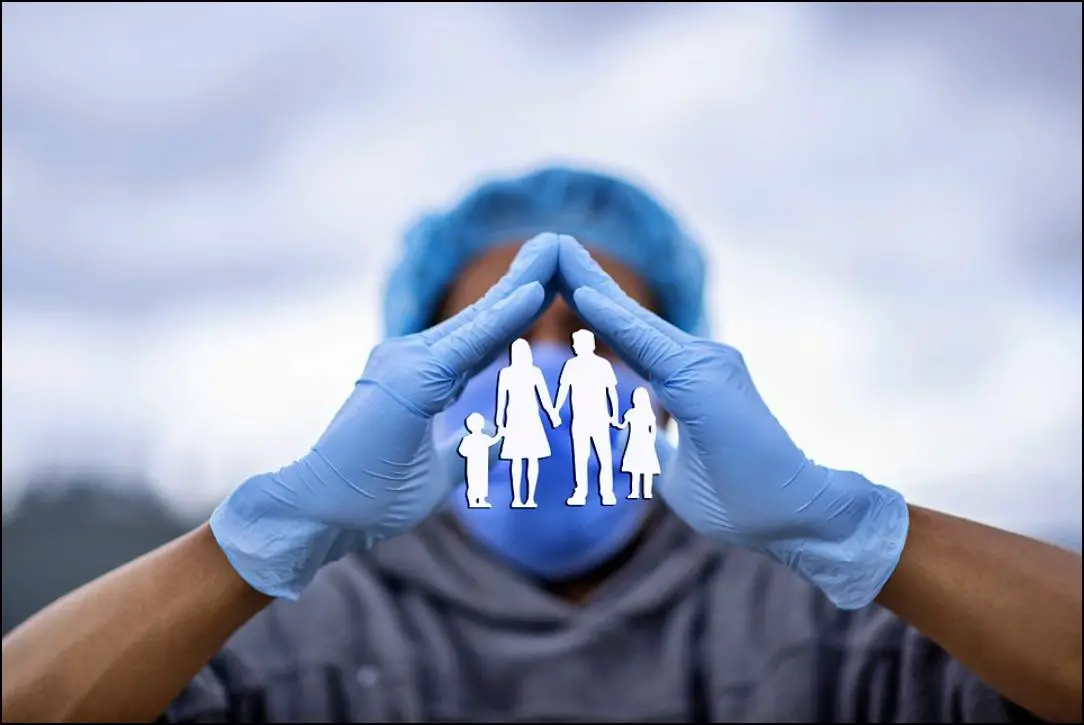 6. Helps you stay organized
With insurance, you can avoid having to empty your savings or scramble for funds in an emergency. Instead, you have a plan in place that takes care of the costs associated with any potential risks.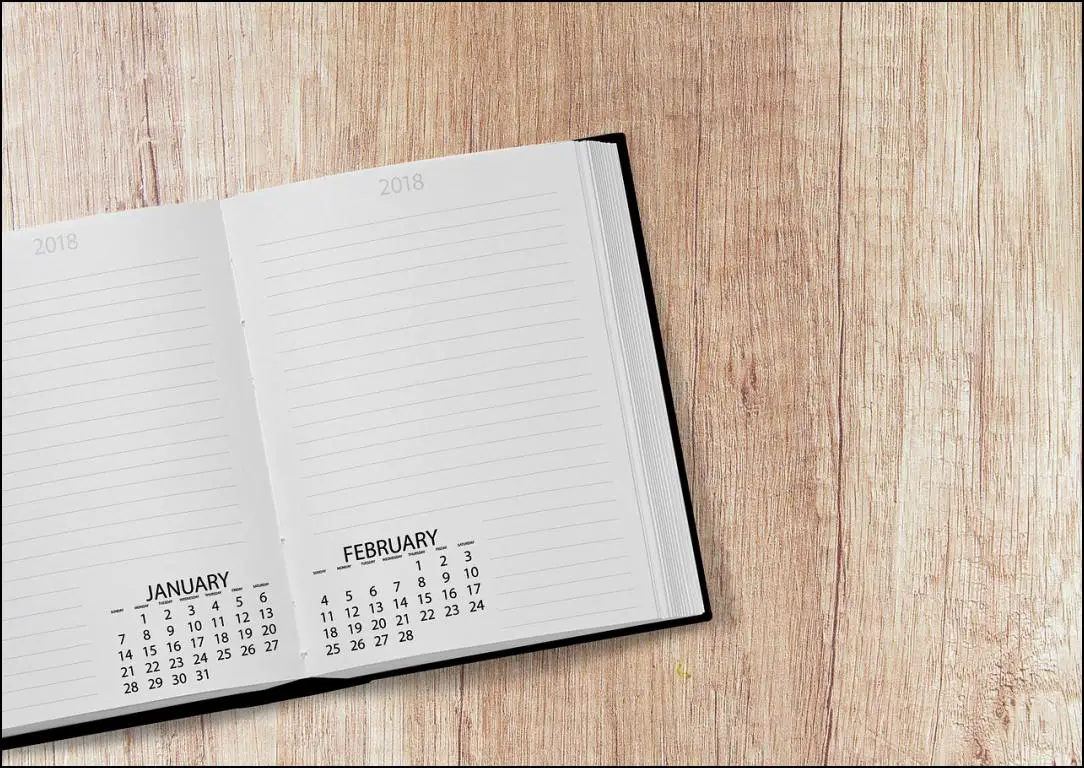 Insurance plays an important role in our life and is essential for anyone seeking financial security. With so many insurance providers in Cebu, make sure to compare and evaluate each option carefully.
Tips for Choosing the Right Insurance Plan
Choosing the right insurance plan can be confusing and overwhelming. With so many options available in the market, it's important to know which factors to consider before selecting the perfect plan for you.
1. Know your needs
Before you start looking for an insurance plan, take the time to assess your needs. Consider factors such as the type of coverage you need, how much coverage you are comfortable with, and any special conditions that might affect your decision.
2. Compare policies
Once you know what type of coverage you need, look into different insurance companies in Cebu and compare the different policies they offer. This will help you get an understanding of what kinds of benefits you can expect with different plans.
3. Understand coverage details
Every insurance plan is unique, so it's important to read through the policy carefully and understand all the details before making your decision. Make sure that the coverage is adequate for the type of risks you may face, and read through any exclusions or conditions that might be included.
4. Consider cost
While it's important to make sure your policy covers all the necessary risks, you also need to consider how much it will cost. Compare quotes from different providers in Cebu and make sure that the premiums are reasonable.
5. Research customer service
A good insurance company should offer helpful customer service, so read up on reviews of companies in Cebu before you decide. Check their response times and see how they handle any problems or complaints from customers.
6. Choose an experienced insurer
Experience is always important when it comes to insurance, so make sure you choose a company that has been around for a while and is well-known in the industry. This will help ensure they have all the necessary resources to handle any claims or issues you may have.
By taking the time to research your options and compare different policies, you can find an insurance plan that best suits your needs and budget.
Video: USAPANG LIFE INSURANCE: Benefits of Getting Insured | Why should you start now
Watch this video to know why it is important for you to get insured. In this video, she will discuss the different benefits you can gain from getting insured. With these tips, you can make sure that you are adequately covered for any unexpected events or risks.
Frequently Asked Questions
1. How do I determine which insurance company is the best for me?
A: To determine which insurance company is the best for you, consider factors such as customer service, financial strength ratings, and coverage options. Be sure to research each insurance company's history and read reviews from past customers. You should also compare policies to find the one that fits your needs and budget.
2. What kind of insurance policies do these Insurance companies offer?
A: The insurance companies in Cebu offer various types of life, health, medical, and property insurance policies. Depending on the company, their policies may cover different areas such as medical expenses, death benefits, repatriation costs, and more.
3. Are there any additional fees I should be aware of?
A: Yes, some insurance companies may charge additional fees for certain services or features. These may include administrative fees, processing fees, and cancellation fees. Be sure to inquire about these with your chosen provider before signing a policy contract.
4. How do I pay my insurance premiums?
A: Most insurance companies in Cebu accept payment via cash, check, credit card, or bank transfer. You can also take advantage of online payment options such as Paypal or Gcash. Be sure to inquire with your provider for their accepted payment methods.
5. What is the claim process like?
A: The claim process will vary depending on the insurance company and type of policy. Generally, you will need to submit a claim form with all relevant documents such as medical reports, police reports (if applicable), and proof of purchase. Your insurer may then review your application and contact you for additional information if needed. Once approved, they will provide payment according to the terms of your policy.
Summary
In today's world, insurance is a necessity to protect yourself, your family, and your assets from unexpected risks. However, with so many options available, it can be challenging to choose the right one. That's why we've compiled a list of the top 6 insurance companies in Cebu to make your decision-making process easier. From life insurance to health insurance to medical insurance, these companies offer a diverse range of options that will suit your individual needs. Whether you're looking for reliable coverage at an affordable price or exceptional customer service, you'll find it all on this list. So don't wait any longer, and start exploring your insurance options in Cebu today!