Hi everyone! I'd like to informally welcome you to Cebu247.com, a new community website that aims to be your guide to Cebu, Philippines. Known as the Queen City of the South, this city is rising rapidly with property rentals, projects and infrastructures developing in various areas.
We would like to provide you with the latest updates and stories of what's happening to our beloved city.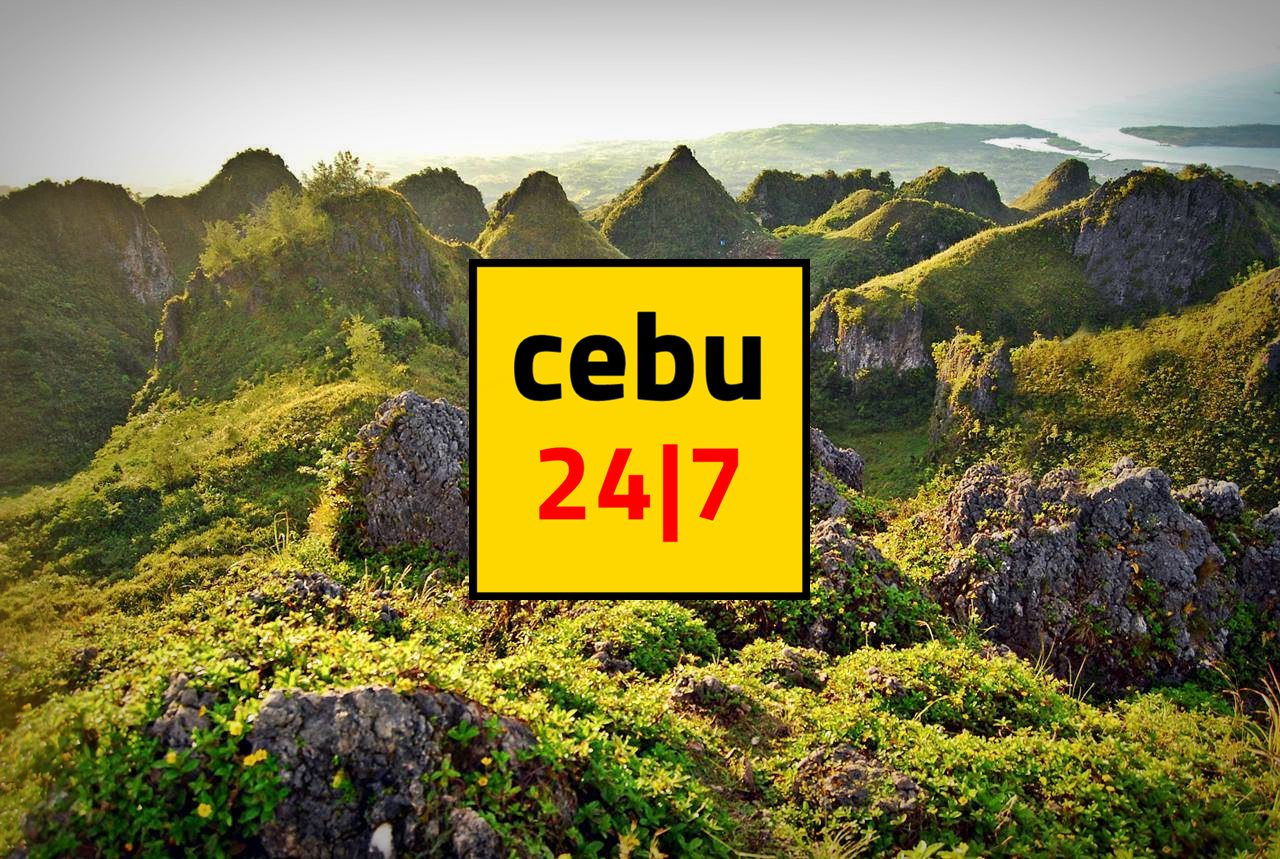 Cebu247.com Guide to the Queen City of the South
Please do watch out as we update this page with the latest news, events, and happenings of the city. We aim to share travel adventures, food trips, what's hot, and real stories of Cebu. We also plan on setting this up as a reliable and trusted source for Buy and Sell and properties for rent so do wait as we create a classifieds page very soon!
These are just a few of the ideas that we have in store for this website so please do come back when you have the time and watch out for more exciting news.