Have you ever been to a place that felt like paradise? A place where you can forget all your troubles and just relax? Well, that place exists, and it's called Shangri-La Mactan, Cebu. This opulent resort is located on one of the most beautiful beaches in the world, and it offers everything you could ever want in a vacation destination.
Also Read: Solea Mactan Cebu Resort in Lapu-Lapu
From luxurious accommodations to world-class dining, Shangri-La Mactan has it all. And when you're ready to explore beyond the resort, there's plenty to see and do on the island of Cebu. Trust us, once you experience Shangri-La Mactan, you'll never want to leave!
CHECK ROOM RATES AT SHANGRI-LA MACTAN CEBU HERE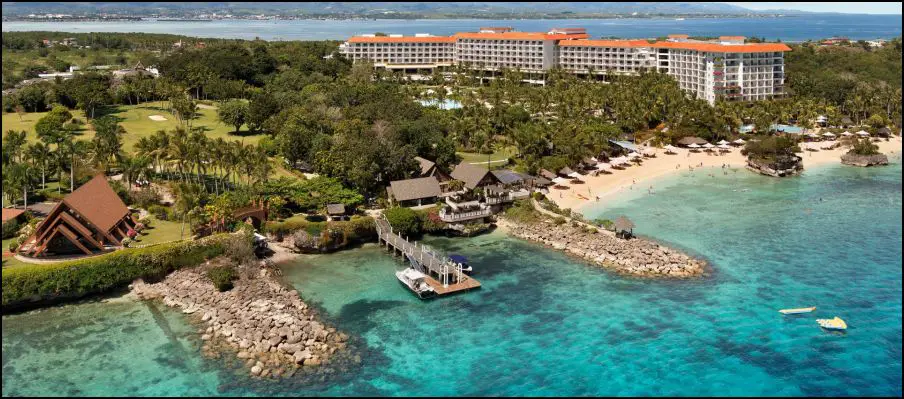 Shangri-La Mactan, Cebu is an enchanting luxury resort destination located on the pristine beaches of Mactan, in the Philippines. Not only do they have beautifully designed and heavily decorated rooms and suites, but Shang Ri-La Mactan also has amenities fit for a king. From its world-class spa to its swimming pools, you will never be at a loss for things to do at this stunning resort. The real star of the show though is their private beach which boasts some of the clearest waters in all of Asia and even has a coral nursery where you can snorkel around tropical fish. Whether you are looking for a relaxing getaway or a fun-filled adventure, Shangri-La Mactan is guaranteed to exceed your expectations.
CHECK ROOM RATES AT SHANGRI-LA MACTAN CEBU HERE
Shangri-La Mactan, Cebu: A Luxury Resort for a Relaxing Vacation
Take a much-needed break and head to this resort for some well-deserved rest. Experience the beautiful sights of the ocean as well as a variety of activities that guests can partake in. Whether you're looking to go on exciting adventures or just want to sit by the beach with a good book, there's something for everyone at this incredible resort. From snorkeling and fishing trips to cooking classes and poolside yoga, guests will find plenty to do during their stay. So, if you're after an unforgettable vacation with incredible memories and breathtaking views, look no further than this gorgeous resort!
At this special destination, guests can choose to kick back by the pool with a cool drink or they may opt to take a boat ride around the bay. Adrenaline-seekers can also explore the nearby town where they can marvel at historical sites, shop in local boutiques, or savor delicious cuisine. No matter what type of experience you desire, this destination has something sure to please every traveler. Guests of the resort have access to a multitude of services and amenities that are sure to make their stay an enjoyable one. From the relaxing spa, where guests can pamper themselves with massage and beauty services, to the numerous restaurants serving flavors from across the globe, there is something for everyone at this luxurious resort.
CHECK ROOM RATES AT SHANGRI-LA MACTAN CEBU HERE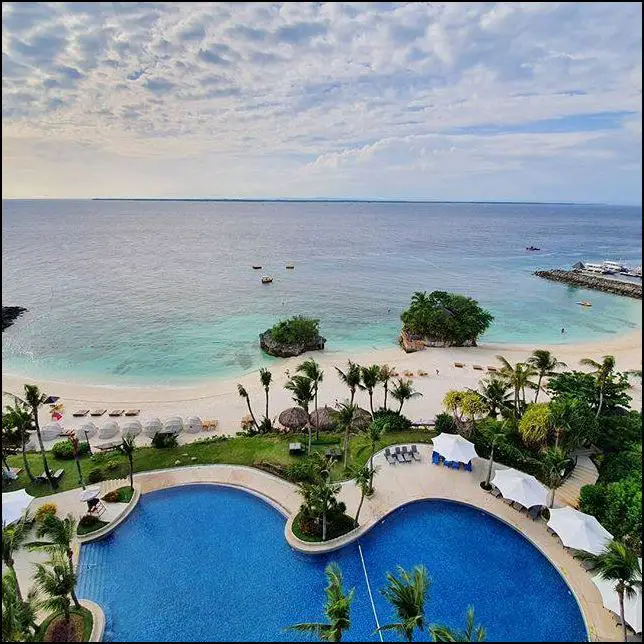 7 Things-to-do at Shangri-La Mactan, Cebu
With so much to explore and experience, it can be hard to decide what to do during your stay. Luckily, Shangri-La Mactan has a wide variety of activities that are sure to please everyone at your party.
1. Visit the Shangri-La Mactan Resort for a luxurious and relaxing vacation.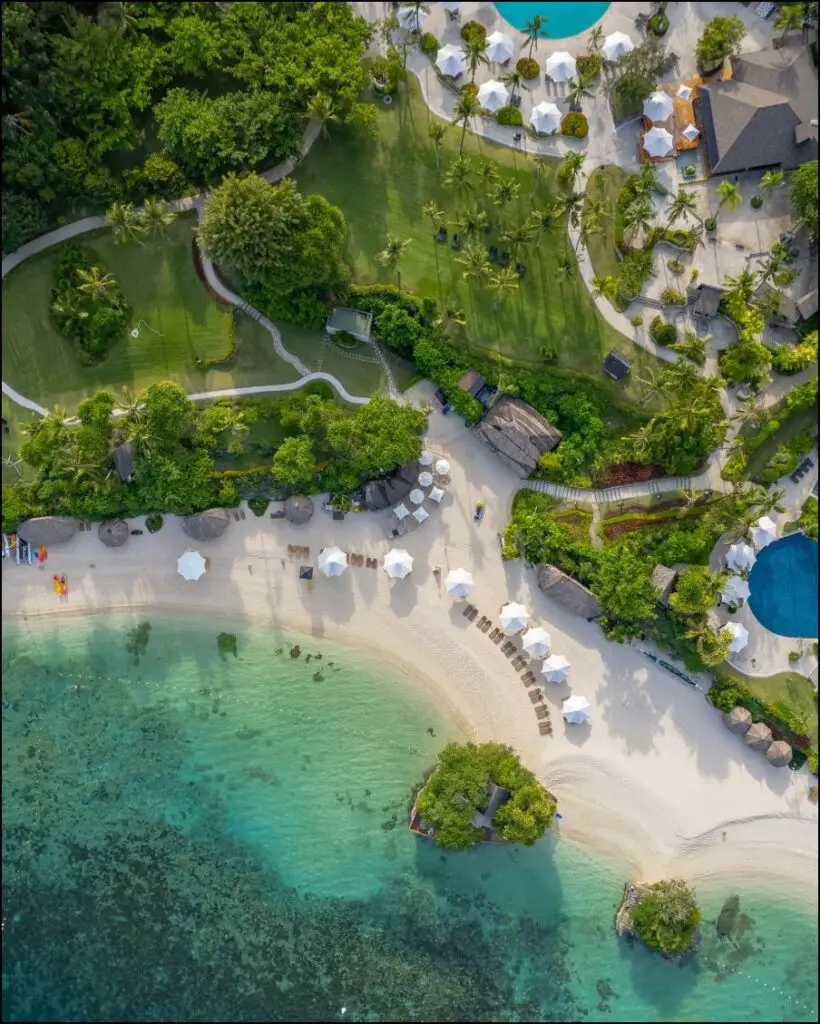 2. Go snorkeling or diving in the beautiful waters off the coast of Cebu.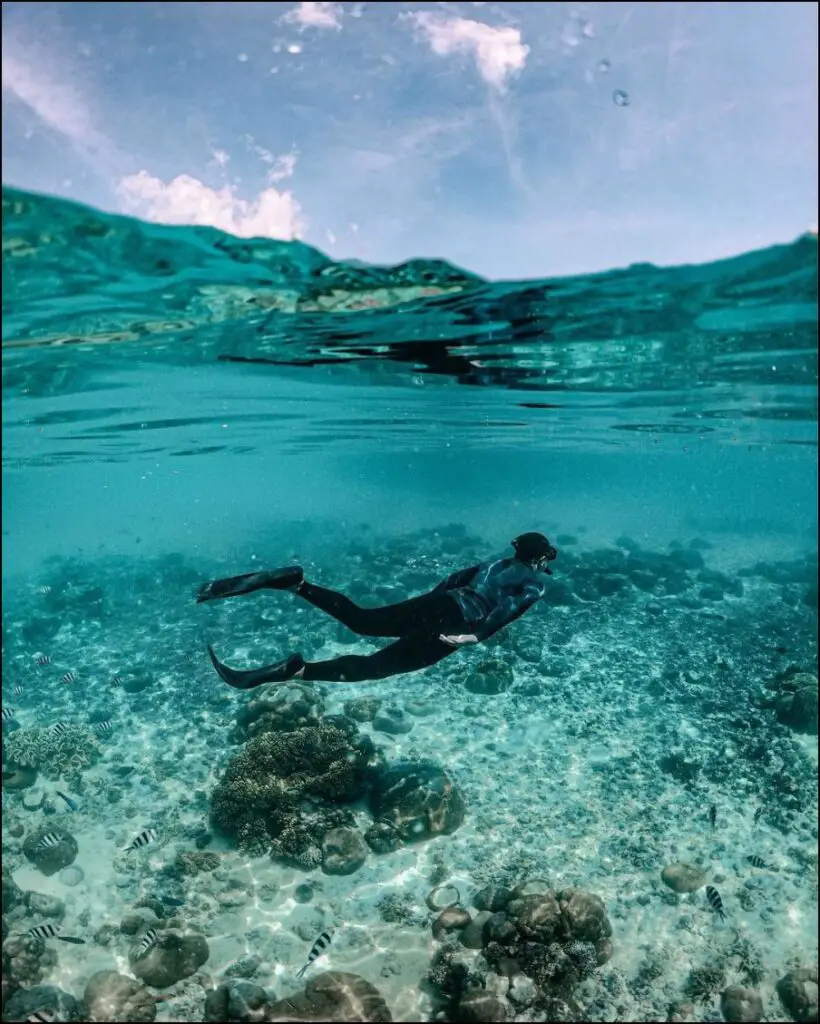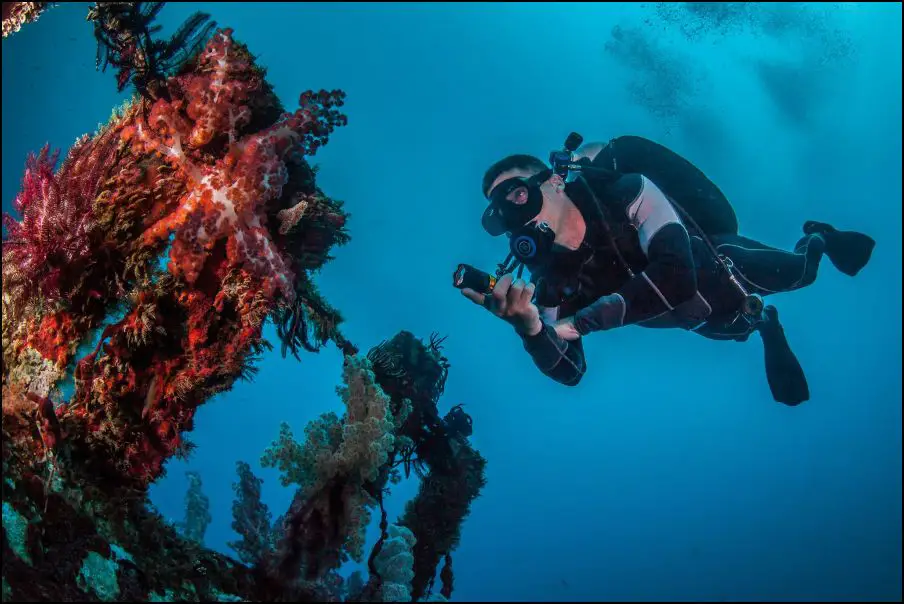 3. Take a tour of the nearby city of Lapu-Lapu and learn about its history.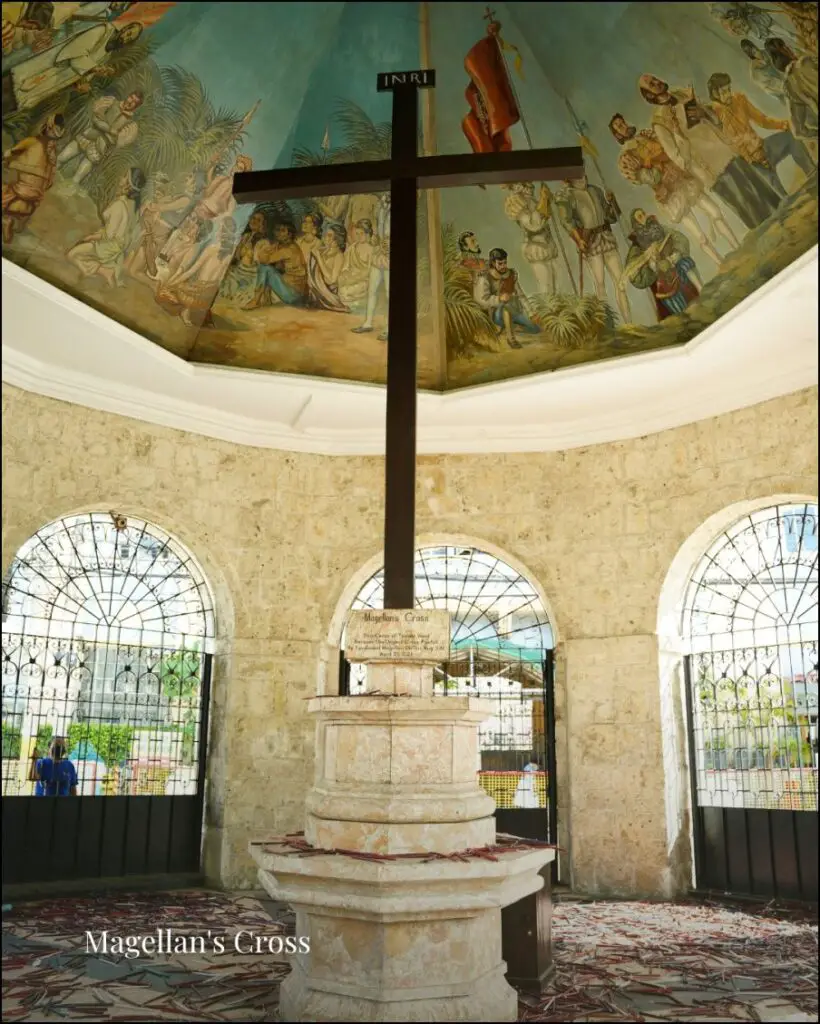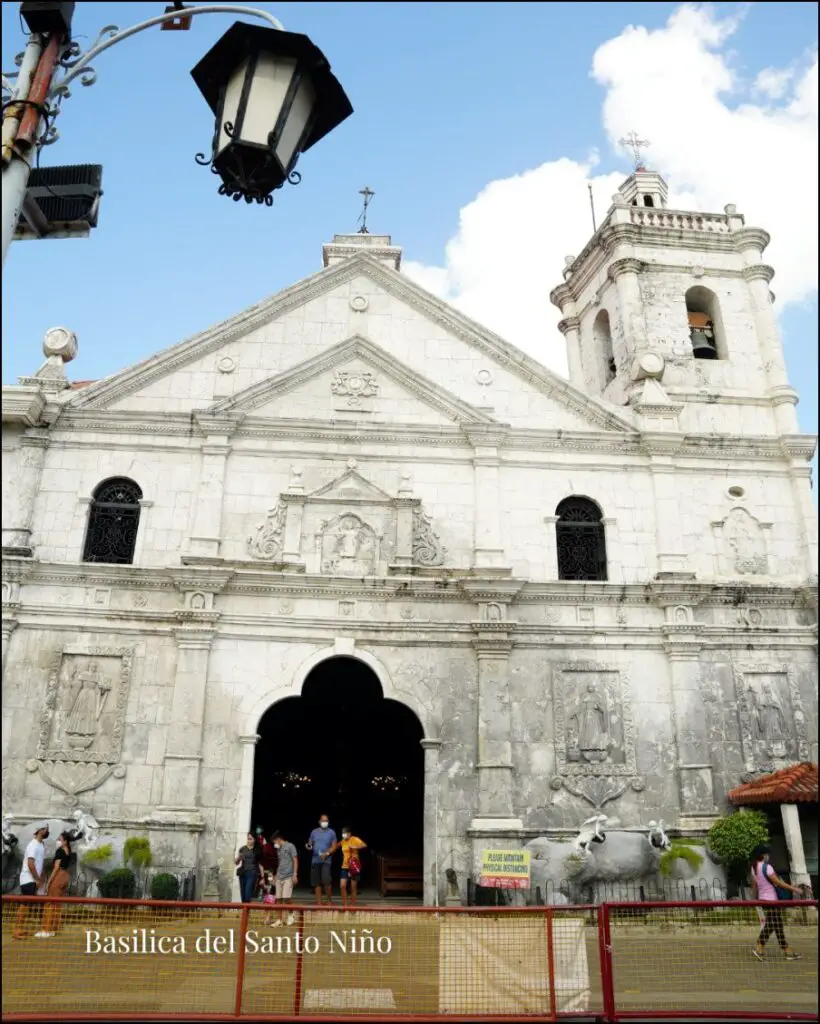 4. Enjoy the delicious food available at the many restaurants in the Resort.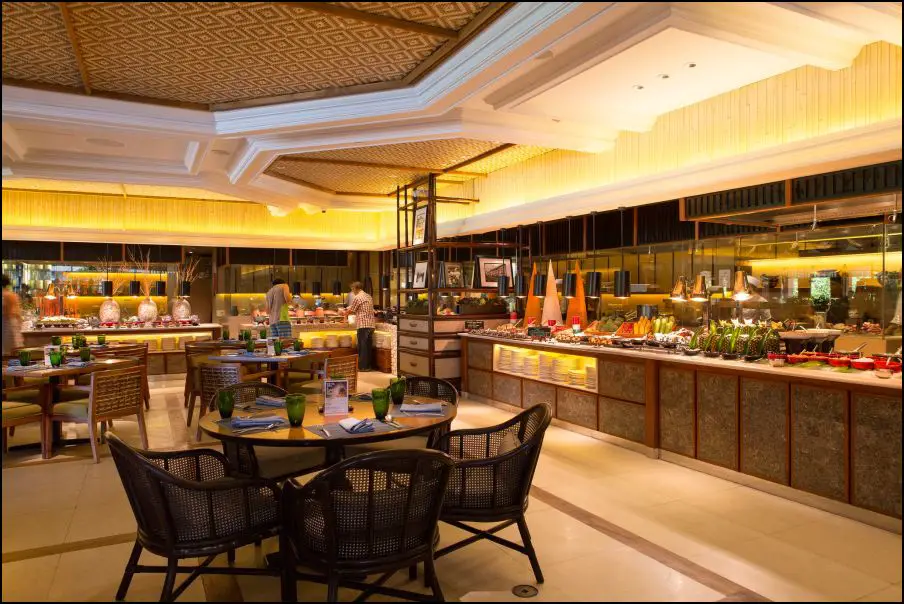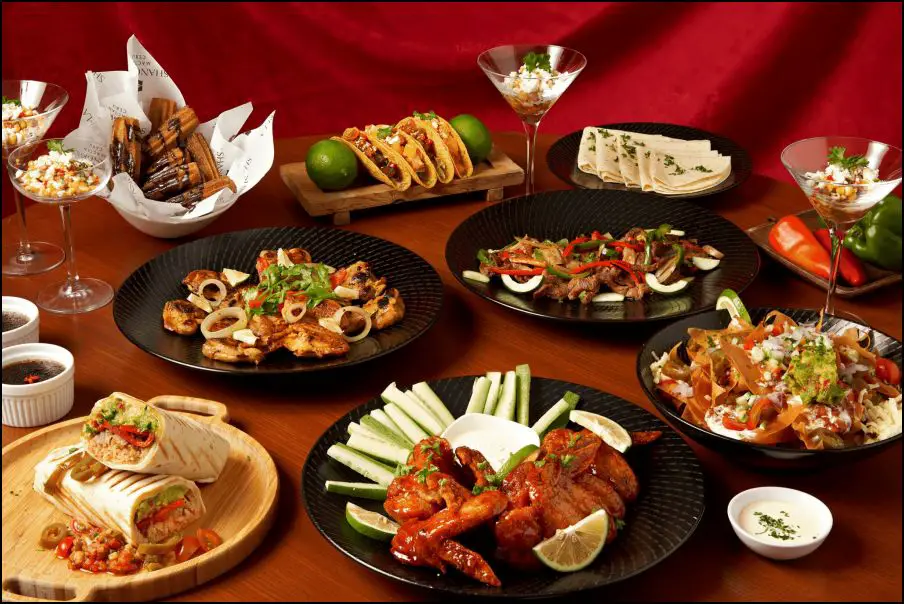 5. Indulge in a spa package for some rest and relaxation.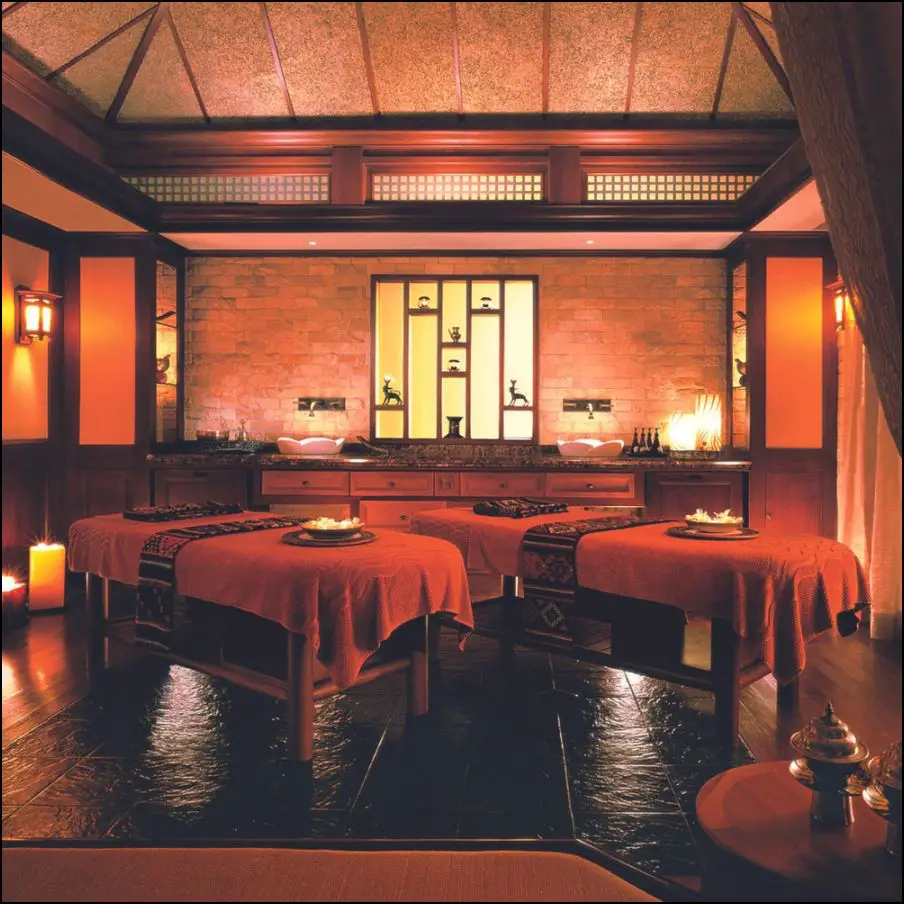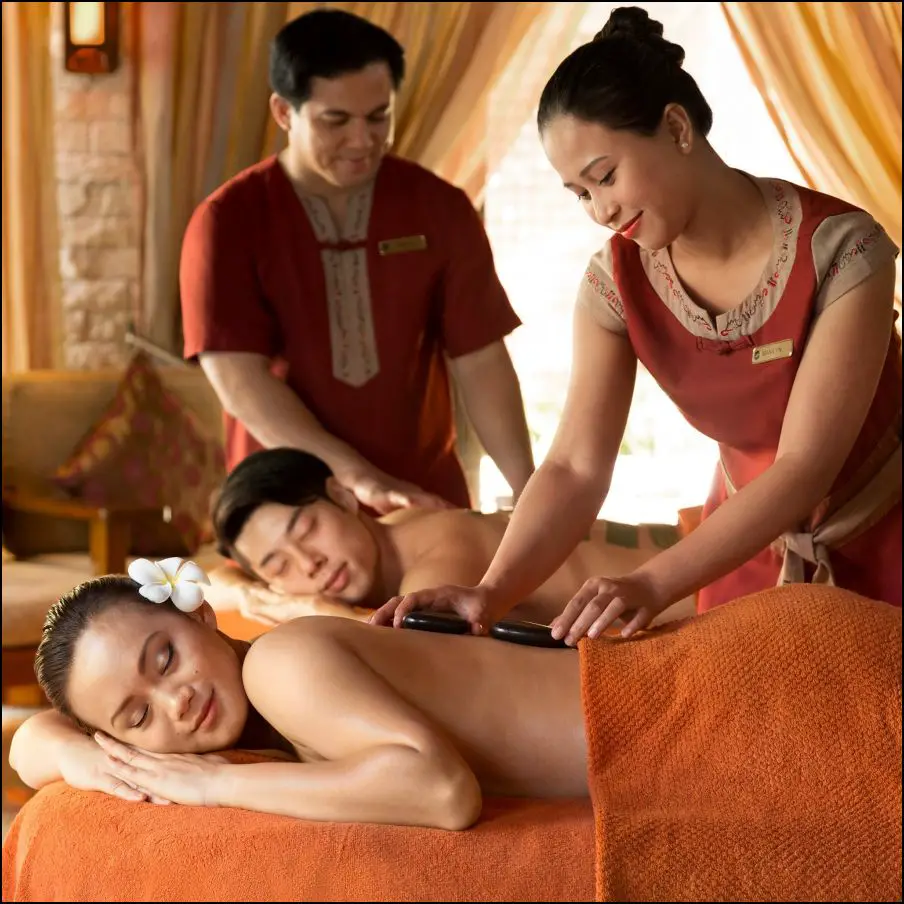 6. Join in on the poolside yoga classes and find inner peace during your stay.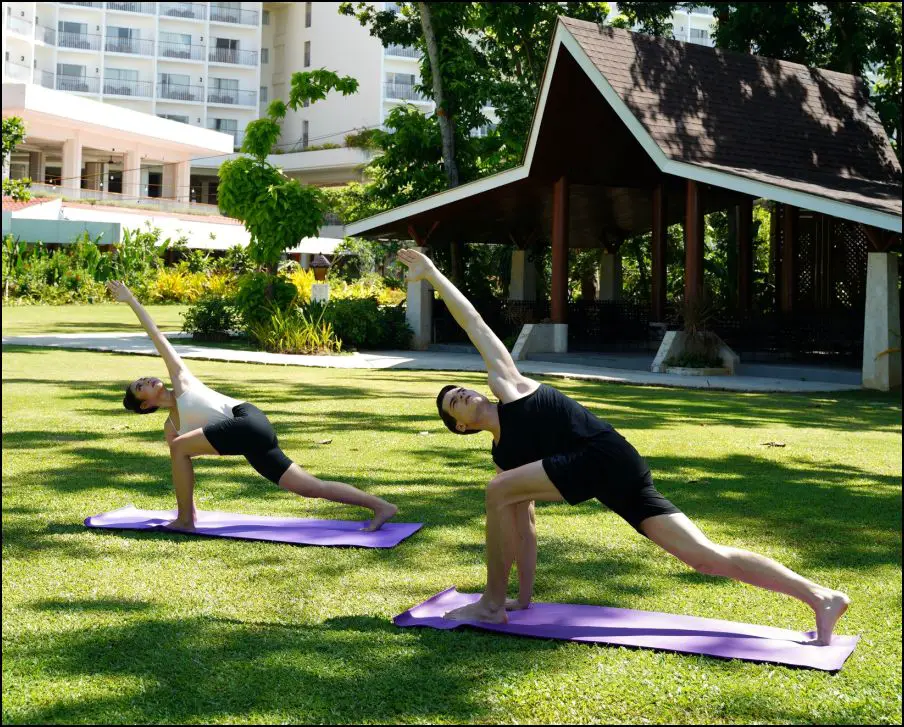 7. Grab your friends and go on an exciting adventure like Jet-Skiing and Paddle Boarding.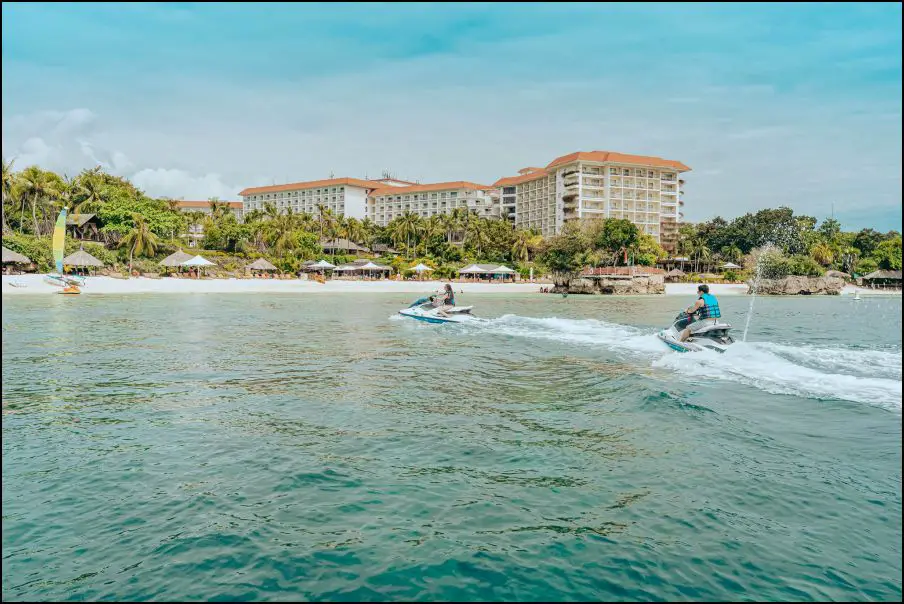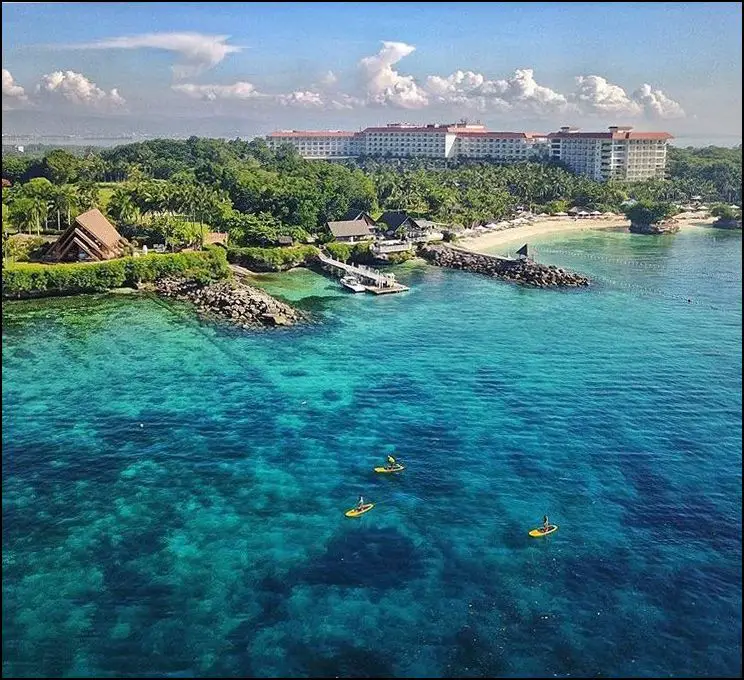 Rooms and Accommodations
Shangri-La Mactan offers an array of accommodation options for guests. From deluxe rooms with stunning views to lavish suites for those who wish for a little extra luxury, all the way up to villas, there is something for everyone at this resort. All rooms are designed with comfort and convenience in mind, featuring amenities such as flat-screen TVs and a mini-bar. With so many accommodation options, guests of Shangri-La Mactan will have no difficulty finding the perfect fit for their stay.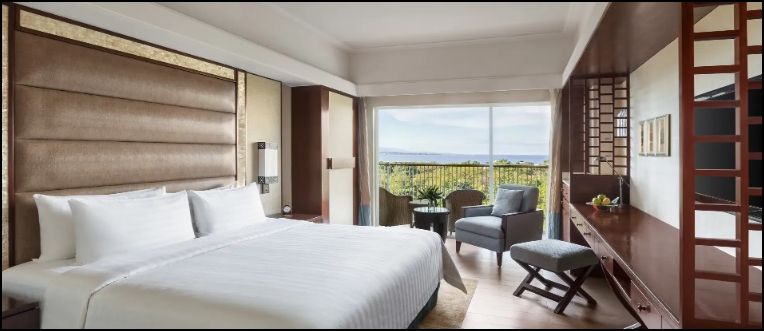 Main Wing Deluxe Sea View Room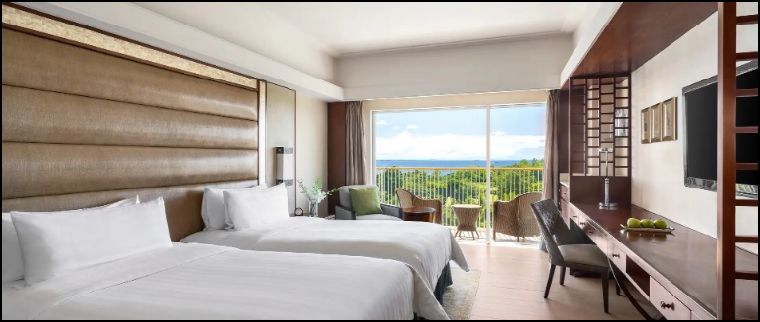 Main Wing Deluxe Family Room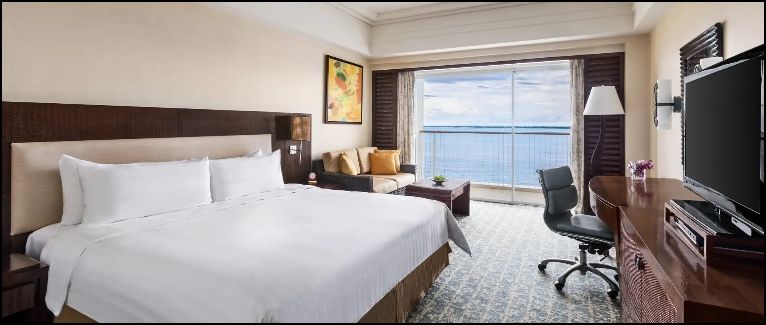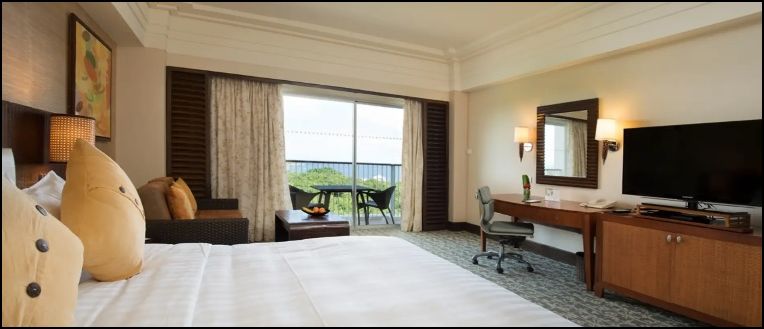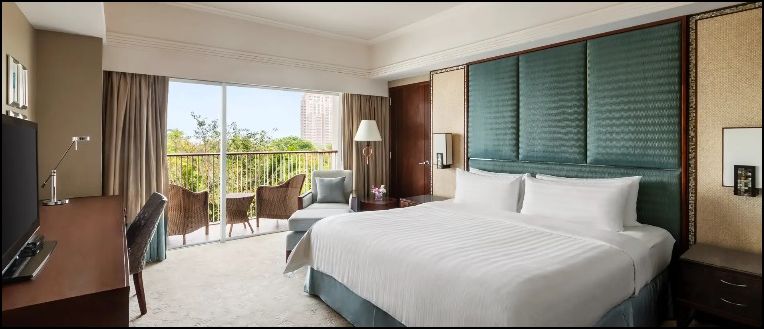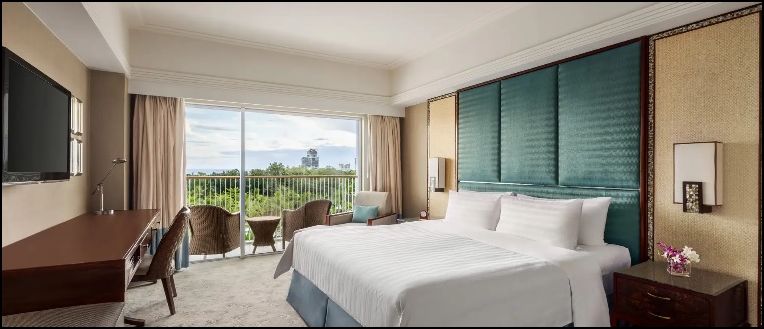 Ocean Wing Panorama Suite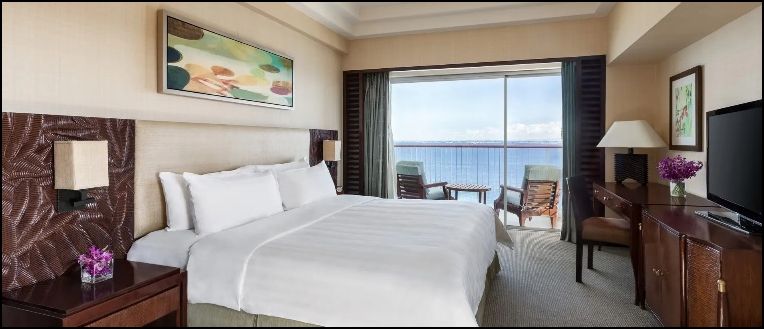 Two Main Wing Deluxe Rooms Connecting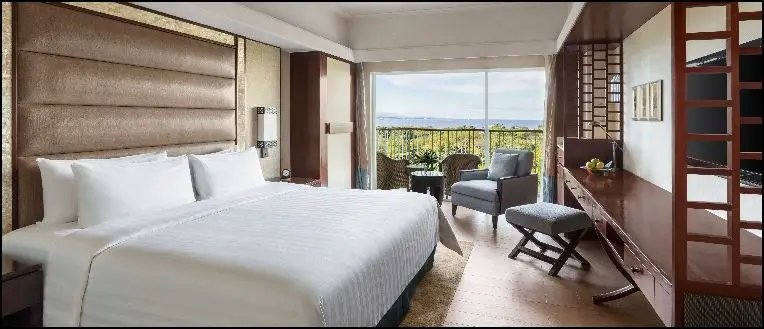 Two Ocean Wing Premier Rooms Connecting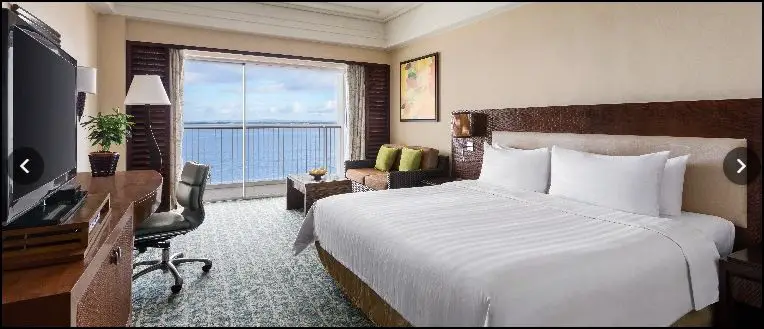 Main Wing Shangri-La Suite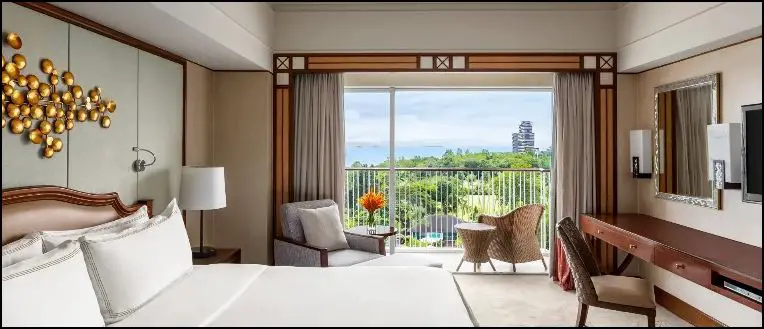 Ocean Wing Presidential Suite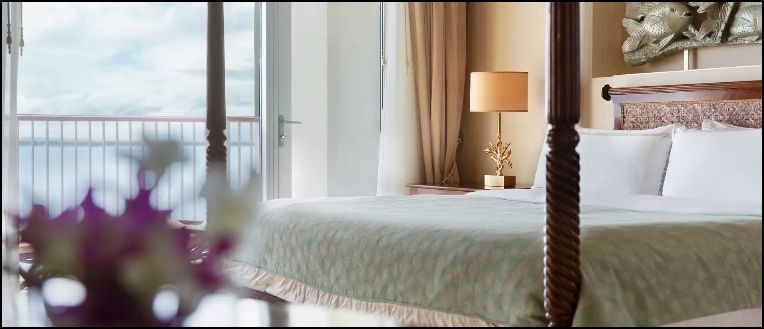 Summary
If you're in the market for a lifestyle refresh and an unforgettable getaway experience, then a stay at this resort is all that you need. Not only does the resort offer immaculate landscapes and comfortable accommodations, but it also provides guests with a range of activities and amenities to choose from.
Whether you prefer relaxing on white sandy beaches with crystal clear waters, exploring lush forests in search of exotic wildlife, or doing some shopping in town, the resort has something for everyone – guaranteeing that your break from reality is as enjoyable and unique as possible.
Contact Information
SHANGRI-LA MACTAN CEBU RESORT – BOOK HERE
Address: Punta Engaño Road, Lapu-Lapu City, Cebu, Philippines 6015 Lapu-Lapu City, Philippines
Website: https://www.shangri-la.com/cebu/mactanresort
Phone: (032) 231 0288
Email: mactan@shangri-la.com
Facebook Page: https://www.facebook.com/ShangrilaMactan/?ref=page_internal
Google Map Location6+6