As the population continues to age, nursing homes have become an increasingly popular option for elder care. In Cebu, there are numerous nursing homes available to provide reliable and quality care for the elderly. These facilities cater to a range of needs from basic assistance with daily activities to round-the-clock medical attention. Nursing homes are equipped with trained staff, medical equipment and facilities that offer different levels of care depending on the residents' needs.
Also read: Caring For Cebu's Most Vulnerable Communities: A Comprehensive List of Orphanages
These homes also provide social opportunities which can help seniors combat loneliness and depression. Families searching for a nursing home in Cebu can find peace of mind knowing their loved ones are in capable hands and being cared for in a safe and nurturing environment.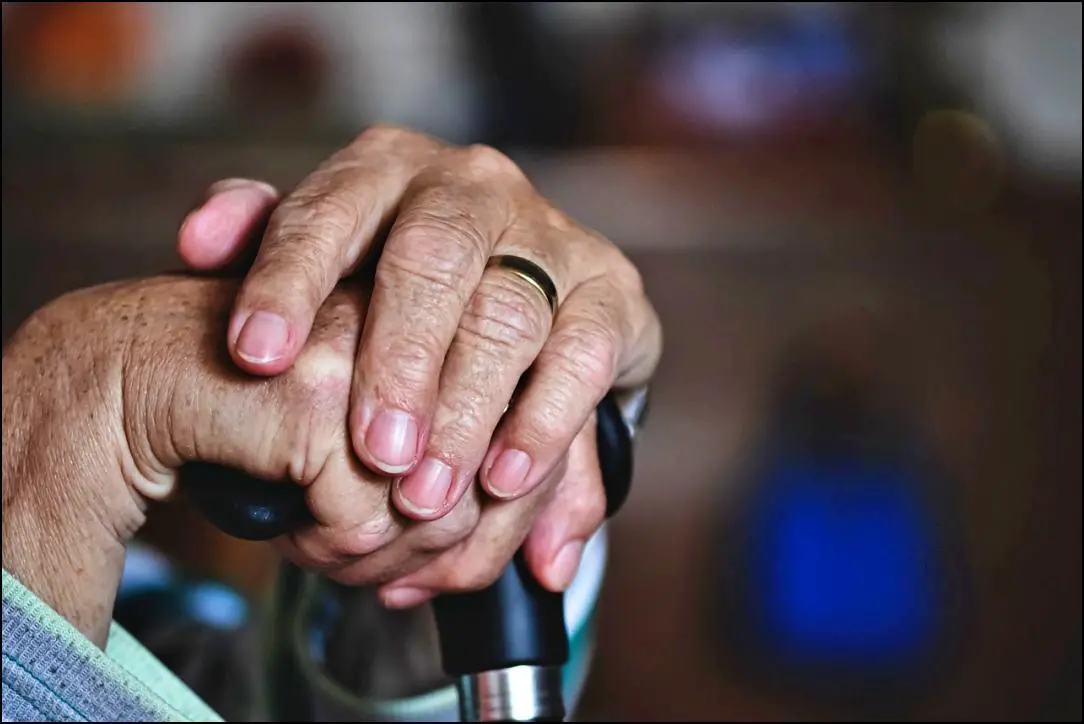 8 Best Nursing Homes in Cebu
Finding the perfect nursing home for your elderly loved one can be a daunting task. You want to make sure that they are safe, well-cared-for, and comfortable in their new home. Luckily, the beautiful province of Cebu is home to some of the best nursing homes in the Philippines.
1. Safehaven Assisted Living, Nursing Home and Home for the Aged
This nursing home provides a warm and caring environment for the elderly. It is equipped with state-of-the-art facilities and well-trained staff that can cater to the specific needs of its residents. Safehaven Assisted Living is also conveniently located in the heart of Cebu City, making it easily accessible for families.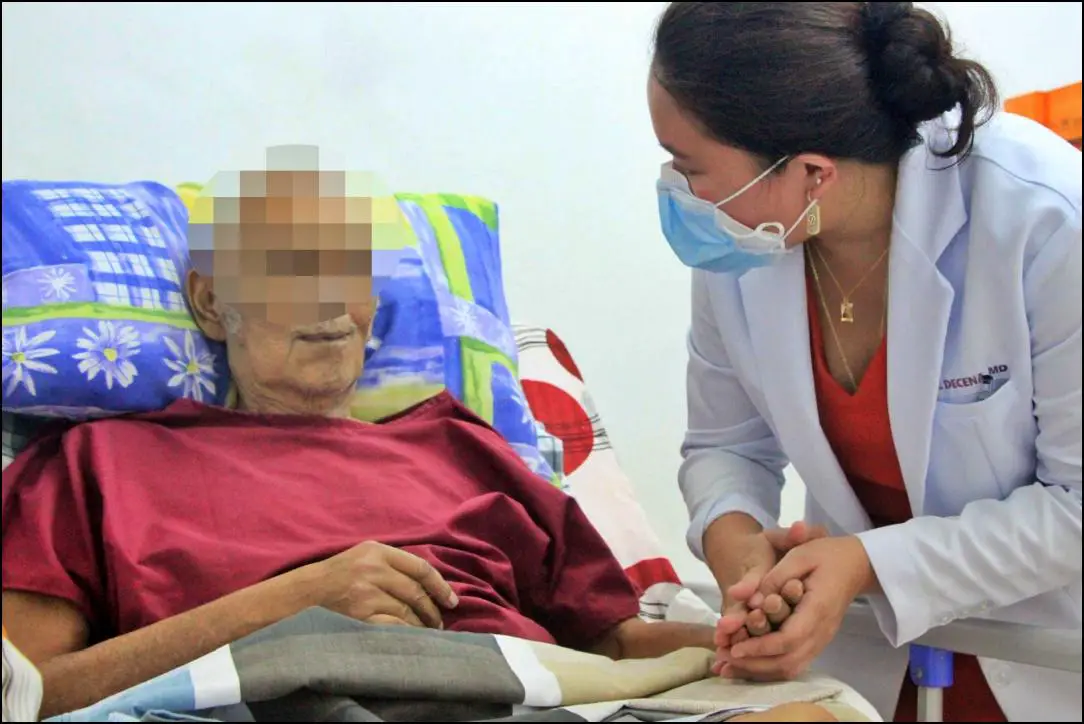 2. Home for the Aged (Fehan TLC Home)
This nursing home is situated in the peaceful town of Talisay, Cebu. It prides itself on providing personalized care for its residents, with 24-hour medical assistance and well-prepared meals that cater to individual dietary needs. Fehan TLC Home also offers recreational activities and social events to keep its residents active and engaged.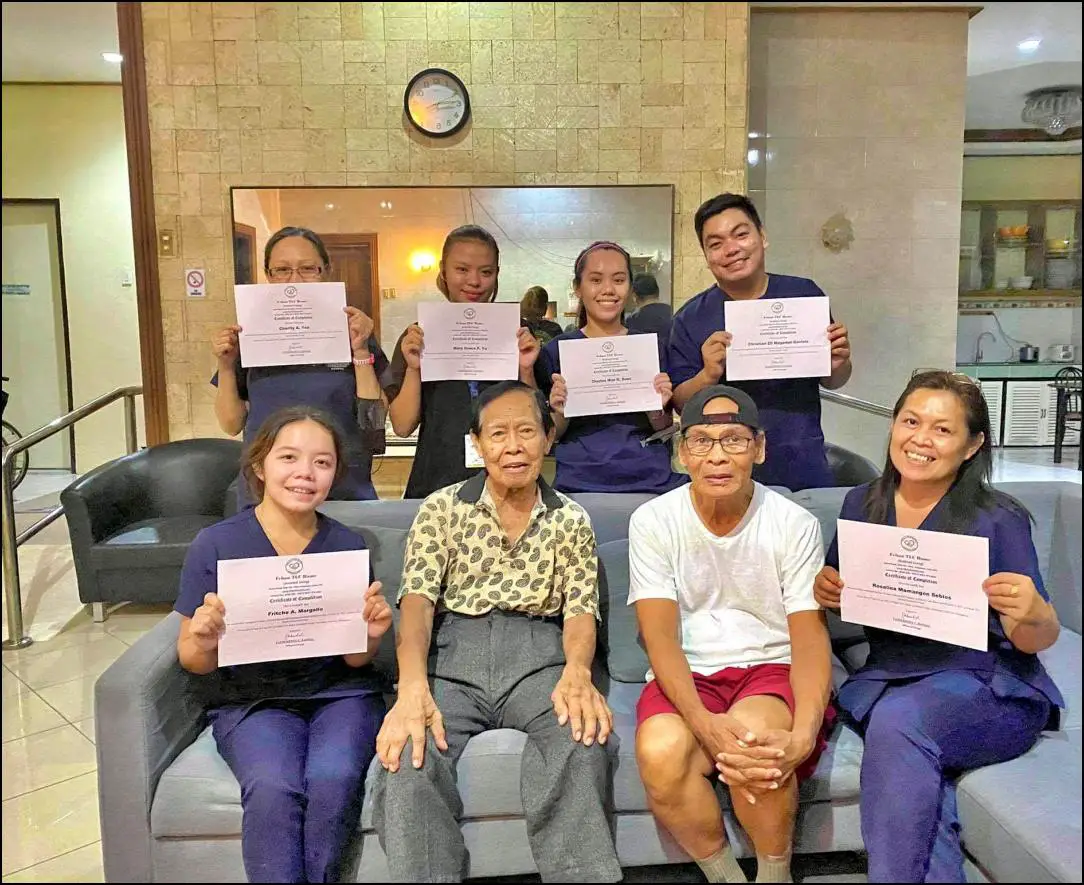 3. Seven Sisters of Servants of Mary Elderly Home, Inc.
This nursing home in Cebu City is run by Catholic nuns who are dedicated to providing compassionate care for the elderly. They offer various medical and rehabilitation services, including physical therapy, occupational therapy, and speech therapy. Seven Sisters of Servants of Mary also has a beautiful chapel on its grounds for residents to attend mass and other religious services.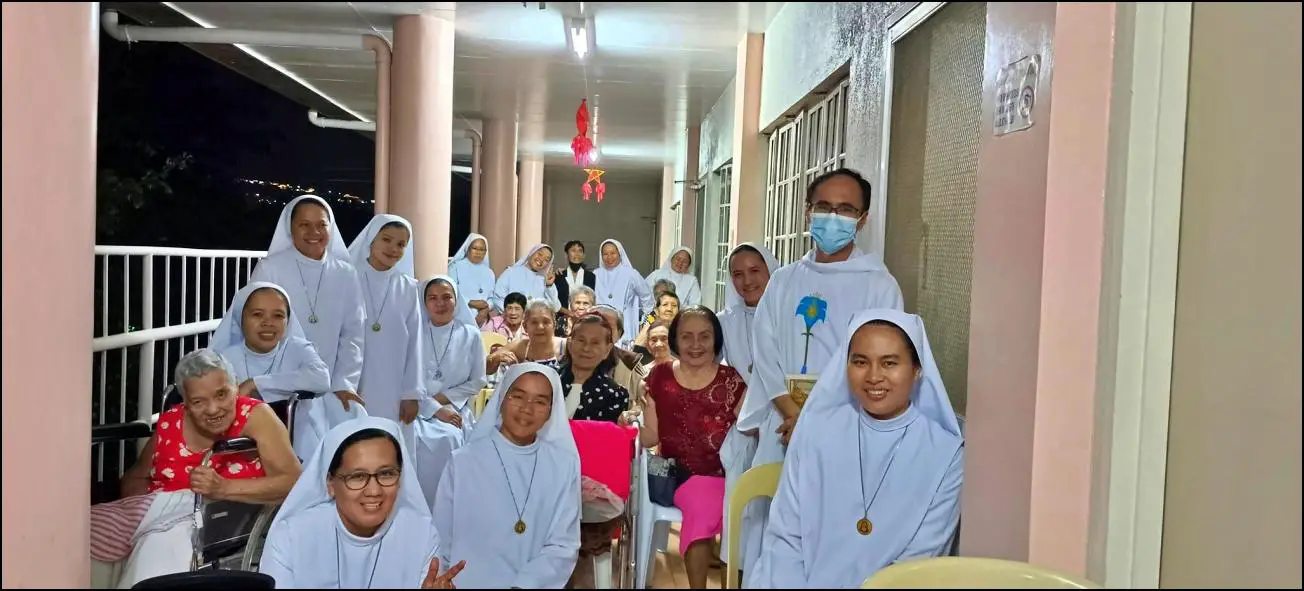 4. Mabuhaii Nursing Home
Located in the northern part of Cebu, Mabuhaii Nursing Home offers a peaceful and serene environment for its residents. Its facilities are designed to cater to the specific needs of elderly patients with conditions such as dementia and Alzheimer's. Mabuhaii Nursing Home also has a lovely garden where residents can relax and enjoy the fresh air.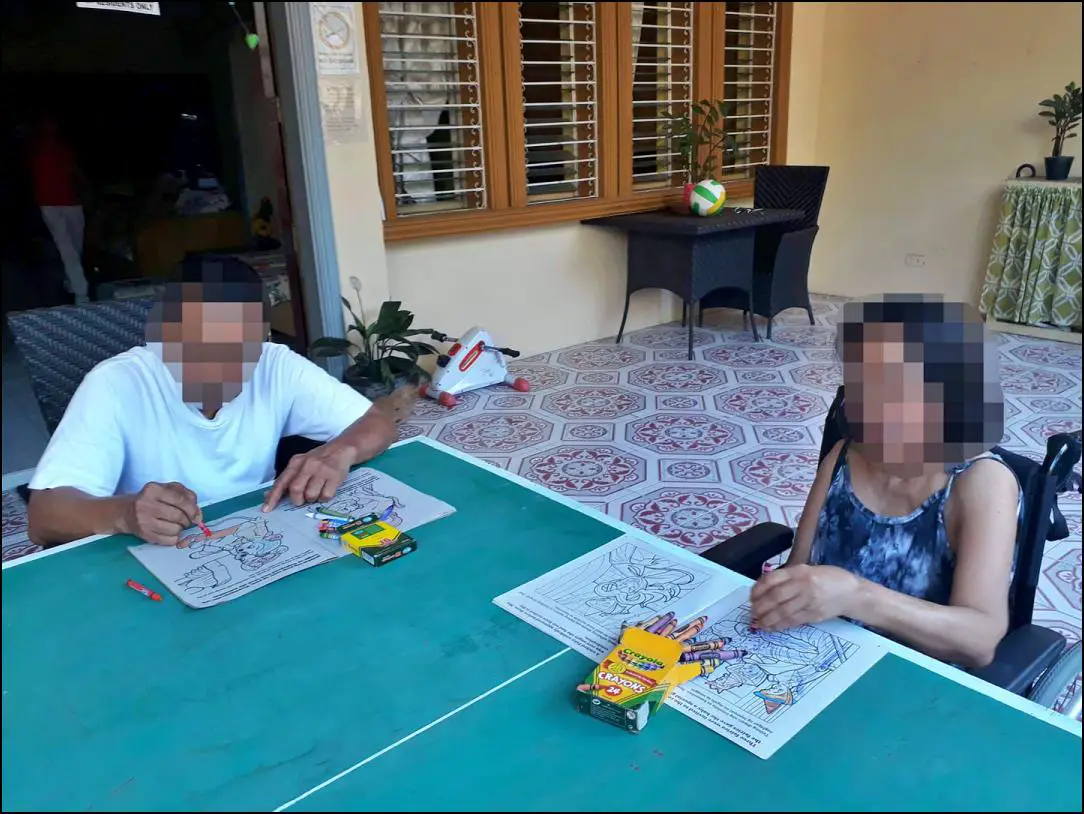 5. St. Josephine Vannini Home for the Aged Daughters of St. Camillus Inc.
This nursing home in Cebu City offers excellent medical care for its residents, with a team of registered nurses and licensed physicians on staff. Its facilities include a therapy room and a recreational room for residents to enjoy board games, crafts, and other activities. St. Josephine Vannini Home for the Aged also has a chapel where residents can attend mass and other religious services.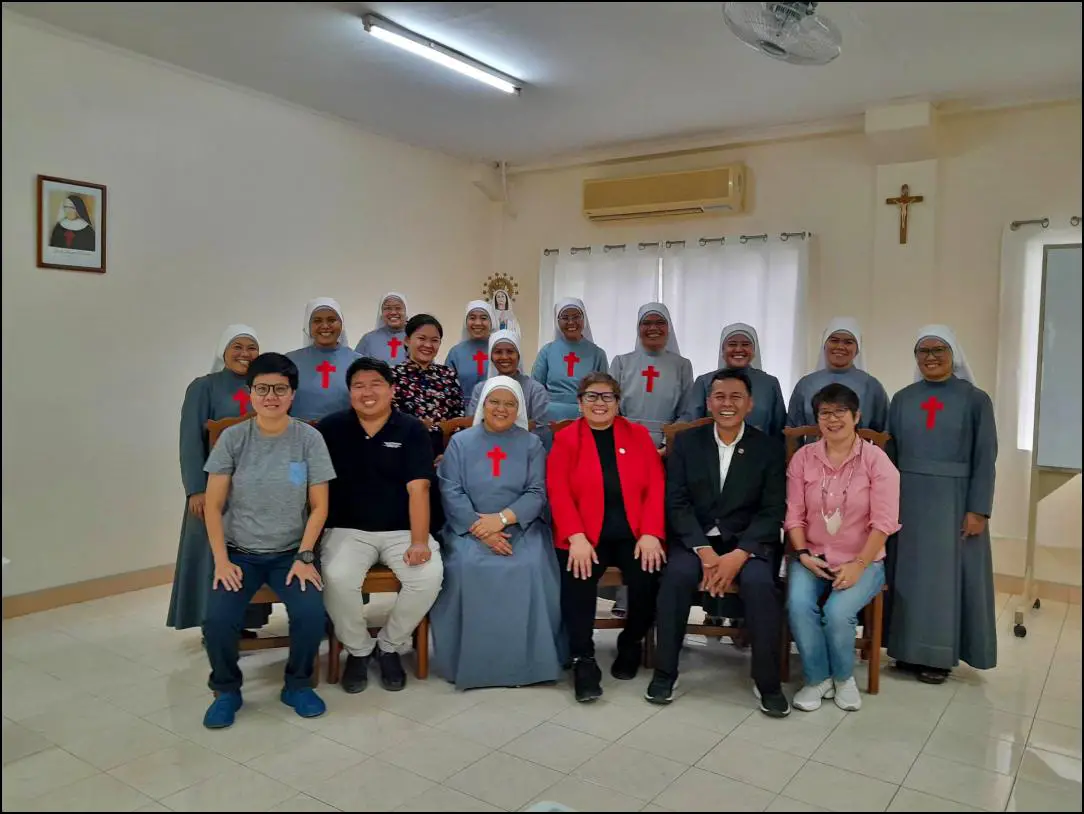 6. Loving Home Nursing Care
This nursing home provides quality care and support for the elderly. Its staff members are trained to cater to various medical conditions and offer excellent rehabilitation services for residents who need them. Loving Home Nursing Care also provides recreational activities and field trips to keep its residents socially active.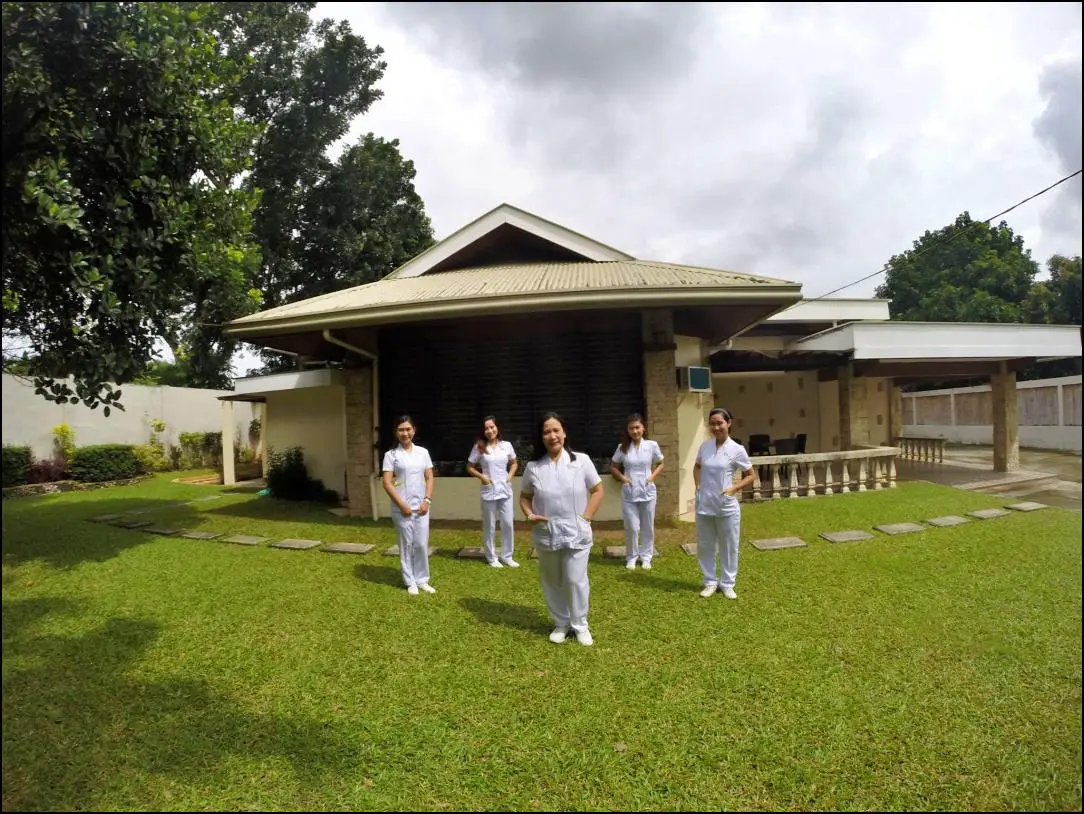 7. Gasa sa Gugma
Gasa sa Gugma is an assisted living facility with staff that treats elderly residents like family. They have 24/7 nursing care, hands-on medical attention, well-cooked meals, and regular recreational activities.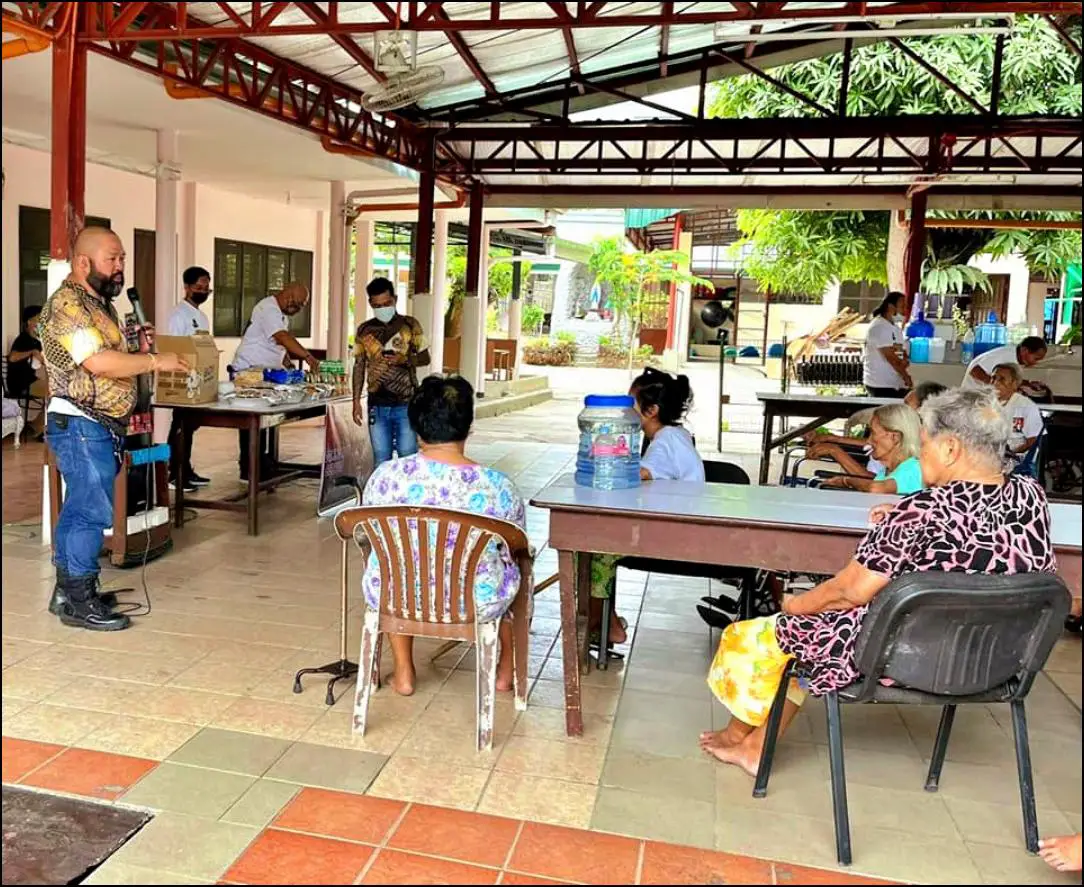 Also read: Rehab Centers Cebu: Finding a Path for Wellness Rehabilitation
So, go ahead and take the time to choose the perfect nursing home that will provide your loved one with the care and love they deserve.
The Importance and Roles of Nursing Homes: Caring for the Elderly
As we grow old, our health deteriorates, and we become less independent. We may need help in performing daily activities such as bathing, dressing, and even feeding. This is where nursing homes come in. Nursing homes are vital institutions that provide care and assistance to the elderly who can no longer manage on their own. Nursing homes play a significant role in society, and their importance cannot be overemphasized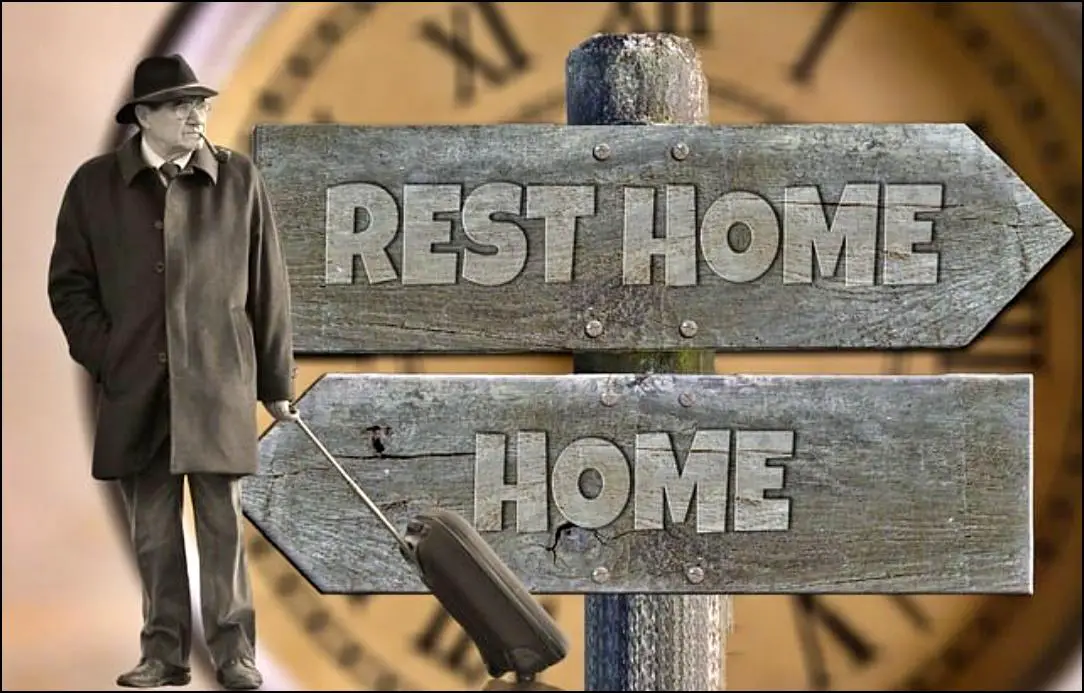 These are the importance of nursing homes, their roles, and why they are necessary.
1. Providing Skilled Care
Many elderly people need specialized care that can only be provided by professionals. Nursing homes have skilled staff who are trained to care for patients with various health conditions. These trained professionals can provide the necessary care to the elderly, such as wound care, physical therapy, and even administering medication. Nursing homes provide a conducive environment for seniors to recover from their illnesses or surgery.
2. Social Interaction
Nursing homes promote social interaction among residents. The elderly are more prone to depression and social isolation. Nursing homes provide activities and events that encourage socialization and help residents interact with each other. This helps the elderly maintain good mental health and improves their general well-being.
3. Safety
Nursing homes are designed to be safe, secure, and hazard-free. They have safety features such as handrails, grab bars, and non-slip floors to prevent accidents. Nursing homes also have staff who are trained in handling emergencies and ensuring residents are safe at all times.
4. Providing a Supportive Environment
Nursing homes offer a supportive environment for elderly people who have lost their spouses or whose children have left home. Nursing homes provide companionship, emotional support, and a sense of community that is often lacking when elderly people live alone. Nursing homes have trained staff who understand the unique needs of elderly people and offer personalized care. Nursing homes also provide nutritious meals, personal hygiene assistance, and housekeeping services to ensure the comfort and well-being of their residents.
5. Providing Respite for Caregivers
Caring for the elderly can be stressful, tiring, and time-consuming. Family members who care for their elderly relatives may also have other responsibilities such as work, school, or children. Nursing homes provide respite care for caregivers, which allows them to take a break from their caregiving duties and recharge. This helps reduce caregiver burnout and ensures better care for the elderly.
It is essential to recognize the roles that nursing homes play in society and appreciate their importance in caring for the elderly.
Frequently Asked Questions
1. What types of nursing home services are offered in Cebu?
A: Nursing homes in Cebu offer a variety of services including 24-hour care for seniors, rehabilitative therapy, assistance with daily activities such as bathing and dressing, help with medication management, nutritional services, social and recreational activities, and more.
2. How do I know which nursing home is the right one for me or my loved one?
A: Choosing the right nursing home for you or your loved one takes time and research. It's important to visit each facility in person, meet with staff, tour the building, and discuss the services offered. Be sure to ask questions about availability of care, staffing levels, and any other important details.
3. What should I look for when visiting a nursing home in Cebu?
A: When visiting a nursing home in Cebu it is important to observe the overall environment. Is the facility clean and well-maintained? Are staff members friendly and helpful? Does the facility offer the type of care you or your loved one need? It is also important to ask questions about staff training and qualifications, safety protocols, recreational activities, and any other services offered.
4. Are there any special considerations for choosing a nursing home?
A: When selecting a nursing home it is important to consider the medical needs of your loved one. Make sure the facility is capable of providing specialized care if needed, such as for Alzheimer's or dementia patients. It is also important to consider the cost of care and how payment will be handled. Be sure to ask about any additional fees and what services are included in the monthly rate.
5. What can I expect from the staff at my chosen nursing home?
A: You should expect the staff at your chosen nursing home to be knowledgeable, professional, and dedicated to providing quality care for each resident. Staff members should be willing to answer any questions you may have about services offered or care provided. Additionally, staff should be familiar with safety protocols and able to respond appropriately in an emergency.
Summary
If you are looking for the best nursing homes in Cebu to provide quality care for your elderly loved ones, you've come to the right place. We have compiled a list of the top 8 nursing homes in Cebu that offer exceptional care, personalized services, and comfortable living environments.
Each of these nursing homes possesses the necessary infrastructure, medical assistance, and compassionate staff to create a home away from home for your loved ones. Let's help you find the perfect nursing home to give your seniors the care and support they deserve.