Looking for an affordable and reliable optical shop in Cebu? Check out this list of Executive Optical branches in the city! With over 50 years of experience in the industry, EO is one of the most trusted names when it comes to eyewear and eye care. Offering a wide range of products and services, EO is sure to have everything you need to maintain a healthy vision.
Also Read: List of De Los Reyes Optical Branches in Cebu
With over 240 branches located across the nation, EO has become one of the Philippines' most prominent eyewear and eye care retailers. EO has you covered for all of your eyewear needs, whether it's a stylish new pair of glasses, contact lenses, or sunglasses.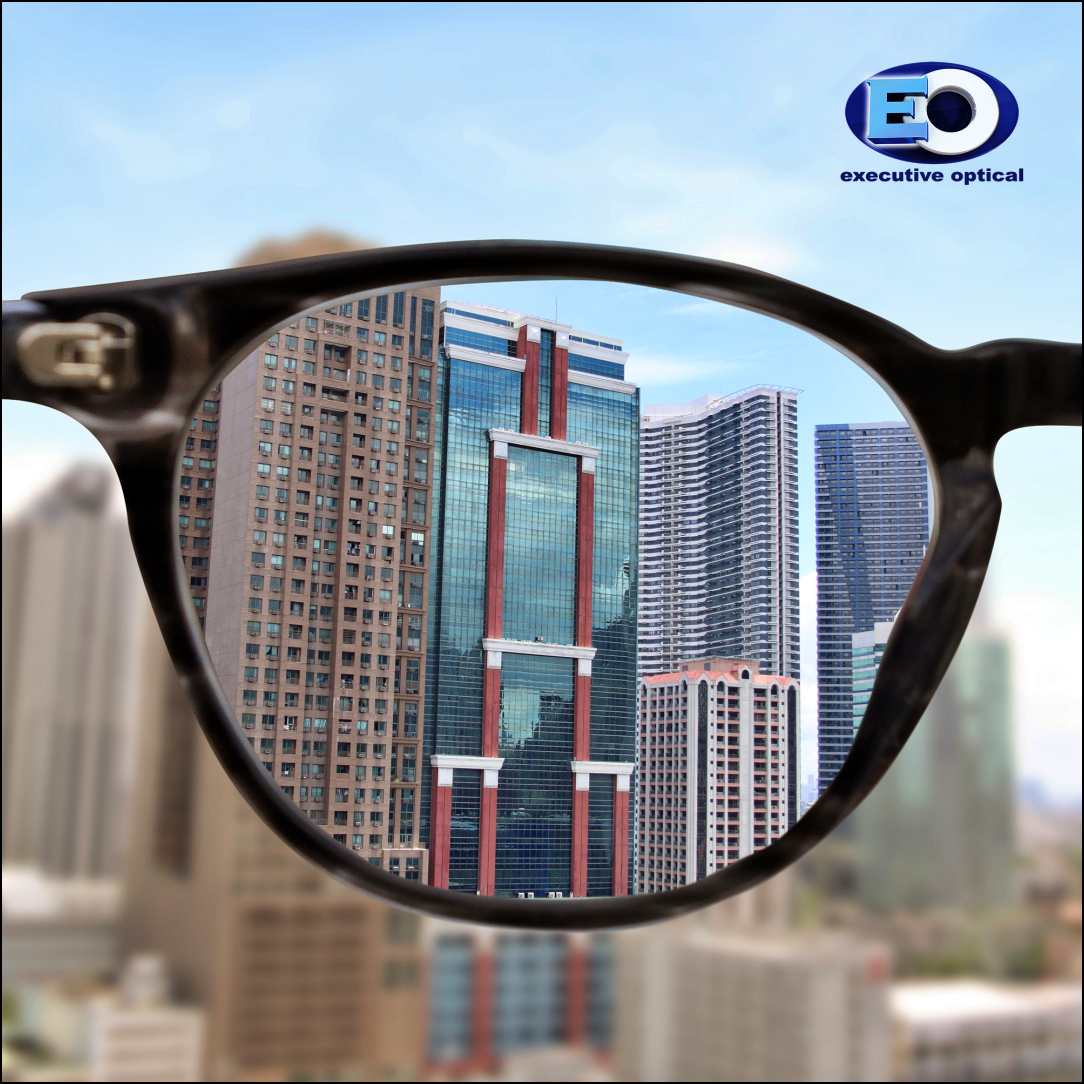 Those living in Cebu now have greater options to easily access their favorite optometrist when they are looking for the latest optical wear due to the many EO branches that can be found around the city. With its expansive network of stores across the nation and devotion to delivering superior products and exceptional customer service, EO continues to be on the topmost tier when it comes to customers' eyewear selection.
What makes EO Stand Out
EO is set apart from most companies in its approach to customer service. The staff are trained, friendly, and helpful and go the extra mile to ensure all questions are answered and tailored solutions provided, guaranteeing customer satisfaction. EO takes a comprehensive perspective throughout the entire product journey – from conception through to delivery – helping customers make decisions based on their individual needs rather than a "one size fits all" solution.
EO will make any necessary adjustments post-delivery and offer support to help customers adjust products. For extra assurance when making purchasing decisions, they provide flexible returns policies so users can feel confident in their purchases. In conclusion, for unbeatable customer service experiences, there is no comparison to EO – it stands out from the competition.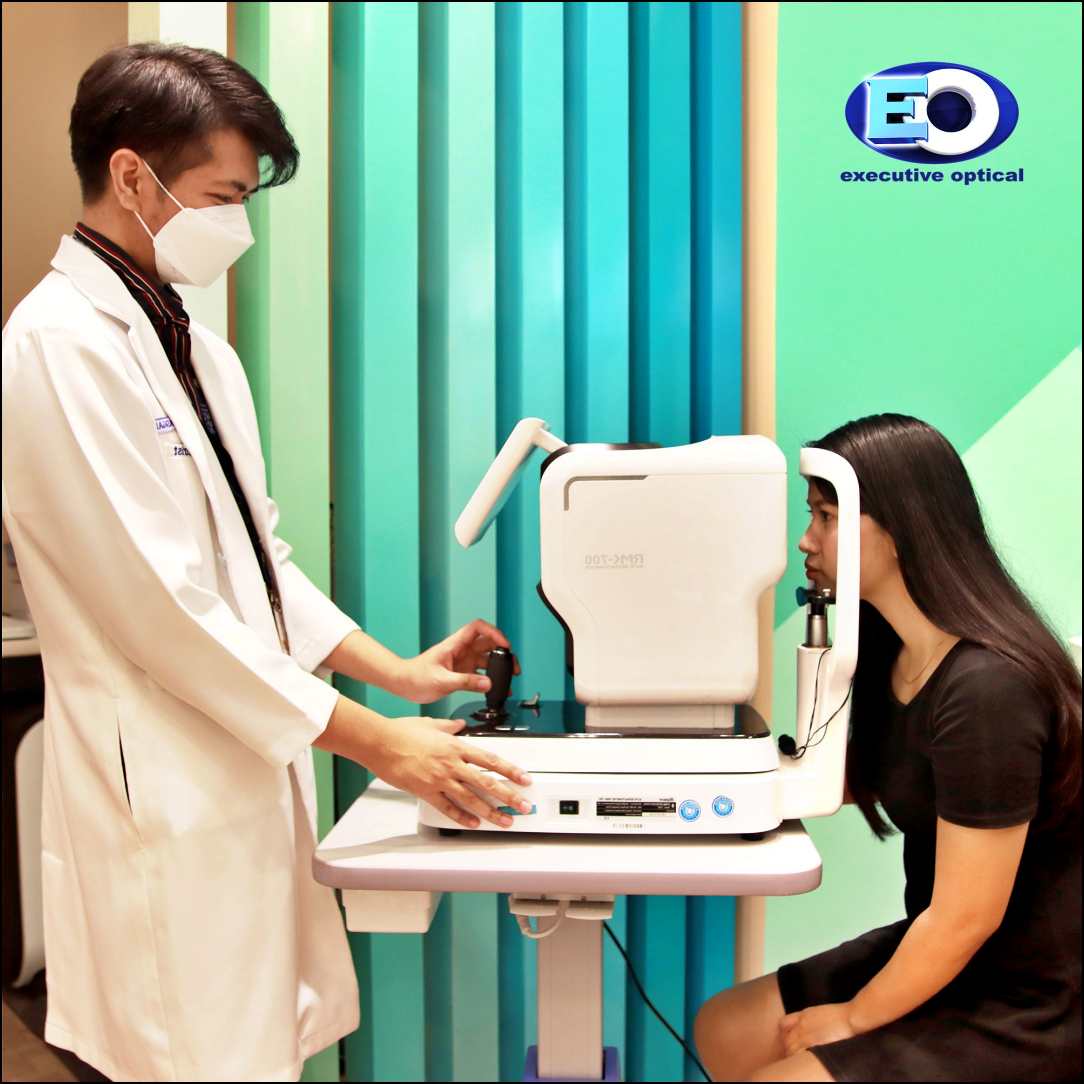 List of Executive Optical in Cebu
We have compiled all the list of Executive Optical's branches in Cebu so you can conveniently choose the one closest to your home or work.
EO Executive Optical – SM Cebu
Address: 2F SM Cebu, Cebu City, 6000 Cebu
Phone: 0923 741 3360
Hours: 10 AM–9 PM
EO Executive Optical – Ayala Center Cebu
Address: 2F, ayala center cebu, Archbishop Reyes Ave, Cebu City, 6000 Cebu
Phone: (032) 415 1480
Hours: 10 AM–9 PM
EO Executive Optical – SM Seaside City Cebu
Address: SM Seaside City, LGF, Cebu S Rd, Reclamation Area, Cebu City, 6000 Cebu
Phone: 0943 708 5570
Hours: 10 AM–9 PM
EO Executive Optical – J Center Mall Cebu
Address: J Mall, UGF, A. S. Fortuna St, Mandaue City, 6014 Cebu
Phone: 0923 741 2874
EO Executive Optical – Ayala Malls Central Bloc Cebu
Address: Central Bloc, Level 1, Ayala Mall, Apas, Cebu City, 6000 Cebu
Phone: 0908 813 0271
Hours: 10 AM–9 PM
EO Executive Optical – SM City Consolacion
Address: GF SM Consolacion, Brgy, Consolacion, 6001 Cebu
Phone: 0923 741 2898
Hours: 10 AM–9 PM
EO – Executive Optical Island Central Mactan
Address: GF, Island Central Mactan, Mepz Ecozon Mactan, Brgy, Lapu-Lapu City, Cebu
Phone: 0933 823 2589
Hours: 10 AM–9 PM
EO Ayala Cebu Visualities
Address: Second Level, Ayala Center Cebu Archbishop Reyes Ave, Cebu City, 6000 Cebu
Phone: 0933 823 2591
EO Products
Please see Executive Optical's product offerings for a full selection of eyeglasses, sunglasses, contact lenses, and accessories from top designers.
EYEGLASSES
For Men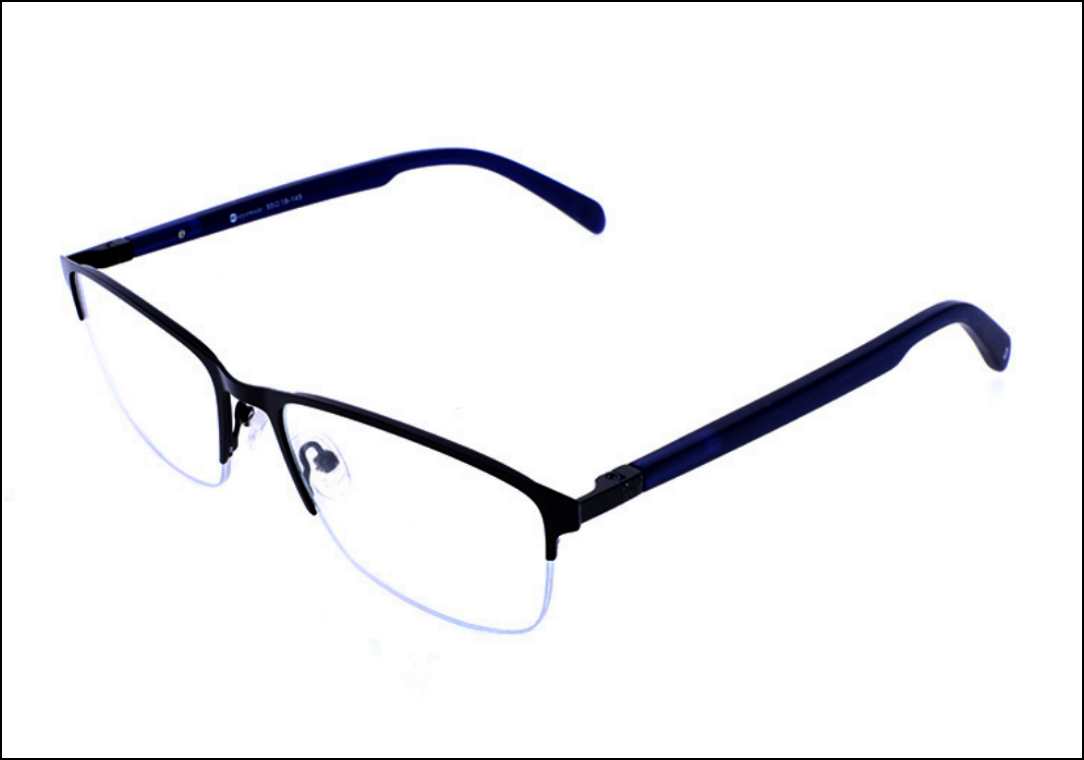 For Women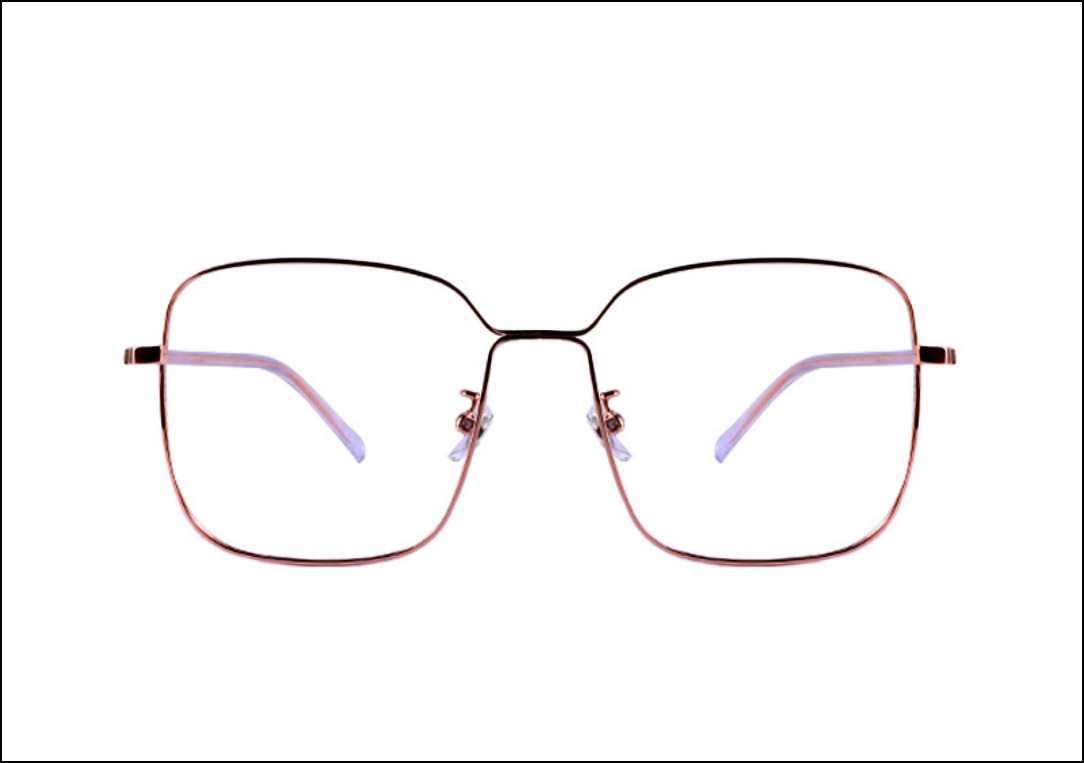 For KIDS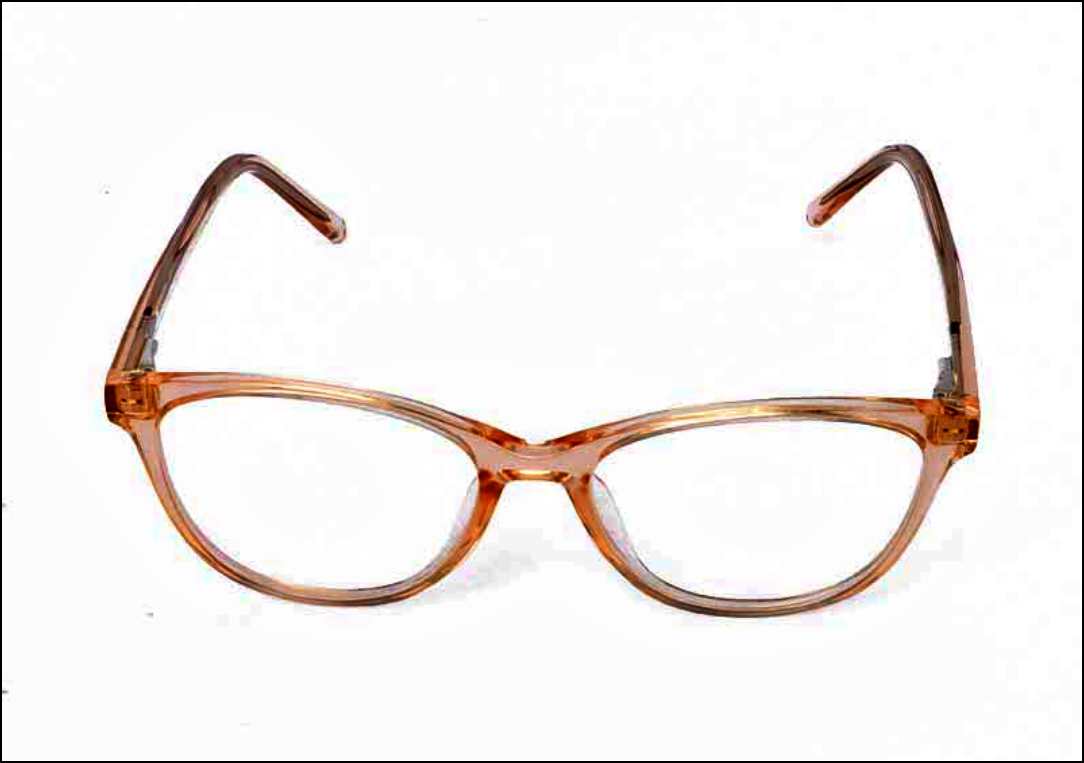 UNISEX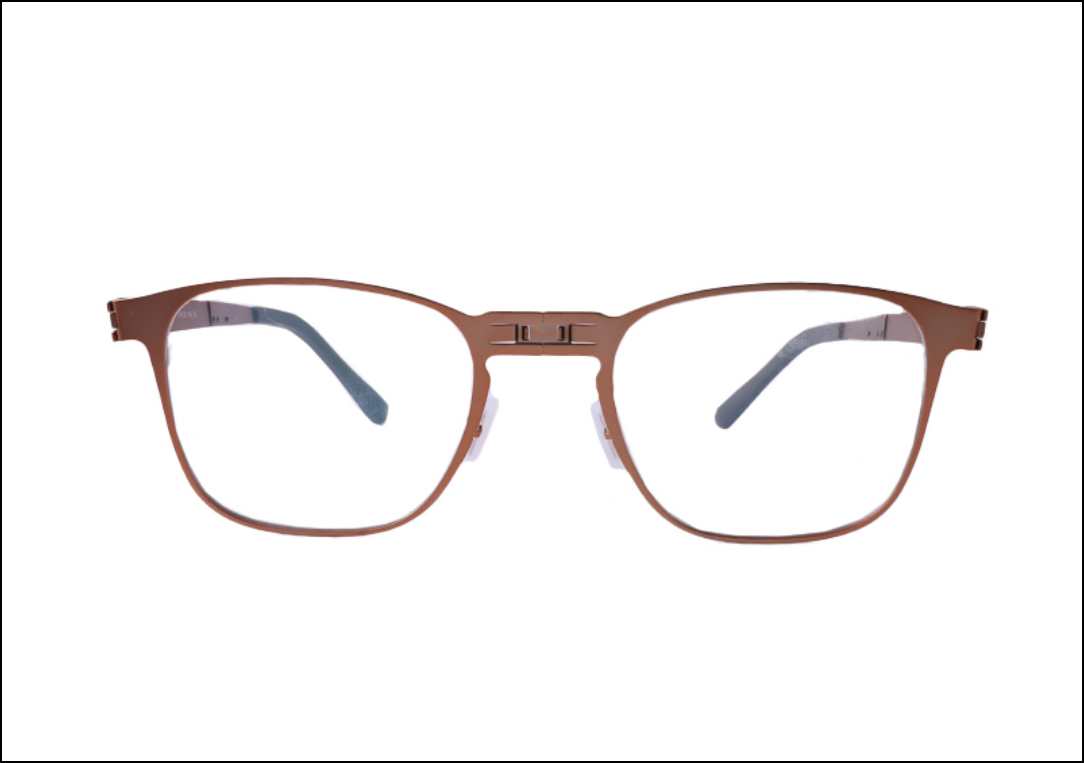 CONTACT LENSES AND SOLUTIONS
Coloured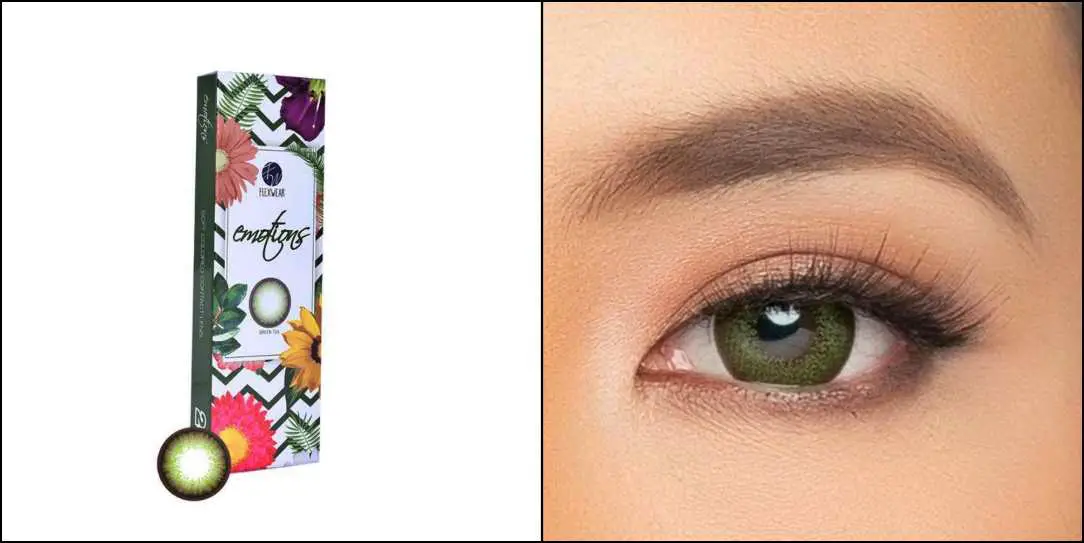 Clear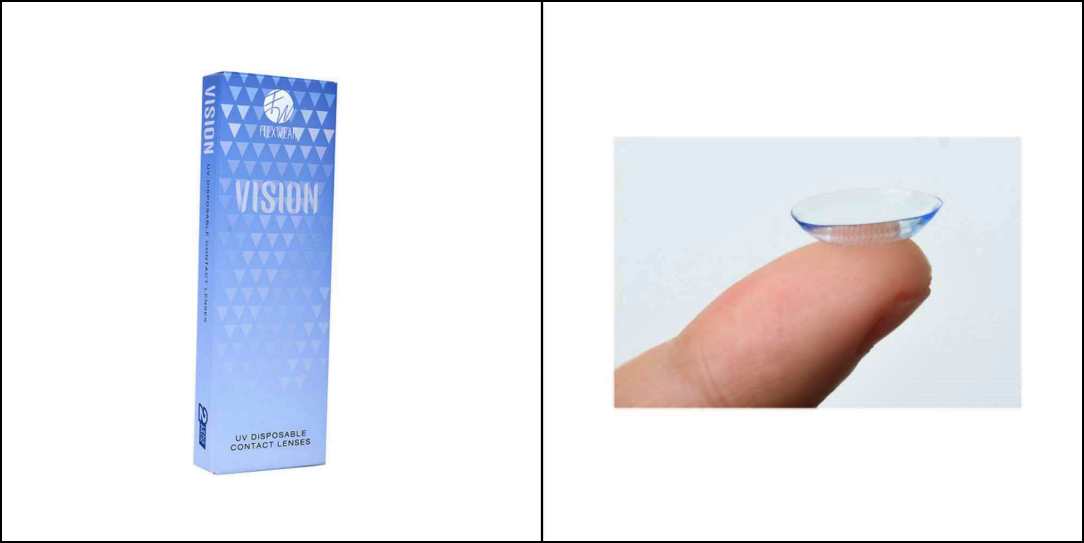 Solution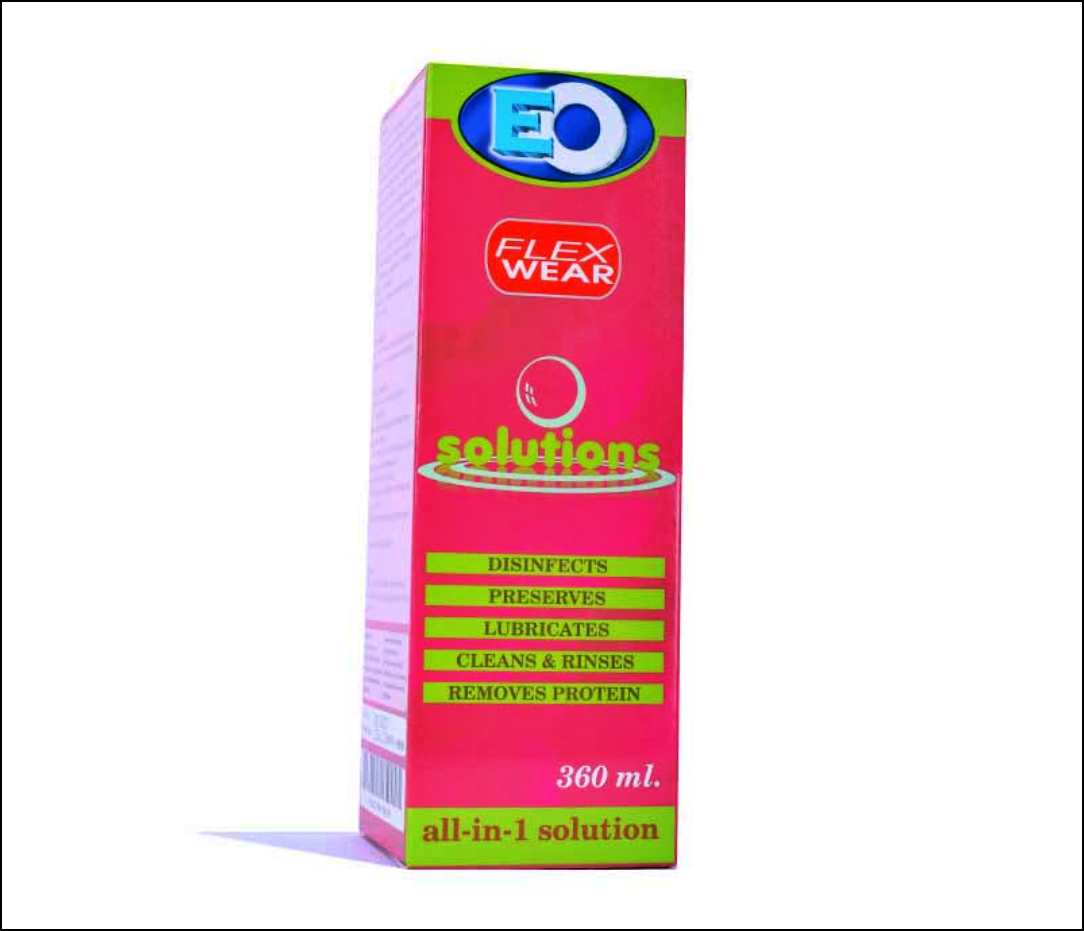 READING GLASSES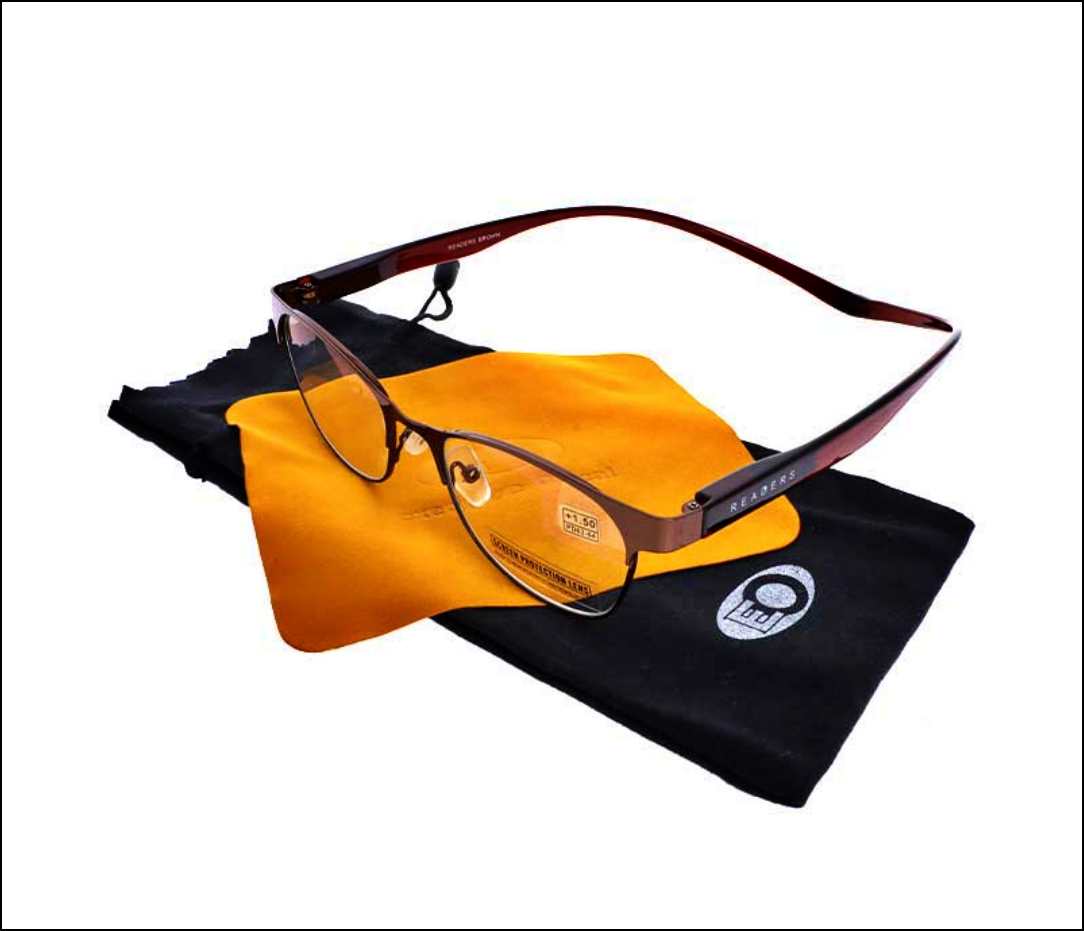 SUNGLASSES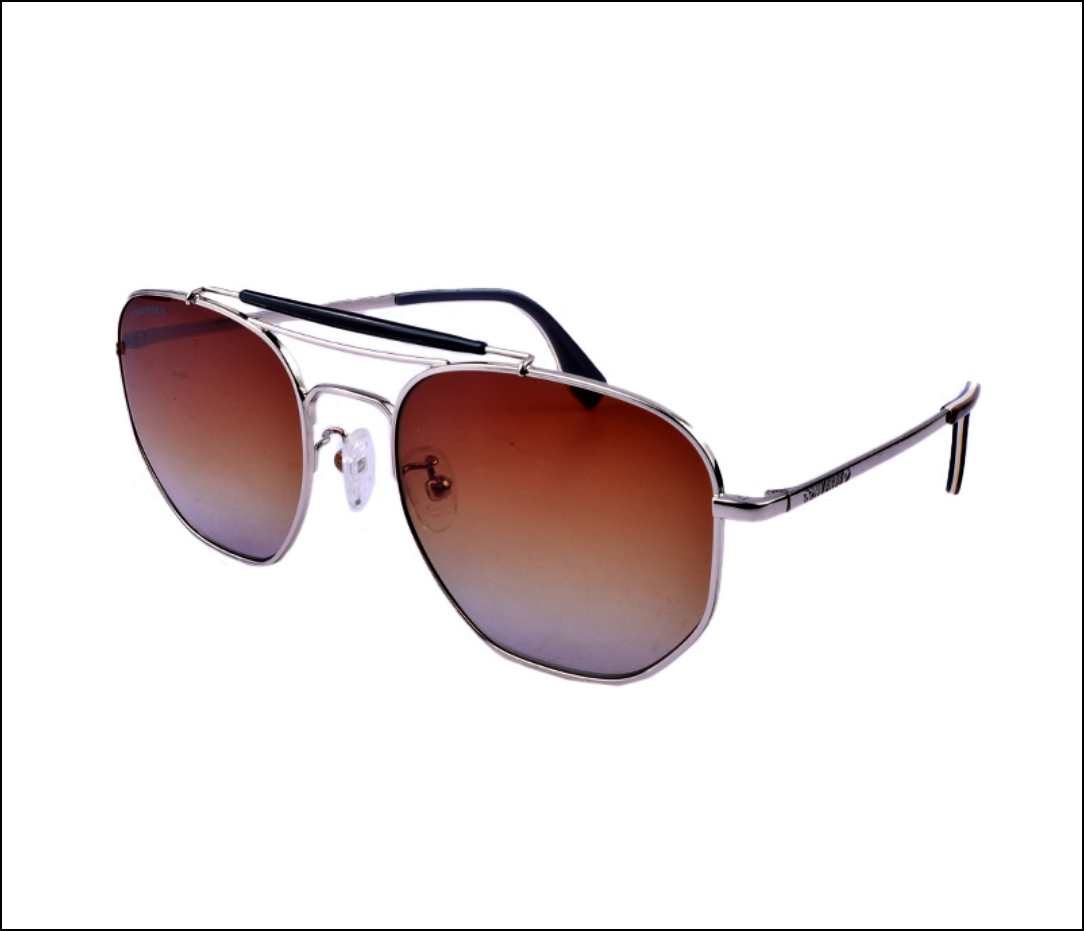 ACCESSORIES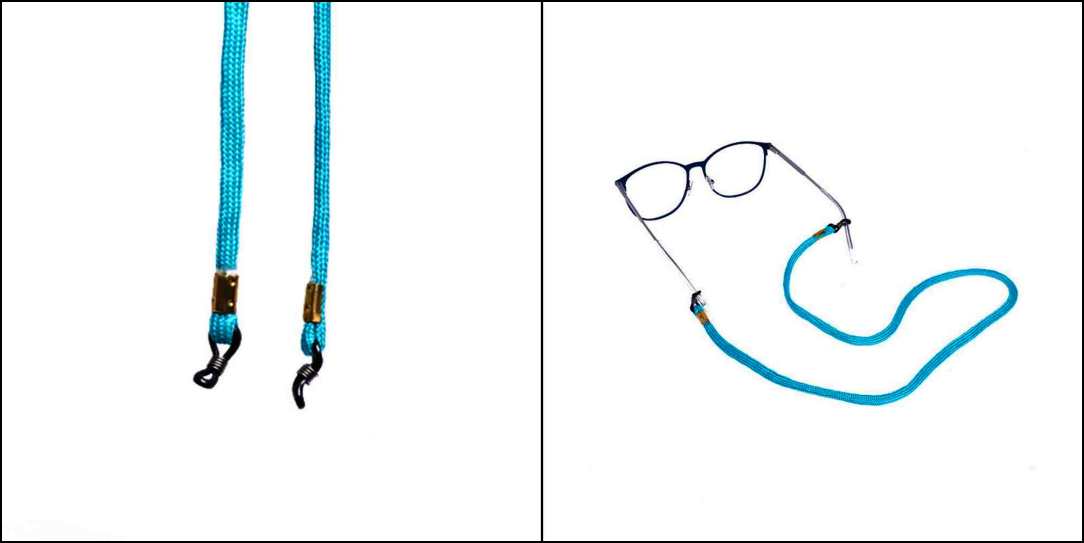 Bad Habits that Damage Your Eyes and Vision
1. Smoking
Smoking can damage your eyes in many ways including an increased risk of developing cataracts, macular degeneration, and optic nerve damage.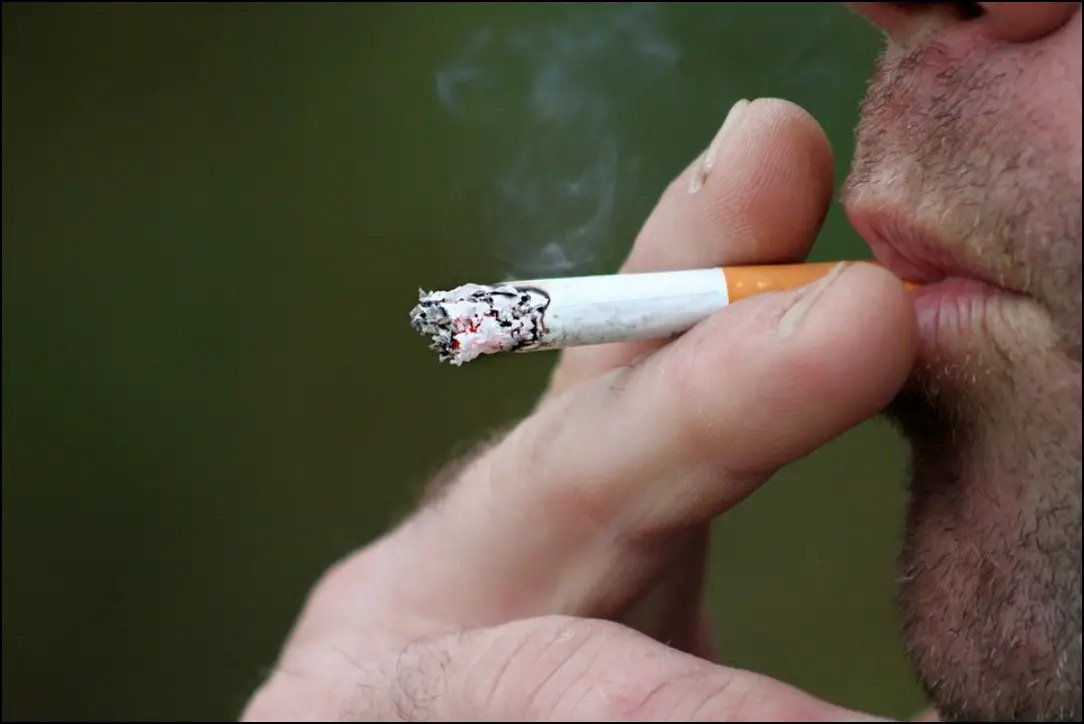 2. Staring at Your Smartphone
Prolonged screen time on digital devices like smartphones and computers can lead to digital eye strain which can cause headaches, blurry vision, dry eyes, and difficulty focusing.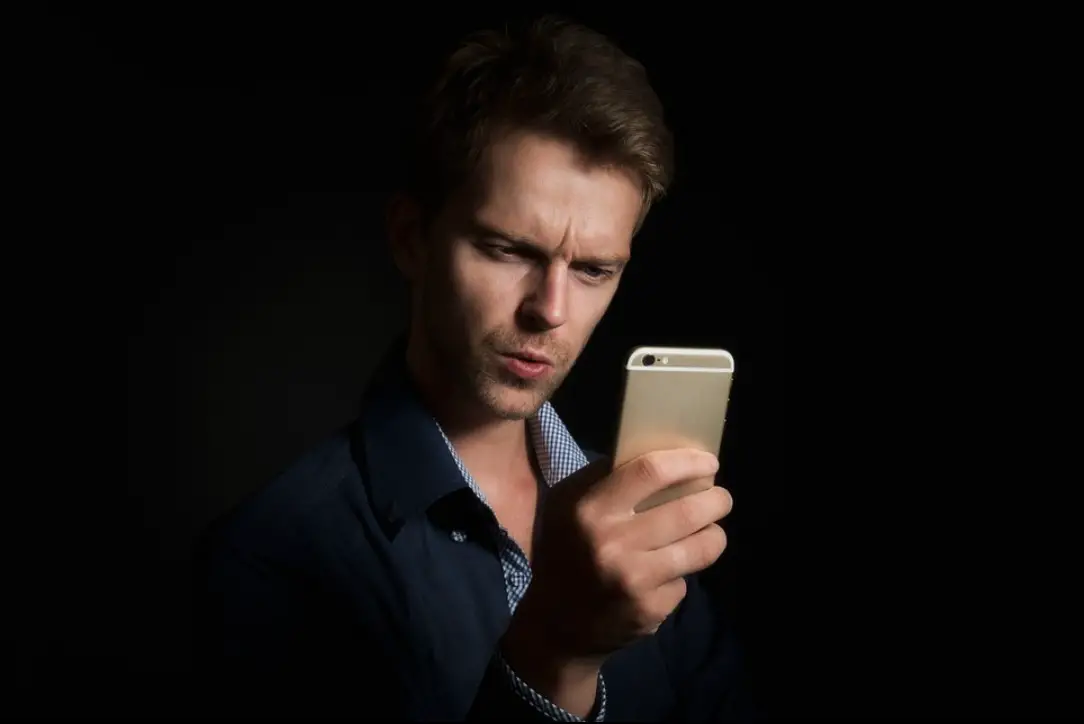 3. Rubbing Your Eyes
Rubbing your eyes can cause irritation and inflammation of the cornea and eyelids, leading to dry eye syndrome.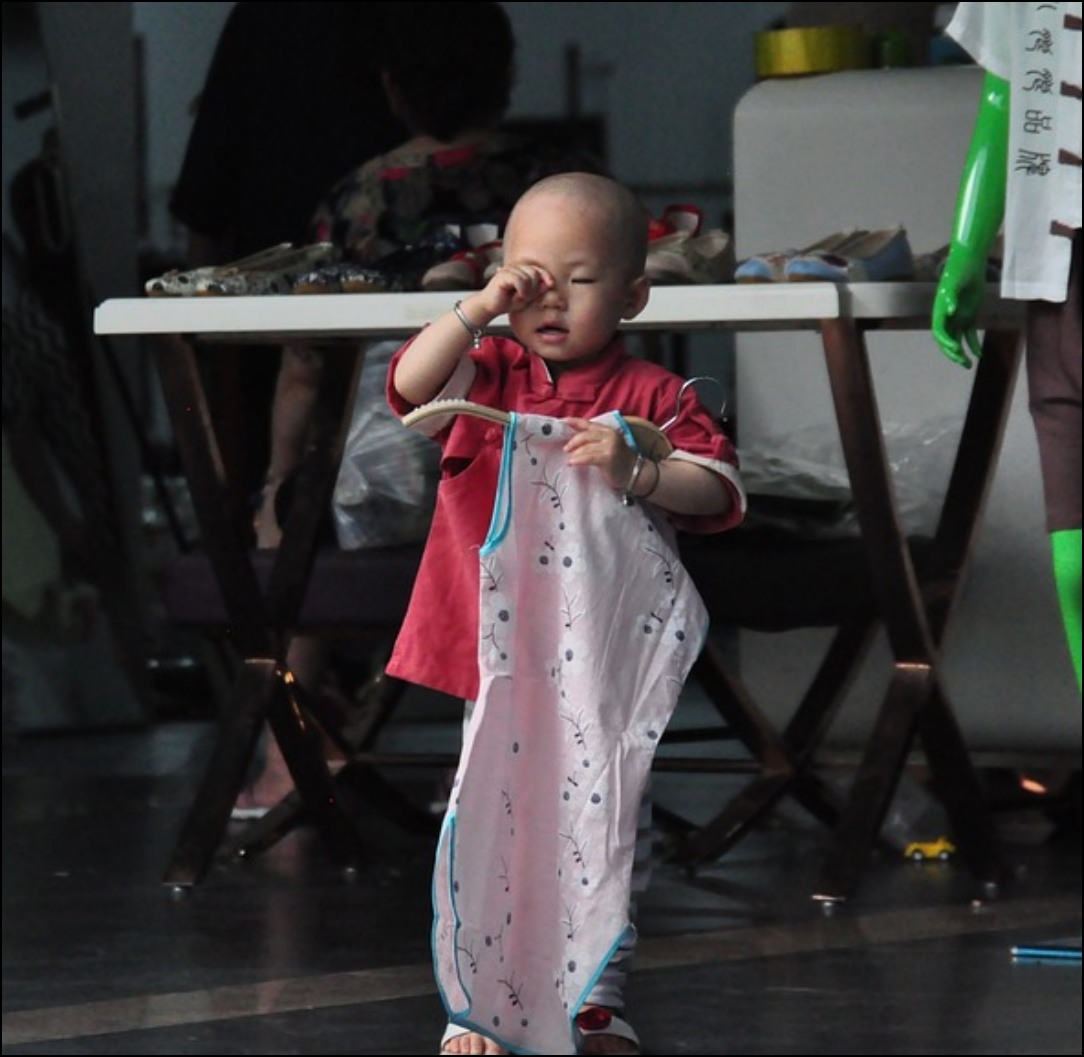 4. Wearing Contact Lenses Improperly
Improper contact lens use can lead to infections, corneal abrasion, and other complications. It's important to follow safety guidelines when wearing contact lenses.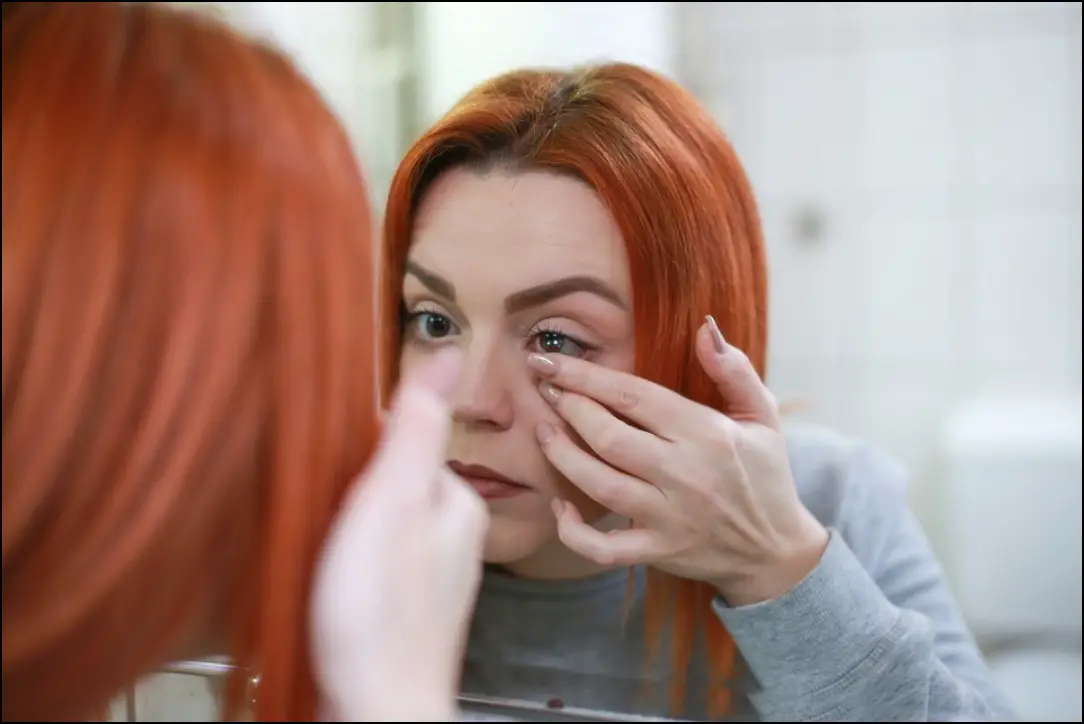 5. Not Wearing Eye Protection
When engaging in certain activities like sports or working with hazardous materials, it's important to wear proper protective eyewear to prevent eye injuries.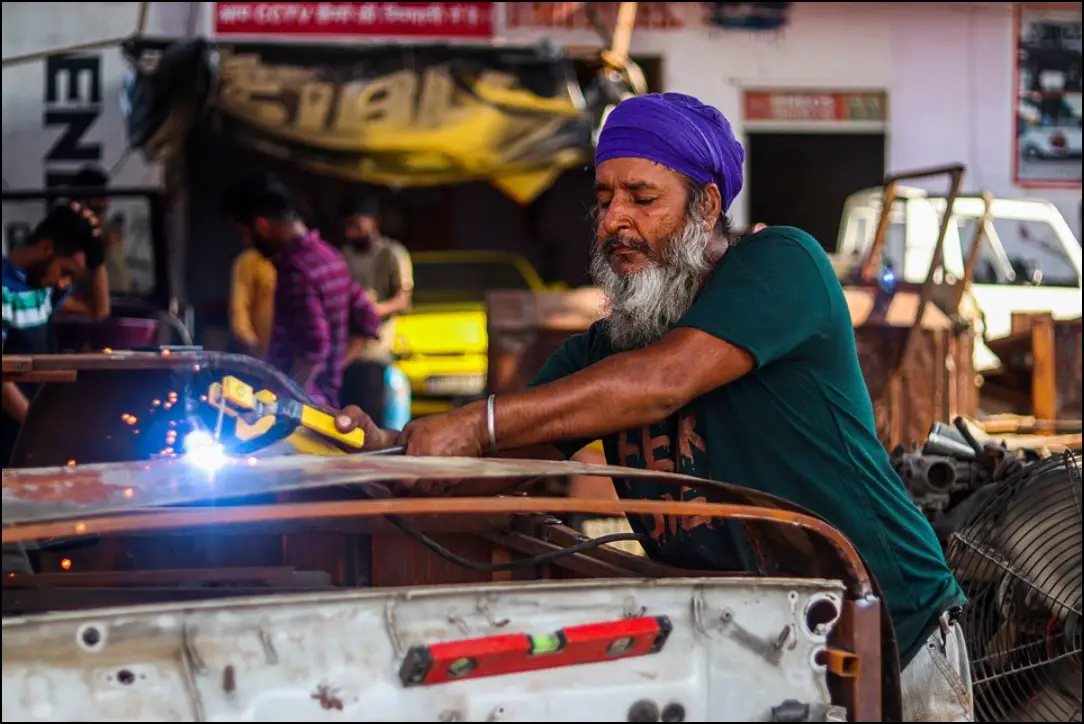 6. Eating Unhealthy Foods
Consuming too much sugar, saturated fat, and processed foods can have a negative impact on your vision and overall eye health.
7. Not Getting Enough Sleep
Not getting enough sleep can cause fatigue, which can lead to difficulty focusing and strained eyes.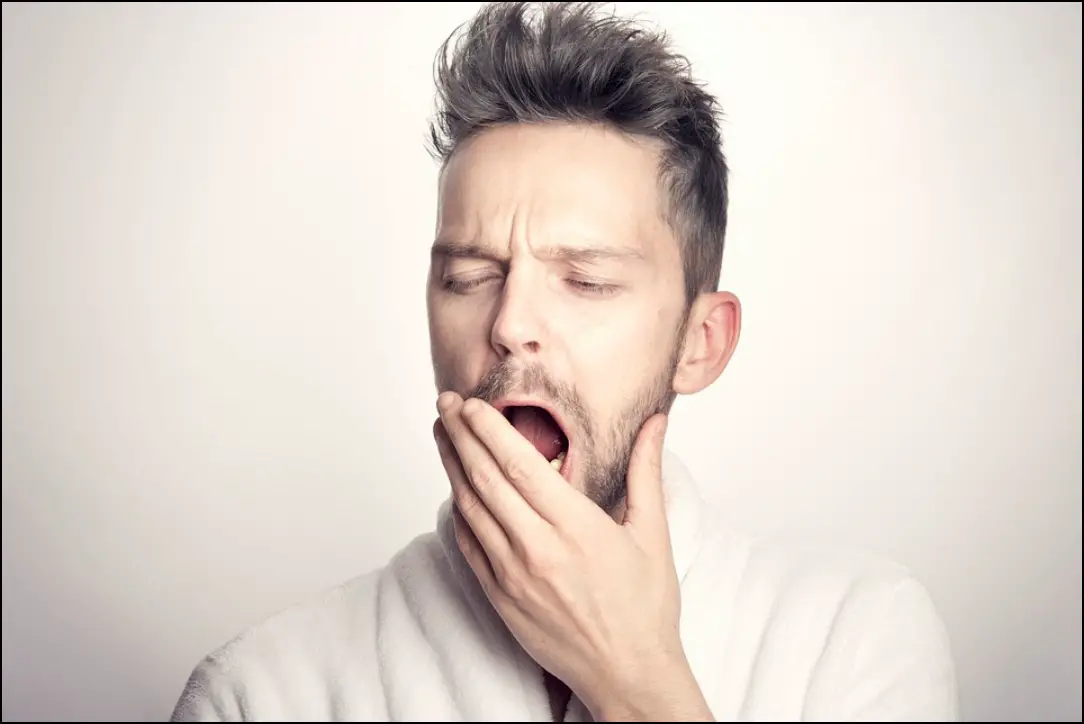 It's important to take care of your eyes to maintain good vision and prevent serious complications. If you experience any of the symptoms associated with bad habits, be sure to contact your ophthalmologist or eye care center for an evaluation and treatment. With regular checkups, you can ensure that your eyes are healthy and functioning properly.
How to Keep Your Eyes Healthy?
Here is the list of things you can do to keep your eyes healthy:
1. Wear Sunglasses and a Hat
Wearing sunglasses with UV protection helps protect your eyes from the sun's harmful rays, which can cause vision problems later in life. Wearing a hat with a wide brim shields your face, including your eyes, from the sun.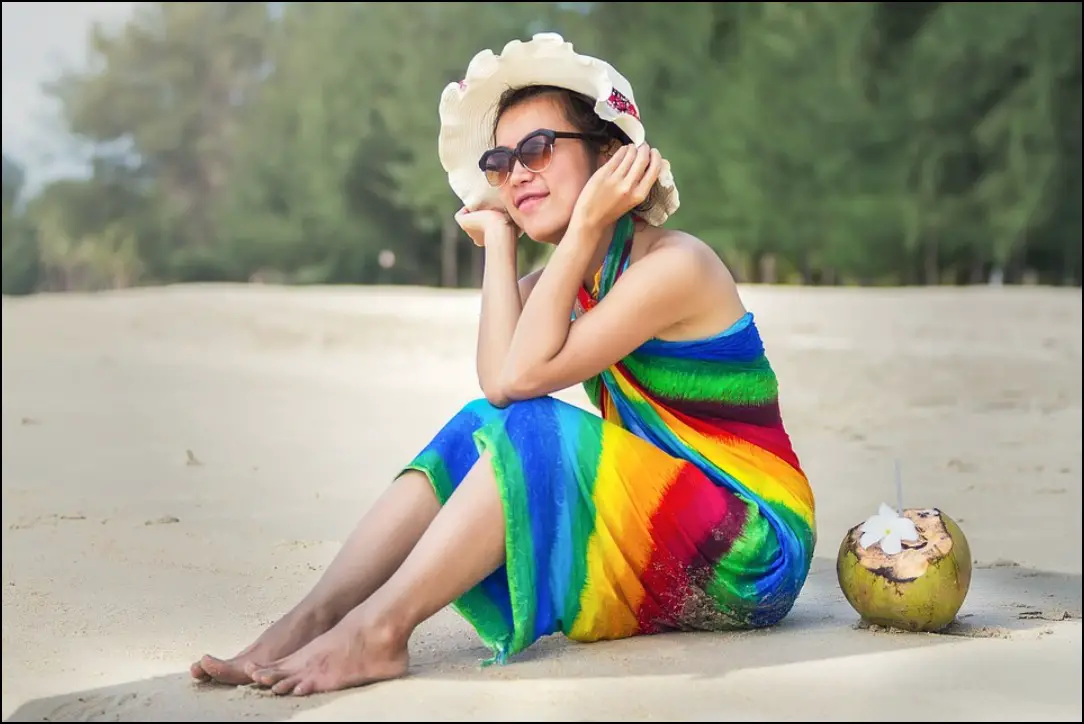 2. Get Regular Eye Exams
Getting regular eye exams is important to maintain your eye health and vision. At least once a year, you should see an ophthalmologist or optometrist for a comprehensive eye exam to check for vision problems, glaucoma and other conditions.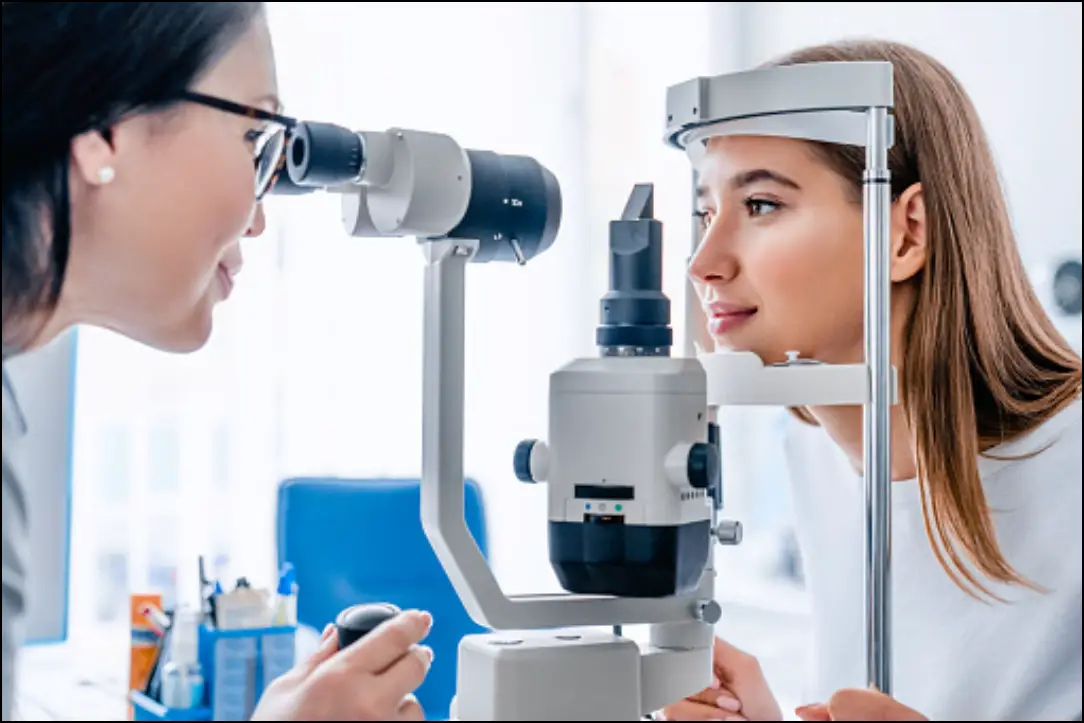 3. Eat Healthy Foods
Eating healthy foods can help keep your eyes healthy. Foods that are rich in vitamins C and E, zinc, lutein, and omega-3 fatty acids may help prevent age-related vision problems such as macular degeneration and cataracts.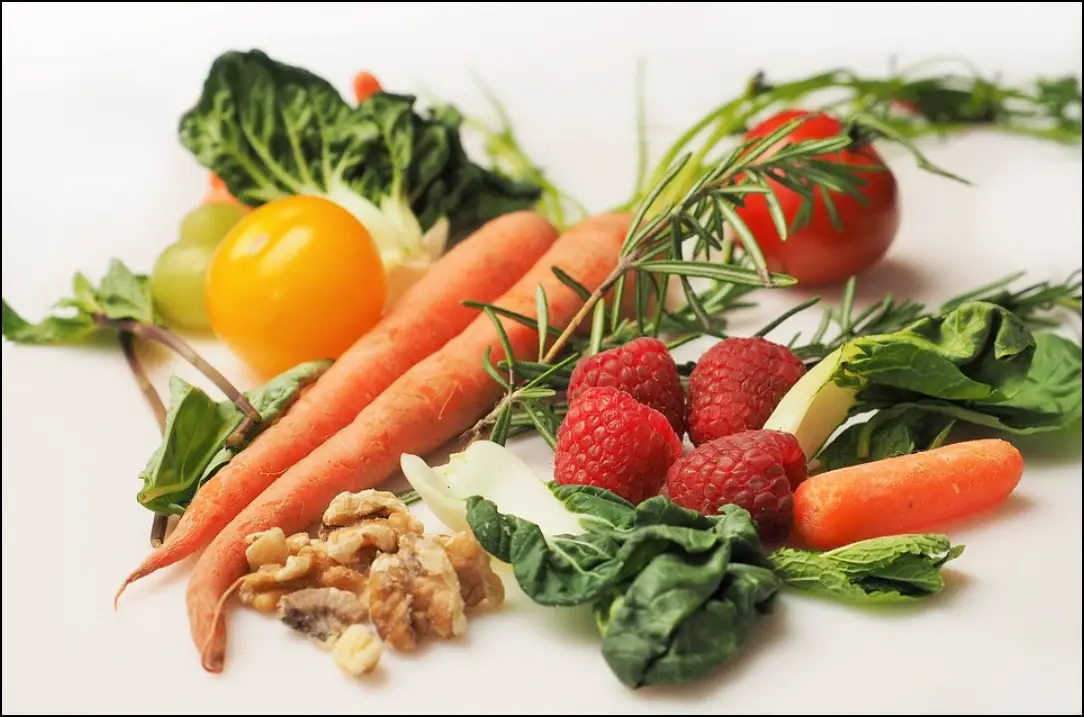 4. Quit Smoking
Smoking increases the risk of developing eye diseases such as macular degeneration, cataracts and optic nerve damage. If you smoke, quitting can help lower your risk of developing these conditions.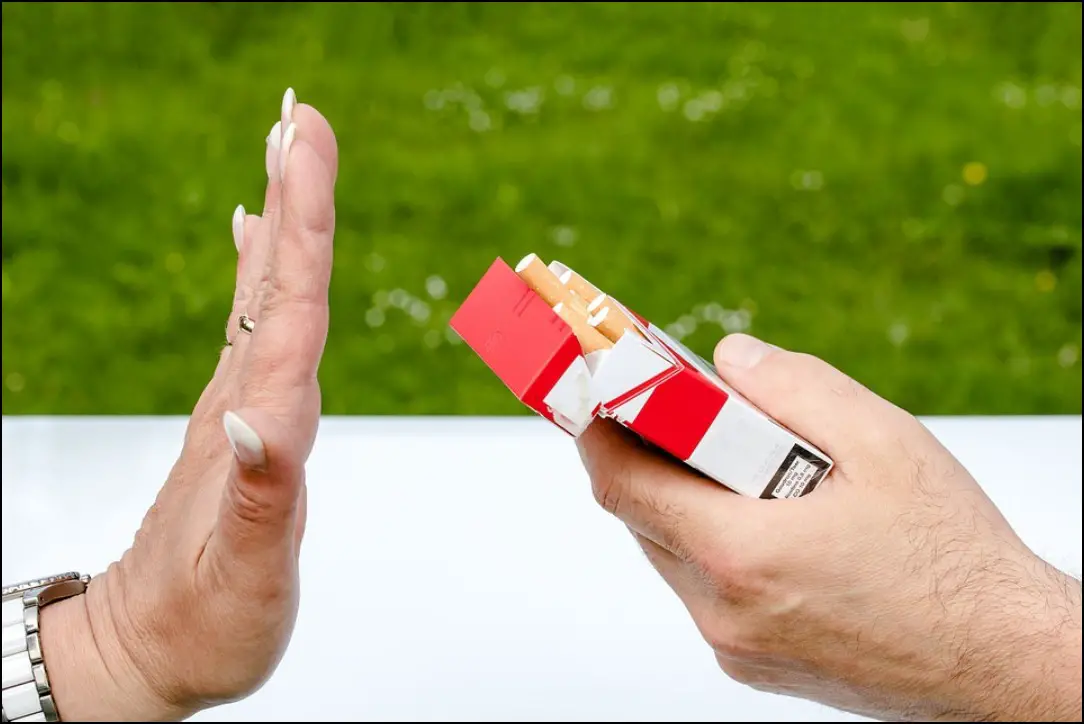 5. Exercise Regularly
Regular exercise can help improve circulation to the eyes and reduce the risk of vision problems such as glaucoma and diabetic retinopathy. Additionally, regular physical activity can help lower your risk of developing other health conditions such as heart disease and diabetes, which can affect your eye health.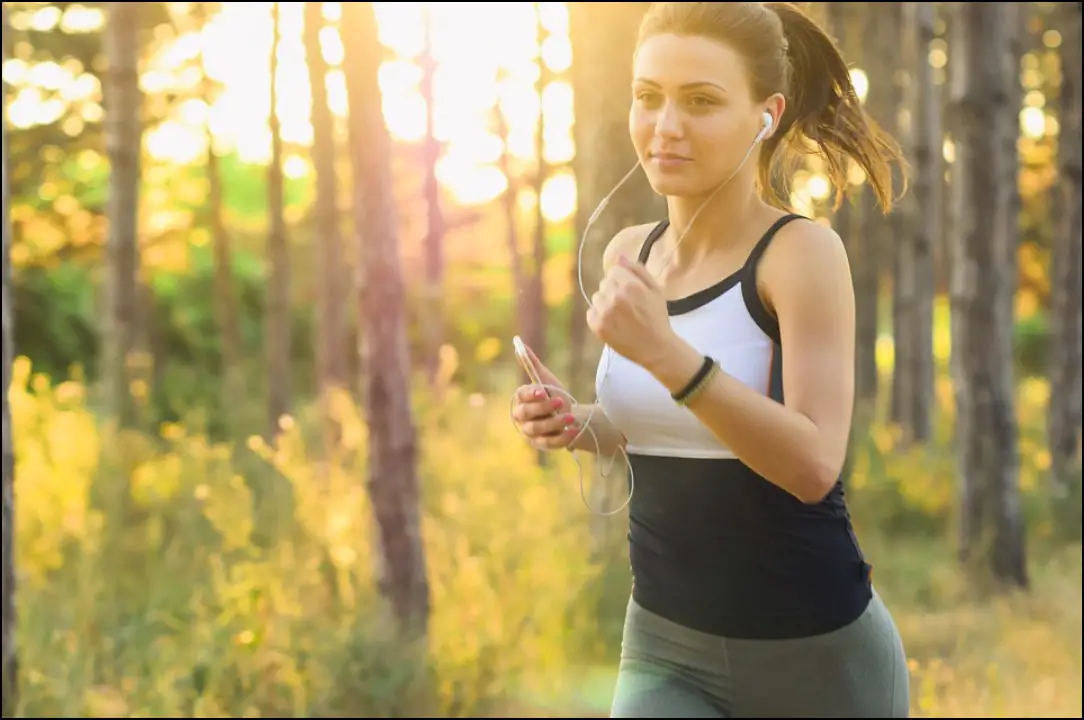 6. Take Breaks from Screens
Spending long hours in front of a screen can cause eyestrain, blurred vision, dry eyes and headaches. To reduce these symptoms and keep your eyes healthy, take frequent breaks from the screen.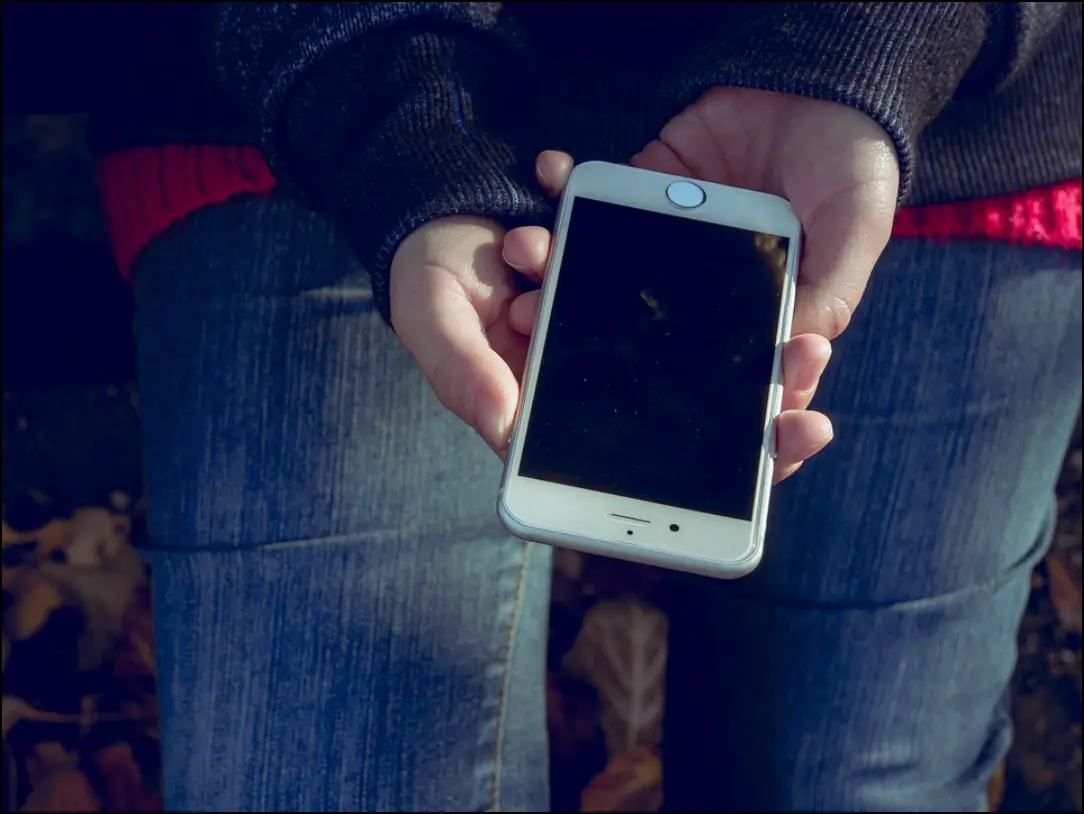 Summary
Eye care needs shouldn't be taken lightly and that's why Cebu are lucky to have Executive Optical(EO) branches in their area. EO offers an extensive range of eye care services ranging from Eye Checkup, Eye Prescription Refill to the selling of Eye Accessories.
The shop is appreciated for providing outstanding service with each visit. Plus, they have numerous optical shops to choose from in Cebu making sure that one gets what they require close to their comfort place. Eye-care worries and concerns should be put aside when you know that you have EO at your service.
Contact Information
Website: http://www.eo-executiveoptical.com/
Email Address: erservice@eo-executiveoptical.com
Facebook Page: https://www.facebook.com/EOExecutiveOptical/?ref=page_internal