For coffee enthusiasts looking for a budget-friendly fix, ten coffee shops in Cebu offer 39 pesos brews. These locations are scattered throughout the city, providing ample opportunities for caffeine fixes near any spot. The selections vary, serving anything from classic Americanos to artisanal, single-origin roasts.
Also read: List of Don Macchiatos Branches in Cebu City
Sourcing from local growers and international farms alike, each coffee shop adds a unique flair to its brews. Despite the low prices, the quality is still top-notch, ensuring a satisfying cup of coffee every time. So whether it's a morning pick-me-up or an afternoon respite, these coffee shops offer a quality cup of coffee that won't break the bank.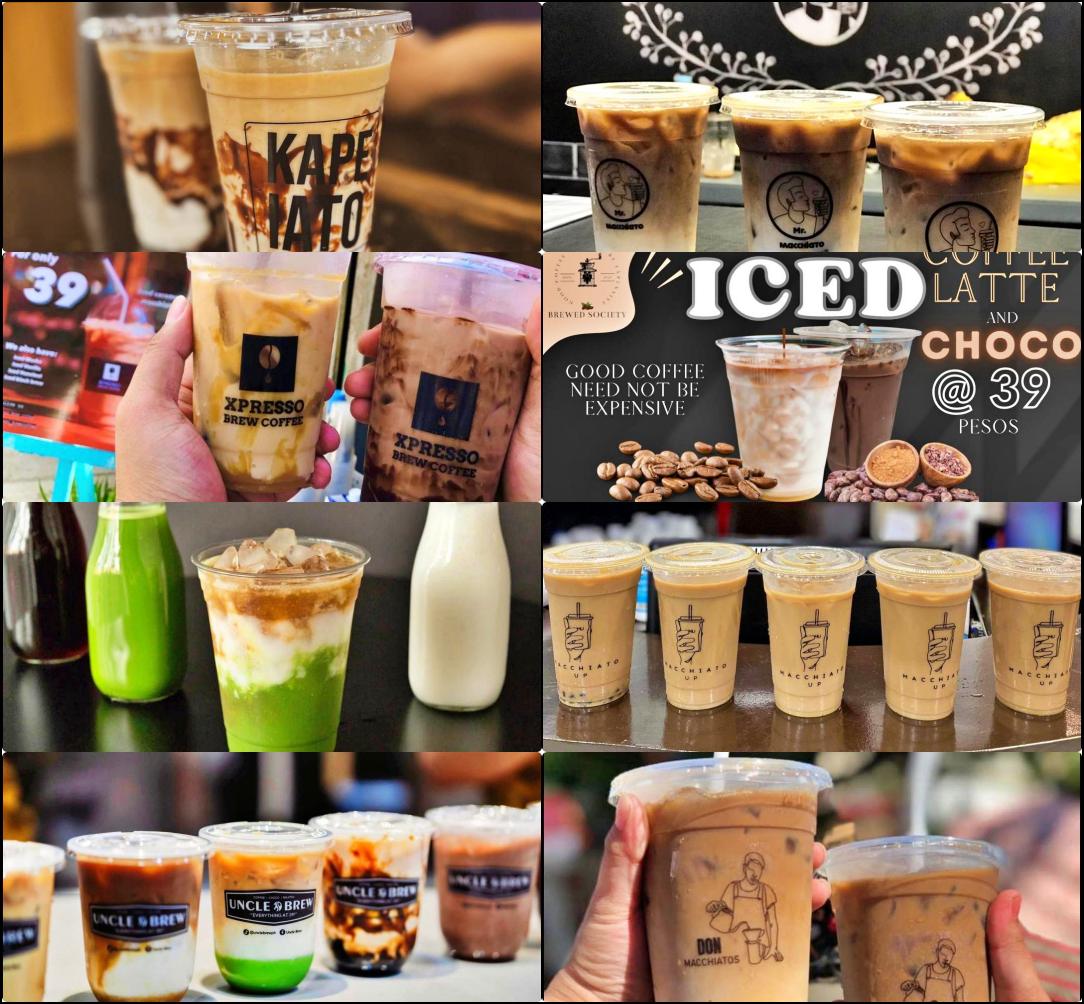 Why Do Coffee Shop Owners in Cebu Sell Their Coffee for 39 Pesos?
In Cebu, it is common to see coffee shops offering brewed coffee for only 39 pesos. While this may seem like an incredibly low price compared to other coffee shops around the world, it is a popular choice among locals and tourists alike. So, why do most coffee shop owners in Cebu offer this particular price point for their coffee? One reason may be that the local market is highly competitive, so offering affordable prices can be a great way to attract and retain customers.
Additionally, many of these coffee shops may source their coffee locally, which can help reduce costs and ultimately lead to lower prices for consumers. Regardless of the reasoning behind it, the 39 pesos brew has become a staple of the Cebu coffee scene and is a testament to the ingenuity of the local business owners.
8 Must-Try Coffee Shops in Cebu with 39 Pesos Brews
Do you love coffee? Are you on a budget but cannot resist the aroma of freshly brewed coffee? Cebu has several coffee shops that serve great-tasting coffee for only 39 pesos. So, grab your cup and keep on reading to find your new favorite coffee shop!
Also read: 7 Most Instagrammable Cafes and Coffee Shops in Cebu
1. Don Macchiatos
Don Macchiatos has been a favorite among coffee enthusiasts since it opened in 2018. The shop offers a range of coffee blends with prices starting at 39 pesos. Their menu includes classic caramel macchiato but they also have specialty drinks like the Don Matchatos with Matcha Flavor.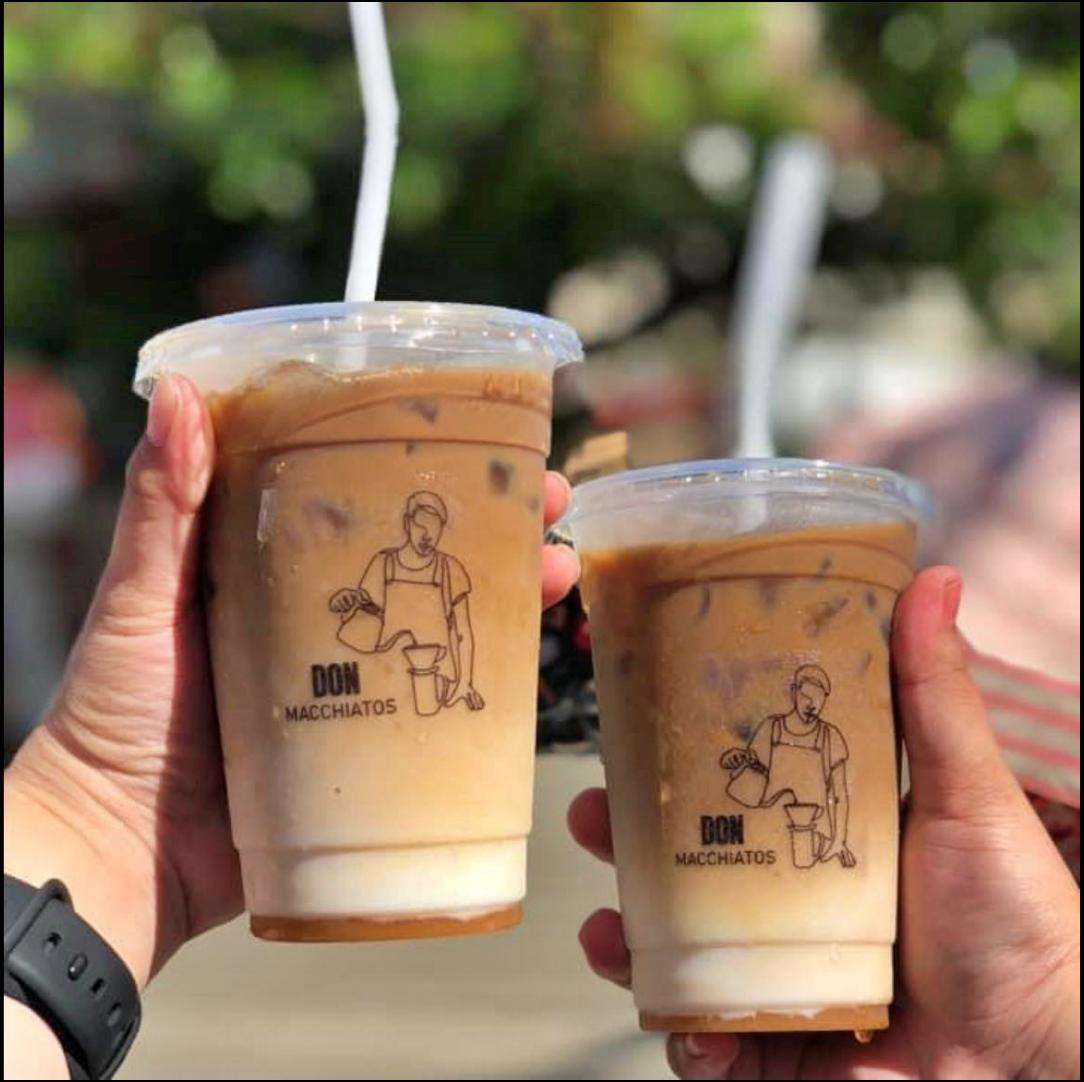 2. Uncle Brew
Their signature brews are the Caramel Macchiato and Spanish Latte, which both cost 39 pesos. Uncle Brew is known for serving Panda Pearl Milk Tea, which includes ice cubes and booba.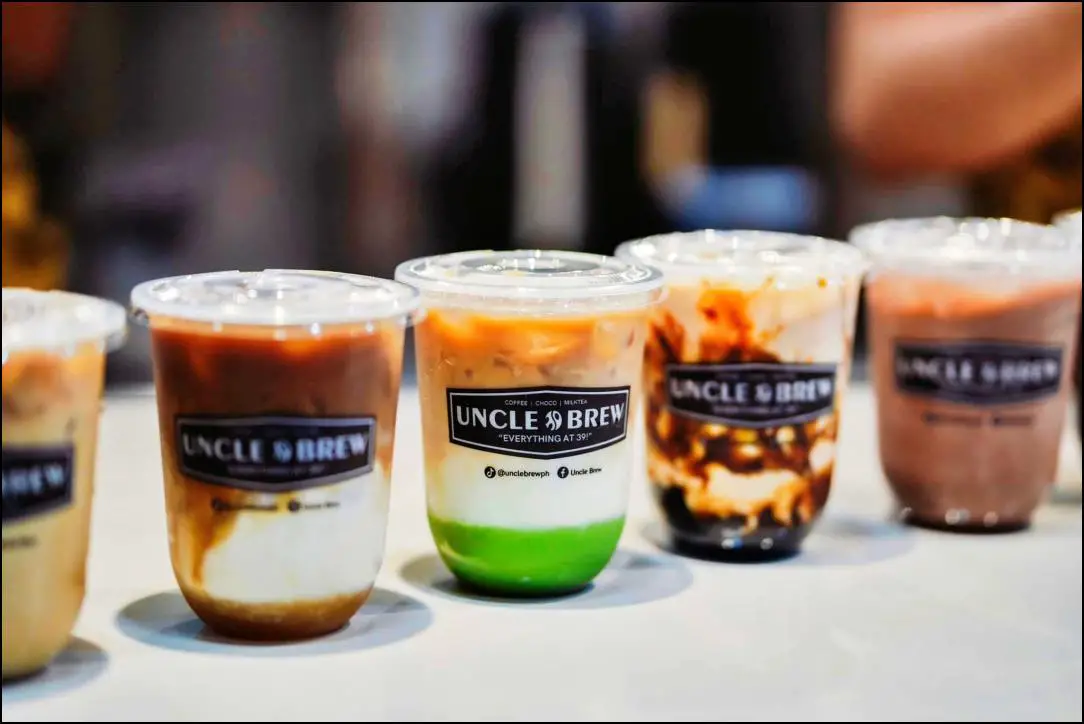 3. Macchiato Up
Macchiato Up is a hidden gem located in a quieter part of the city. They serve artisanal coffee blends for only 39 pesos. The shop's must-try drink is its signature, Macchiato Original.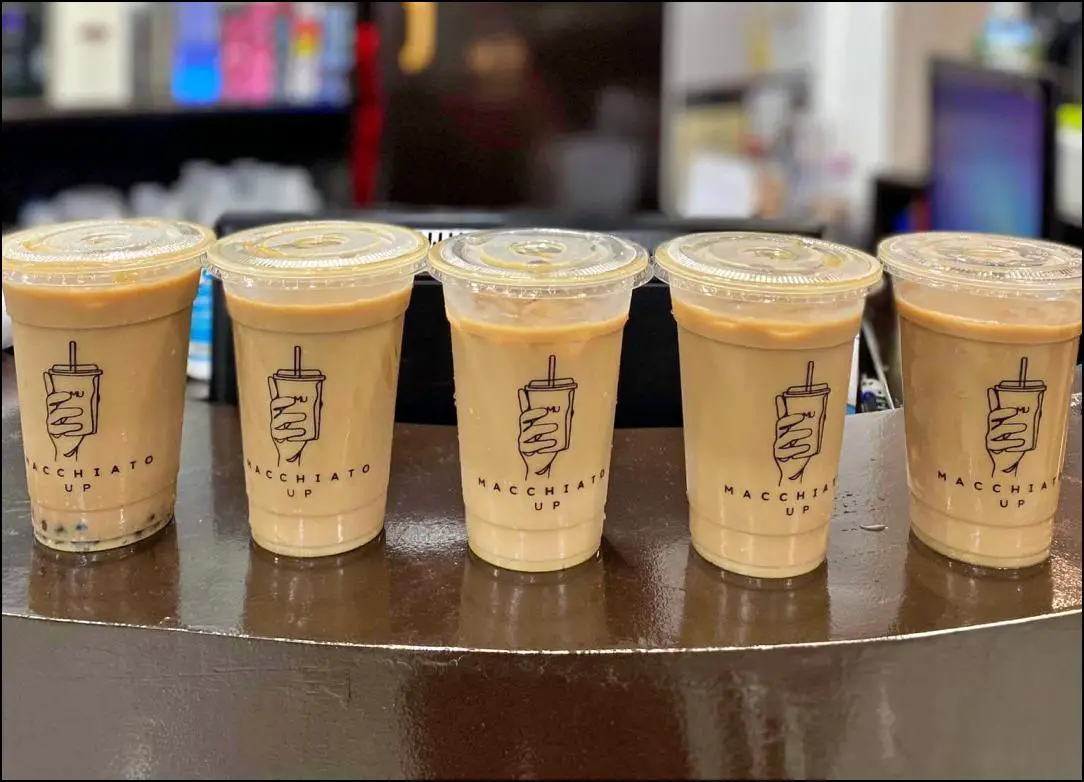 4. Coffee 39ers
Coffee 39ers is a minimalist coffee shop that emphasizes quality over quantity. They offer a limited selection of coffee blends, but each one is carefully crafted and is priced at 39 pesos for 12 oz. You must try their Iced Coffee Vanilla.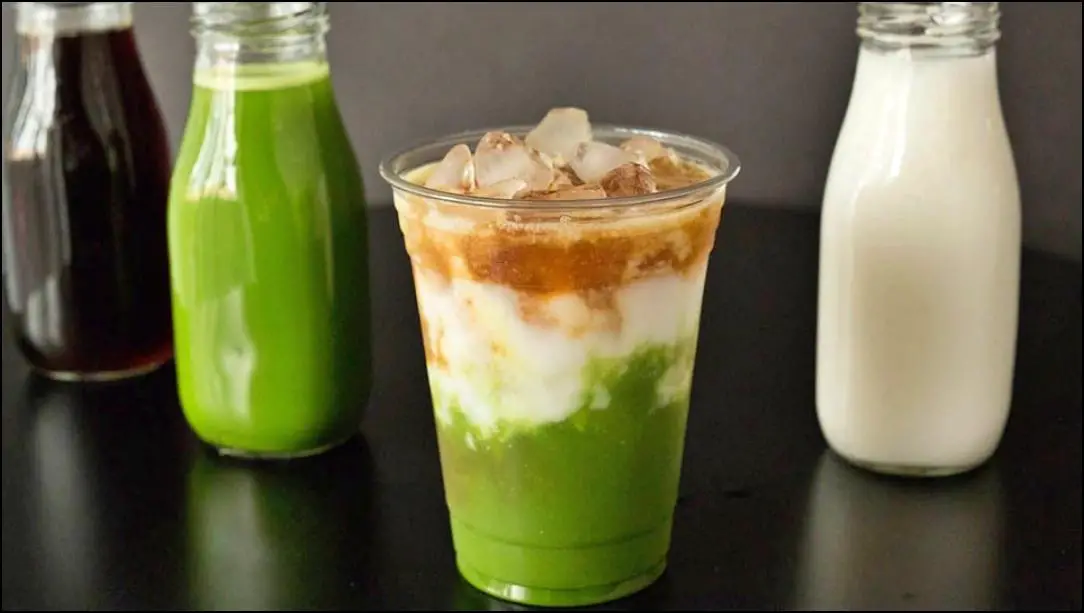 5. Brewed Society
Brewed Society is a coffee shop in Cebu. They offer affordable coffee blends, including the Coffee Latte and Choco, which are priced at 39 pesos. The shop is known for its friendly baristas and simple interiors.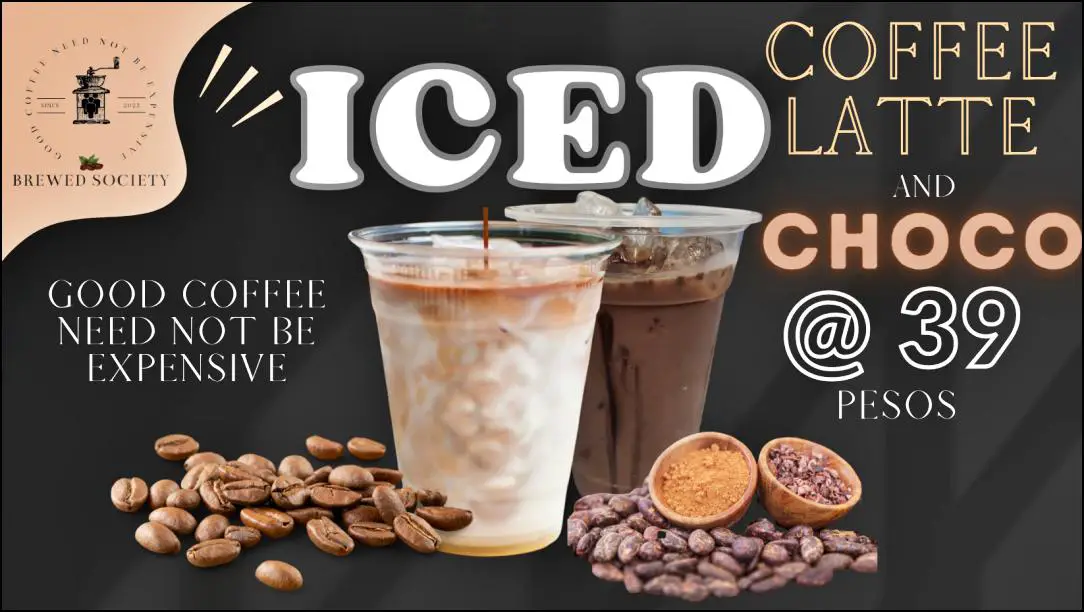 6. Xpresso Brew Coffee
Xpresso Brew Coffee's specialty is their signature coffee blends like the Iced Mocha and Iced Caramel Machiatto, which are all priced at 39 pesos. They also serve a perfect pair for coffee, snacks and light meals like brownies.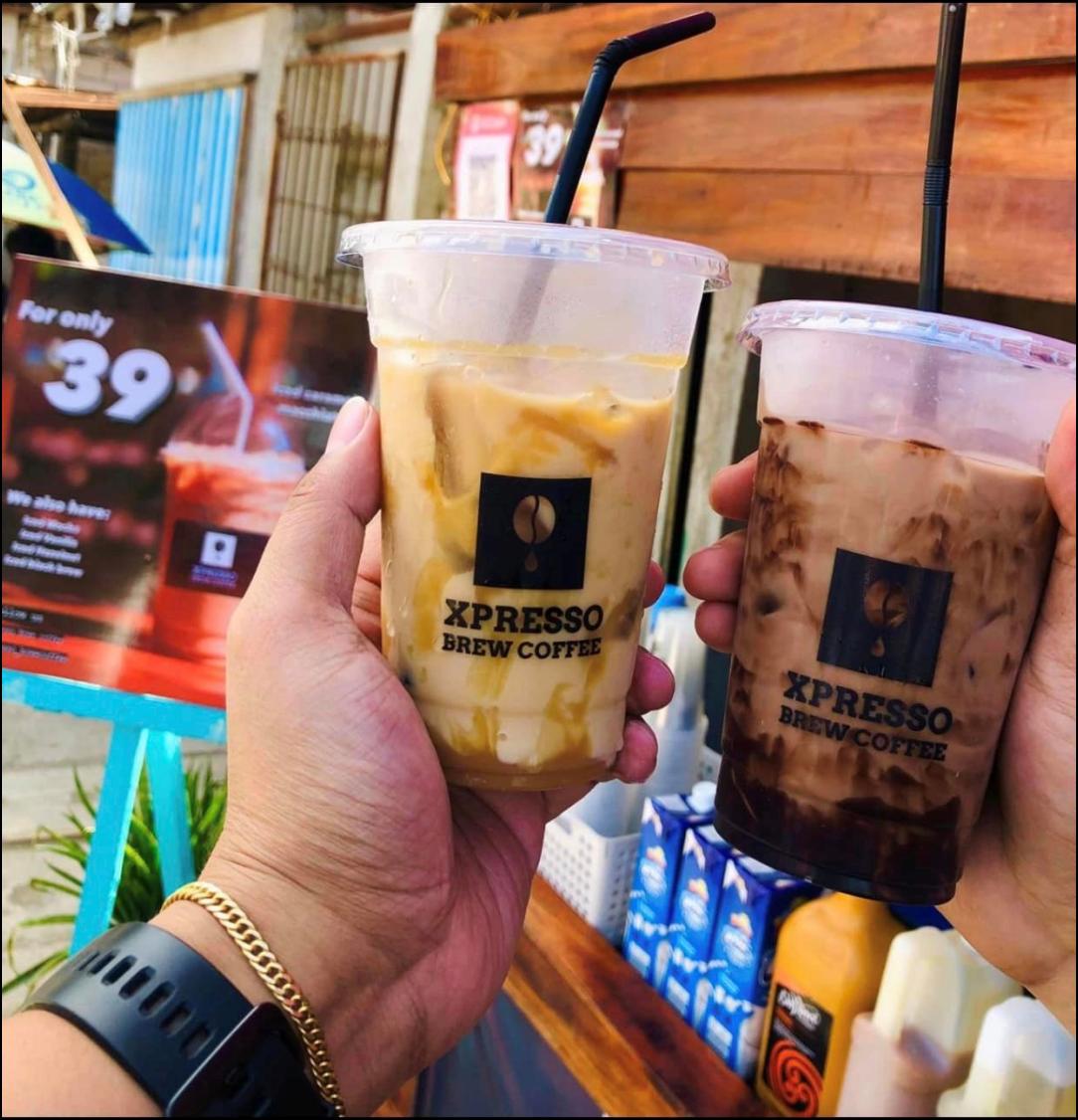 7. Mr. Macchiato
They have a wide selection of drinks for 39 pesos, including the Choco Ube Macchiato, Mocha Macchiato and Choco Macchiato are all a must-try!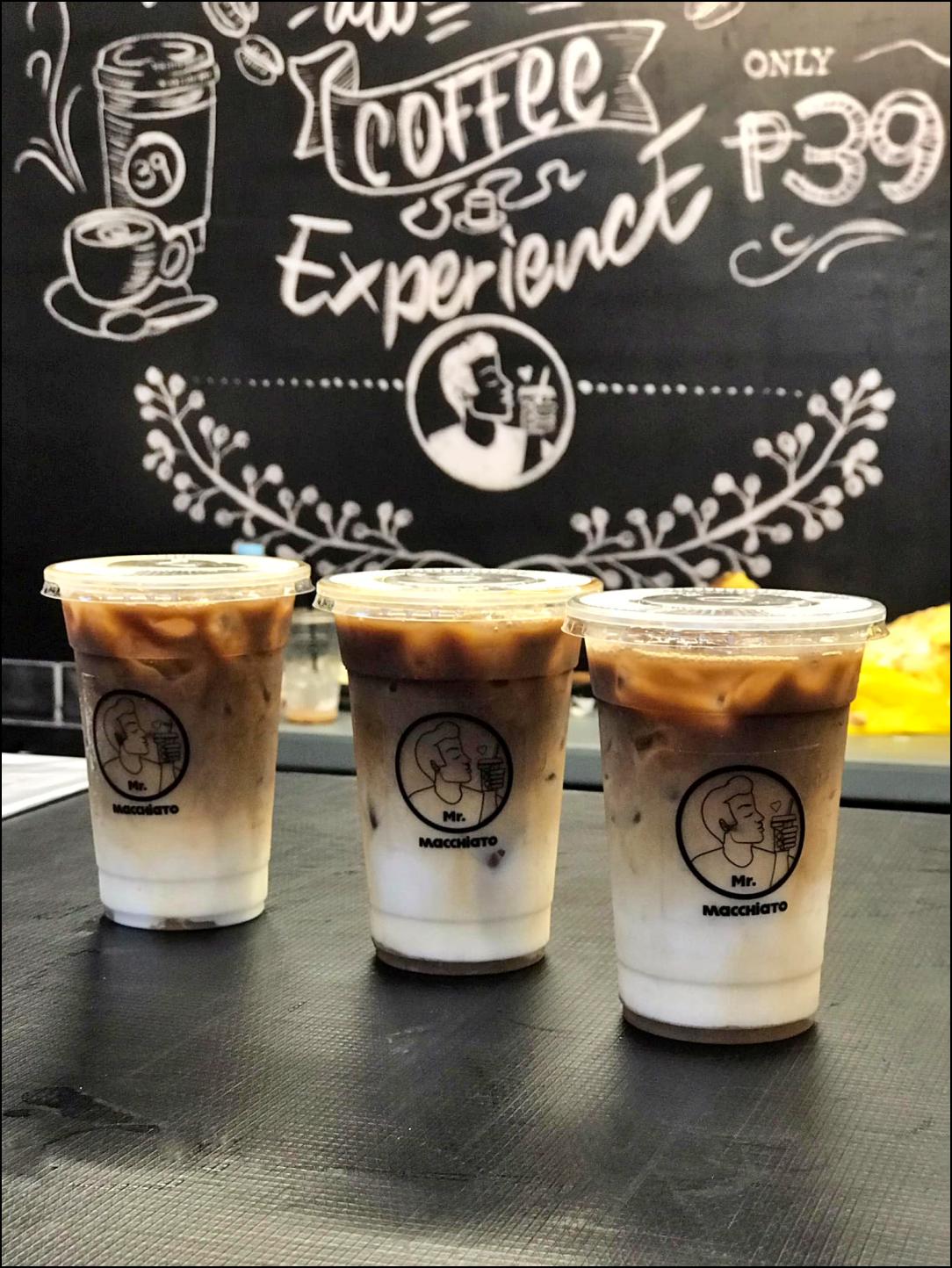 8. Kape'iato
Kape'iato is another coffee shop that has a great selection of coffee blends priced at 39 pesos. Their menu includes popular drinks like Iced Caramel, Iced Black Coffee and Café Latte. Their excellent coffee makes it a perfect spot for a quick coffee break.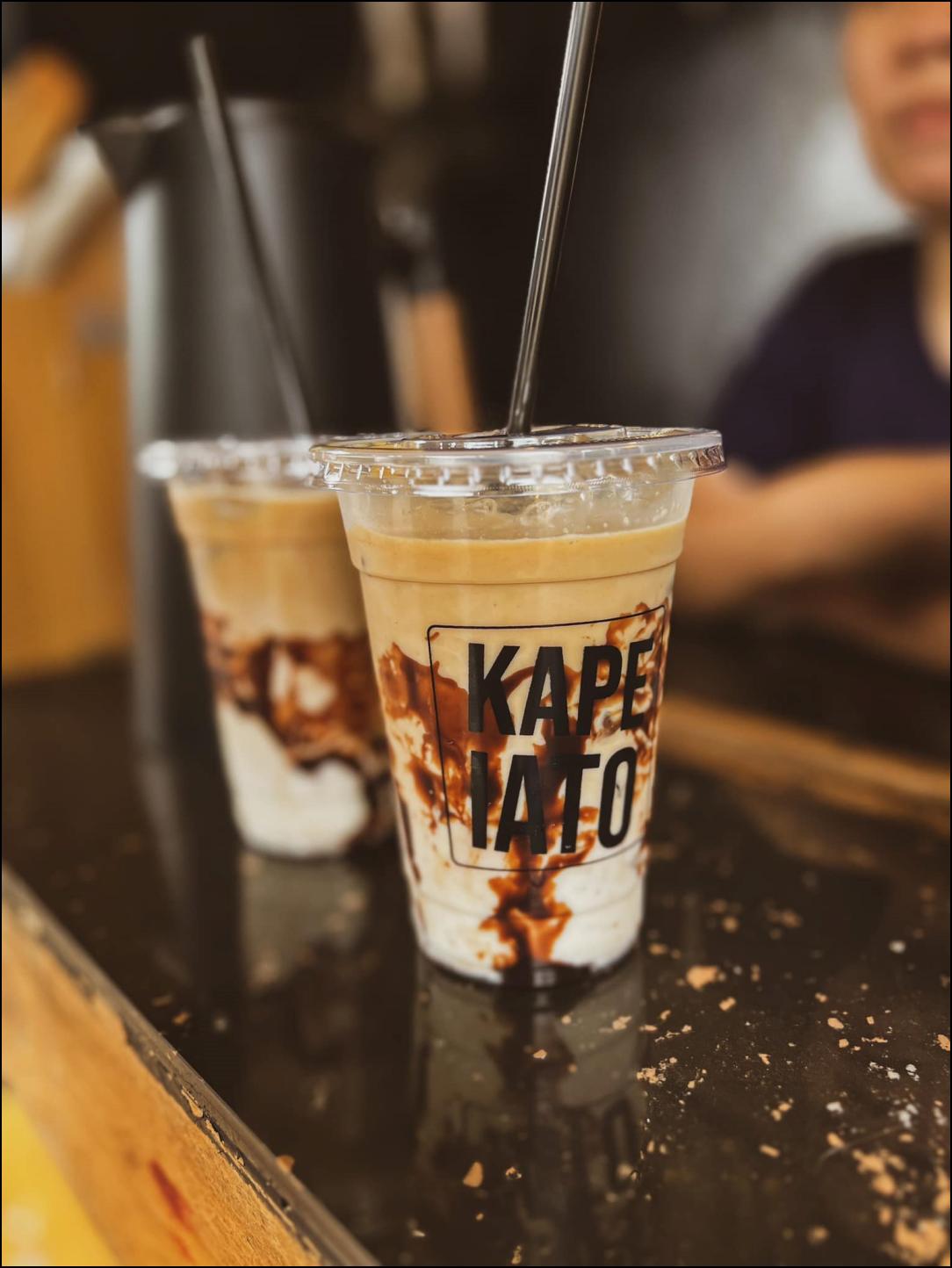 If you're looking for affordable yet great-tasting coffee in Cebu, these 8 coffee shops are the perfect spots to satisfy your coffee cravings. Whether you're into a classic latte or prefer a signature blend, these shops have got you covered. So, go ahead, explore, and discover your new favorite coffee shop in the Queen City of the South!
Summary
Good news for coffee lovers in Cebu! Eight coffee shops around the area are now offering a special deal – a freshly brewed cup of coffee for only 39 pesos. This is an amazing opportunity for those who crave a quality caffeinated beverage without breaking the bank. Whether you're a student who needs a quick pick-me-up or someone who simply enjoys a great cup of coffee, these coffee shops have got you covered. Each brew is unique to the shop, so don't miss out on the chance to taste some of the best coffee blends around town – all at an affordable price.